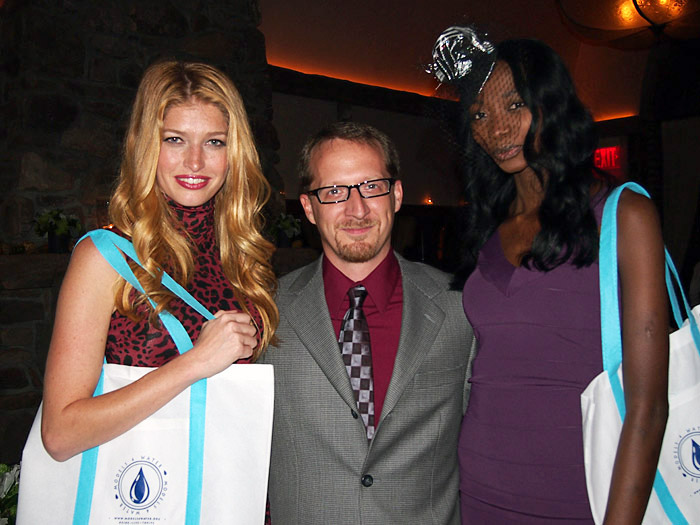 Heide Lindgren & Georgie Badiel with The Water Project Founder & President Peter Chasse
A group of about 60 guests huddled in Tribeca's Locanda Verde on a chilly fall night for the first of many events in hopes of raising money and awareness for Models 4 Water. The project was founded by model friends Heide Lindgren and Georgie Badiel who wanted to use their platforms as models to empower young women and help the people of Burkina Faso to build and develop clean, sustainable drinking water and hygiene products.
Georgie, a Burkina Faso native, told a heartfelt story of her childhood and growing up in a village that had limited clean drinking water. Following her speech, co-founder Heide donated a $20,000 check to the foundation that they've worked so hard on developing. Promptly following their thanks, dinner was served and guests were asked to make personal donations for the charity. If you would like to donate and learn more about Models 4 Water and their upcoming events, click here.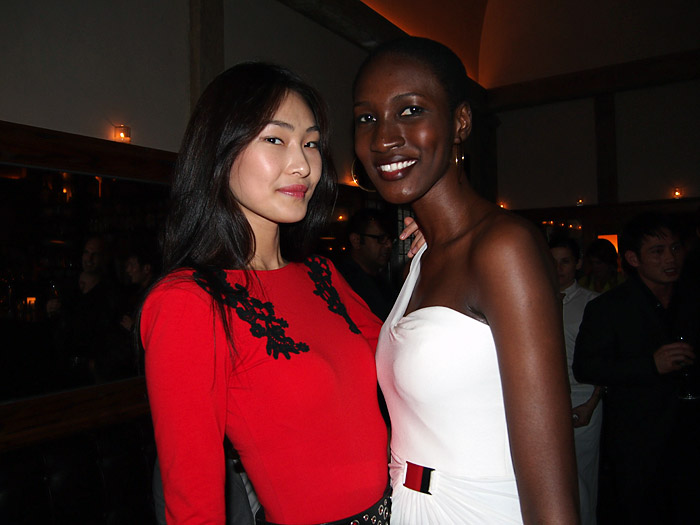 Former MOTW Dinara Chetyrova and Nana Keita come out and show their support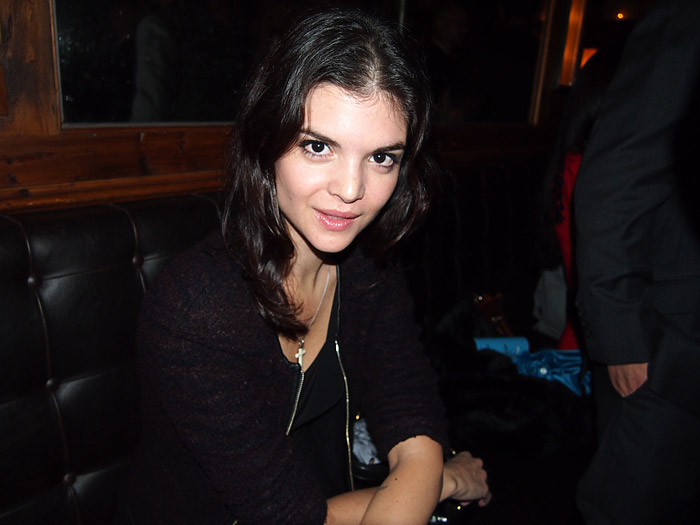 Familiar face Patricia Schmid flashes us a smile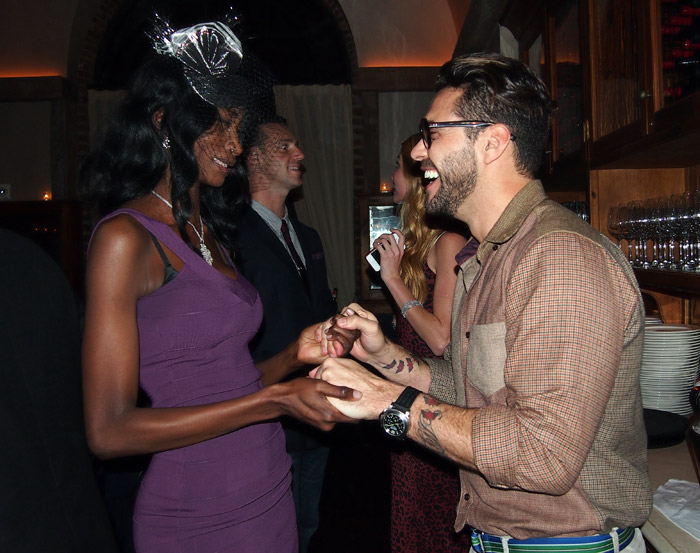 Georgie overcome with tears of joy from Lorenzo Martone's gracious donation