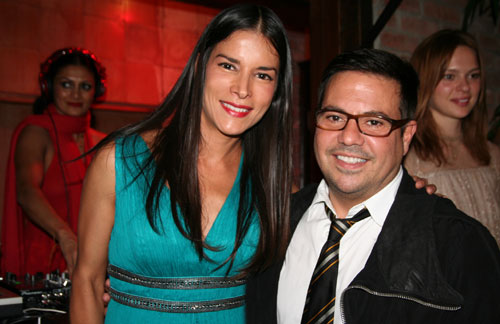 Patricia Velasquez and Narciso Rodriguez. 5th annual Wayuu Taya event. Photos by MDC, special thanks to Rob@Oui2PR.
The fashion folks turned it out for Patricia Velasquez's charity, Wayuu Taya (see last month's MDC interview). Though MDC somehow missed Katie Ford, Francisco Costa, and George Wayne (how could we miss GW?), we caught most of Patricia's closest supporters at last night's packed fete at the Bowery Hotel. See below for more pics.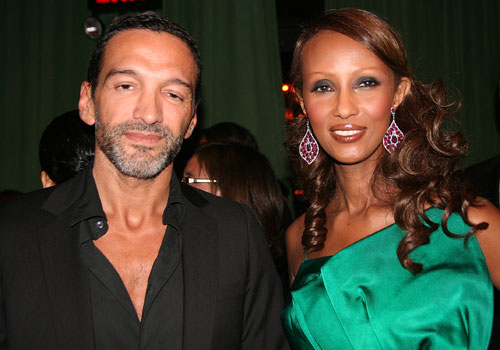 Supermodel Iman (1 Model Management)Â  with friend Eric.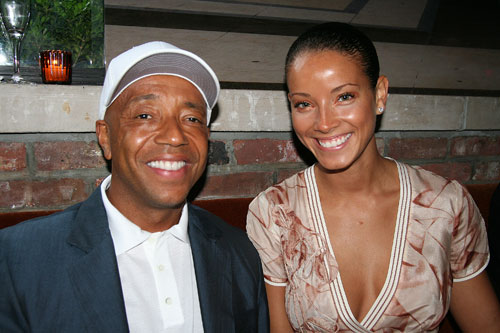 Longtime Patricia supporter, Russell Simmons and Porshla Coleman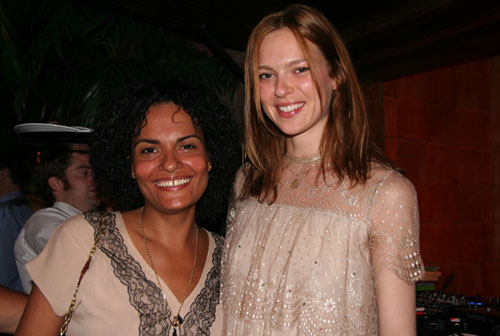 Top model Elise Crombez (Dominique Models,DNA Models) with friend Vicky Steckel. Elise has her own cause, more to come!
Isaac Mizrahi is always pulled together.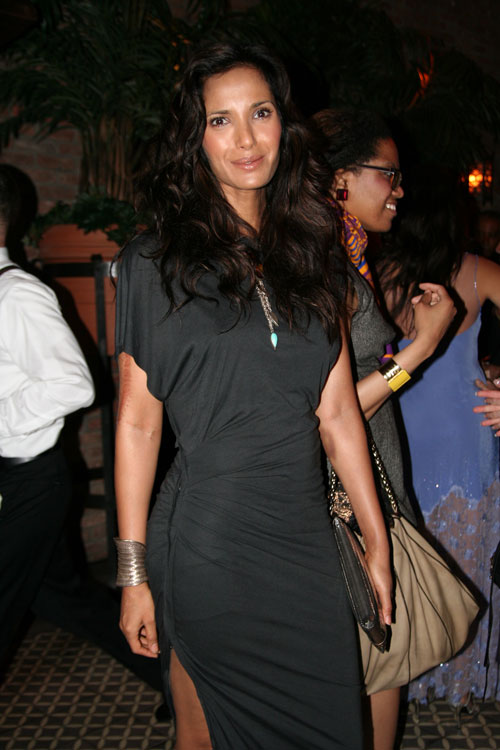 Top Chef's beautiful Padma Lakshmi talks to NY Magazine.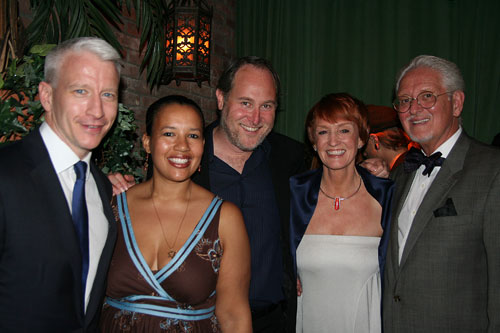 Anderson Cooper, Elinor Tatum, John Turteltaub (director, National Treasure) Kathy Eldon (recipient of Wayuu Taya award), Michael Bender.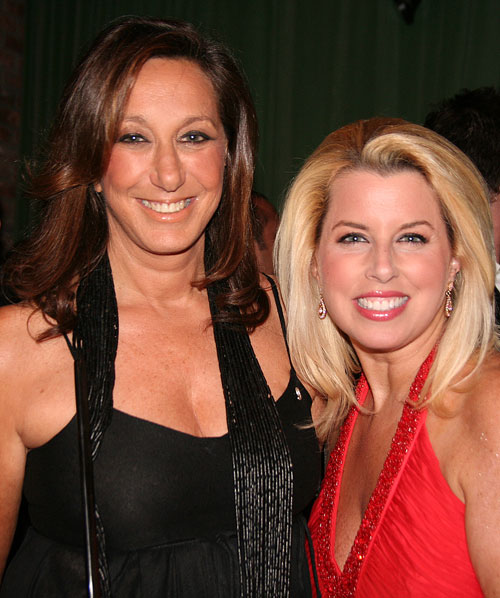 Donna Karan and Rita Cosby (award winning veteran news anchor).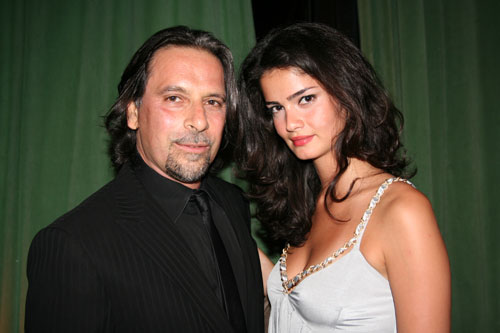 Photographer Sante d'Orazio with friend Sharmine.