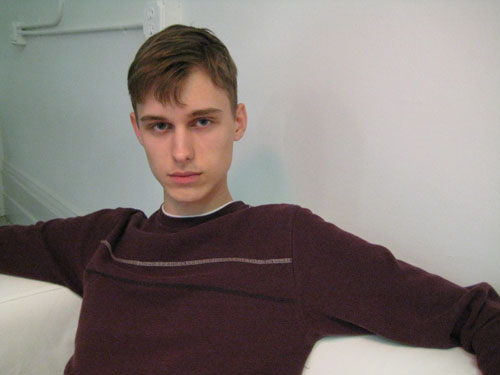 Joseph Culp/Fusion Models.
MDC chats with the easy going Joseph just back from Milan and Paris where he did the Fendi, Jil Sander, Lanvin, Prada and Raf Simons shows, to name a few. His laid back demeanor contradicts the booking frenzy surrounding this young Southern gentleman. With his Another Man shoot out anyday, Joseph is certainly currently most wanted.
[flashvideo filename=https://v.models.com/oftheminute/videos/2490/dude_int_Medium_VP6_768K_.flv image=https://i.models.com/oftheminute/videos/2490/joseph.jpg width=600 height=450 /]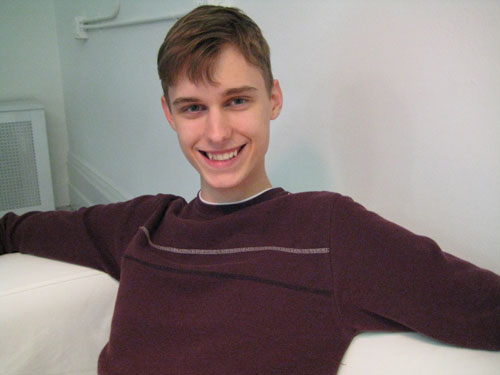 Joseph and his down home smile.