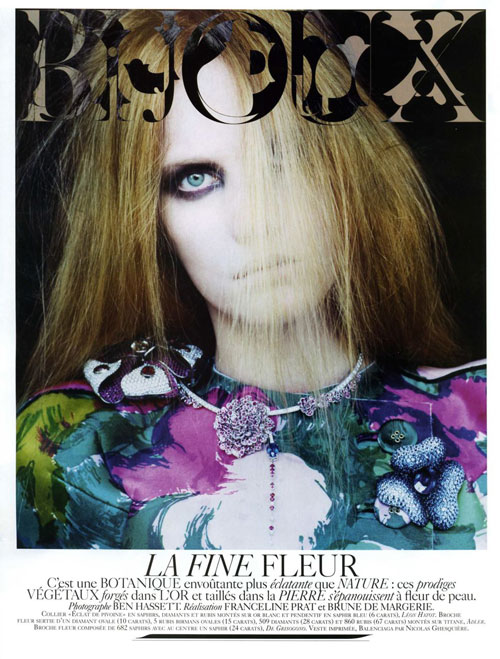 Cicely/Ford Models Ph. Ben Hasset for Vogue Paris Feb 08
Model fans can't wait to get their hands on the new Vogue Paris and one of the highlights of the Feb. issue will surely be these hauntingly beautiful pictures starring Ford's Cicely.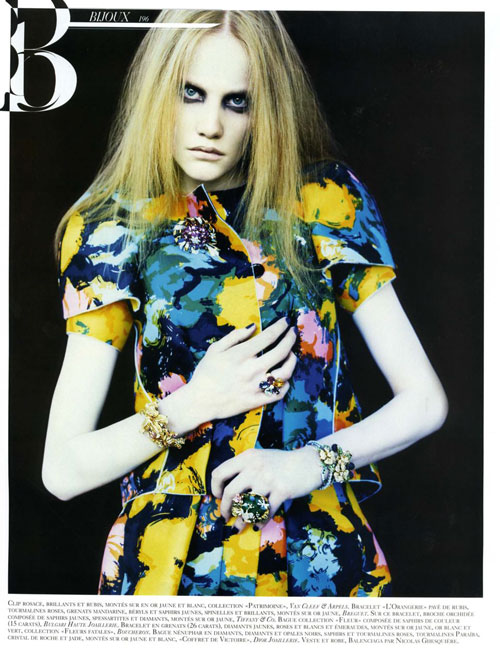 Cicely seems to be circulating as favored girl of this very particular publication so look for a fantastic follow through for her on the FW 08 runways.