Mat Gordon/FM Agency, DNA Models, Success Models, UNIQUE DENMARK. Photo for Gucci (via 100 male models)
FM Agency's own Mat Gordon continues his winning streak with his second season Gucci spot. As OTM can attest from backstage, that movie star bone structure is matched with an incredibly nice personality. How much do we love those Canadians?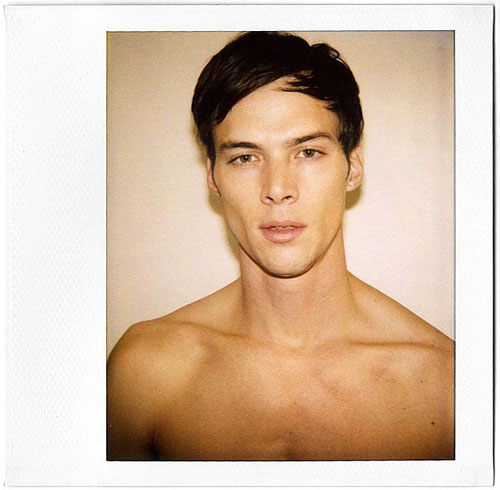 Polaroids courtesy of FM.