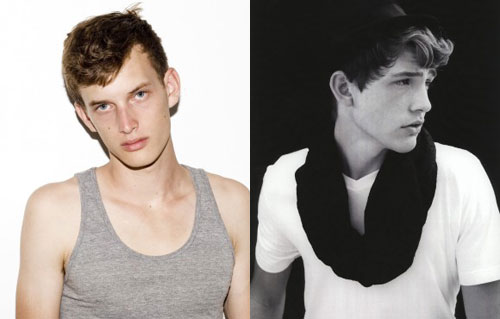 Thomas Wyatt (photo by Thomas Whiteside)/Ford Models. Colten Scott/Ford Models.
Never to rest on one's laurels, Ford New York continues their new faces domination with some of our favorite fabulous faces from across the US; 3 from Ford LA's sunny offices, 1 from Missouri's Mother Management. OTM looks forward to seeing them in the upcoming seasons.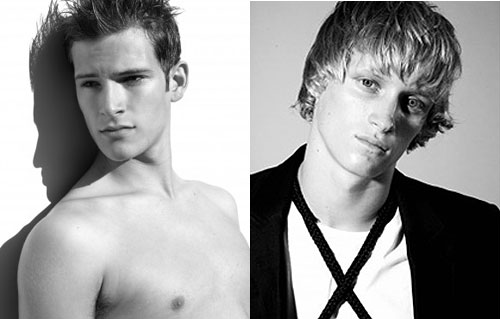 Tl Pinkerton/Ford Models. Andrew Fisher (photo by Barry Hollywood)/Ford Models.