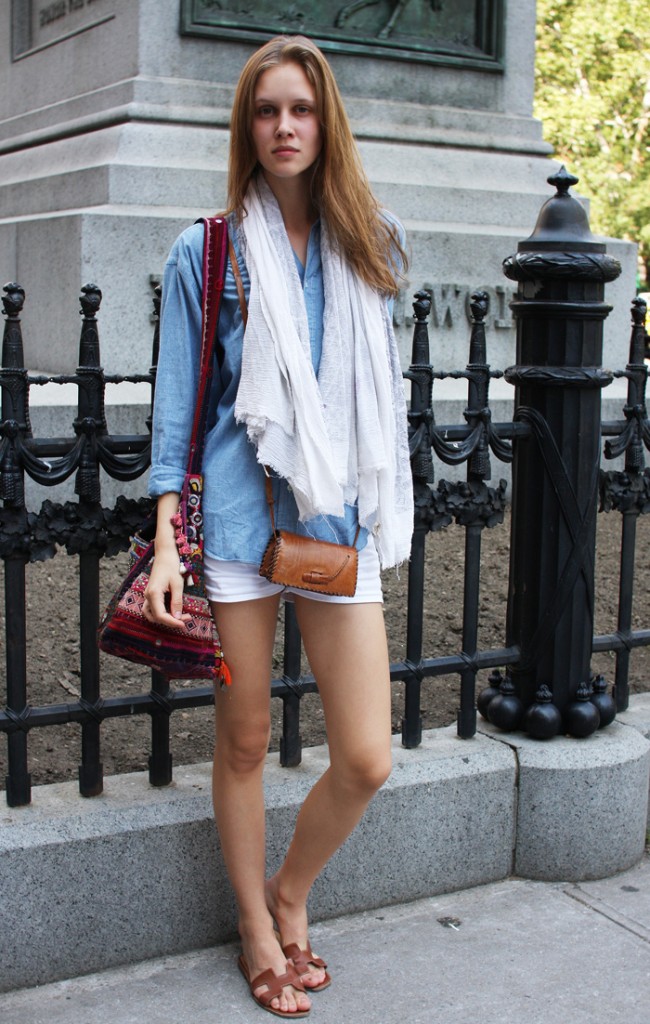 With her effortless style and lively personality, Marike Le Roux is a true breath of fresh air. MDC had the pleasure of sitting down with Miss Marike for a little chat about two of her favorite things; football and vintage shopping, watch how she beams when talking about the World Cup taking place in South Africa. The games may be over, but that doesn't decrease her excitement.
[flashvideo filename=https://v.models.com/oftheminute/images/2010/07/Emily.mov image=https://i.models.com/oftheminute/images/2010/07/marike.jpg width=700 height=515 controlbar=over bufferlength=5 /]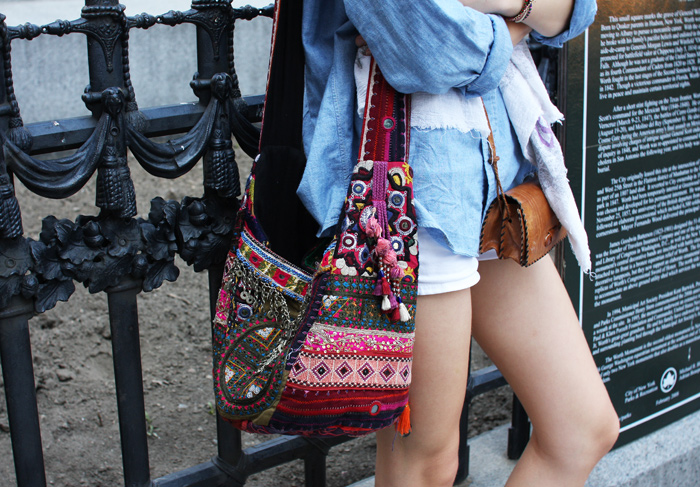 Photos Betty for mdc.