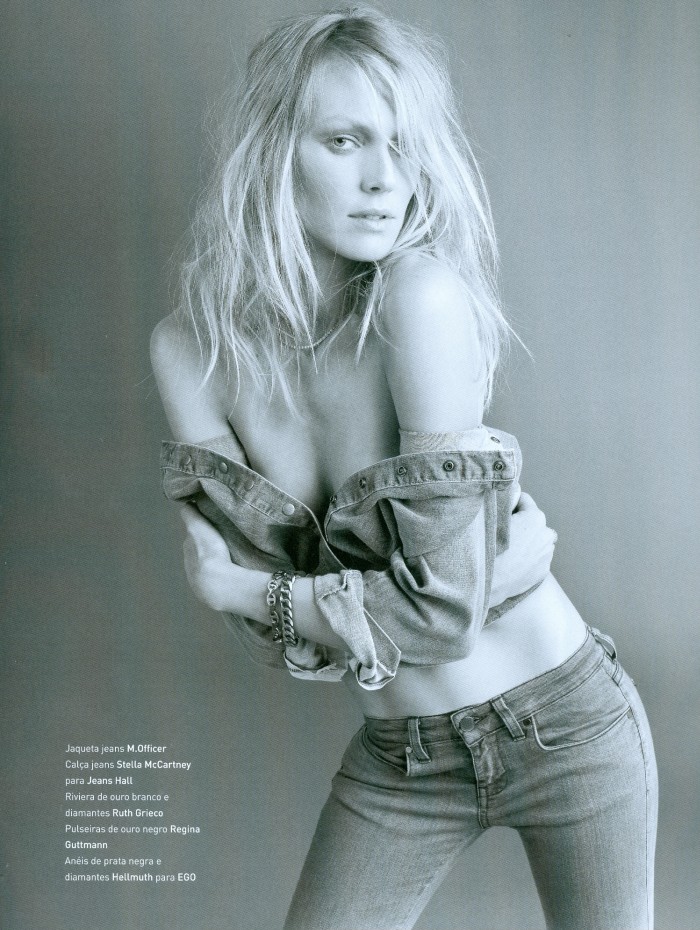 Shirley Mallmanfor Wish Magazine by Gui Paganini
After surfacing on the Sao Paulo Fashion Week radar, Shirley Mallman has seen a great wave of new interest washing her way. As this tear from Wish magazine and these fresh new polaroids from Way testify, Ms Mallman is clearly as flawless as ever.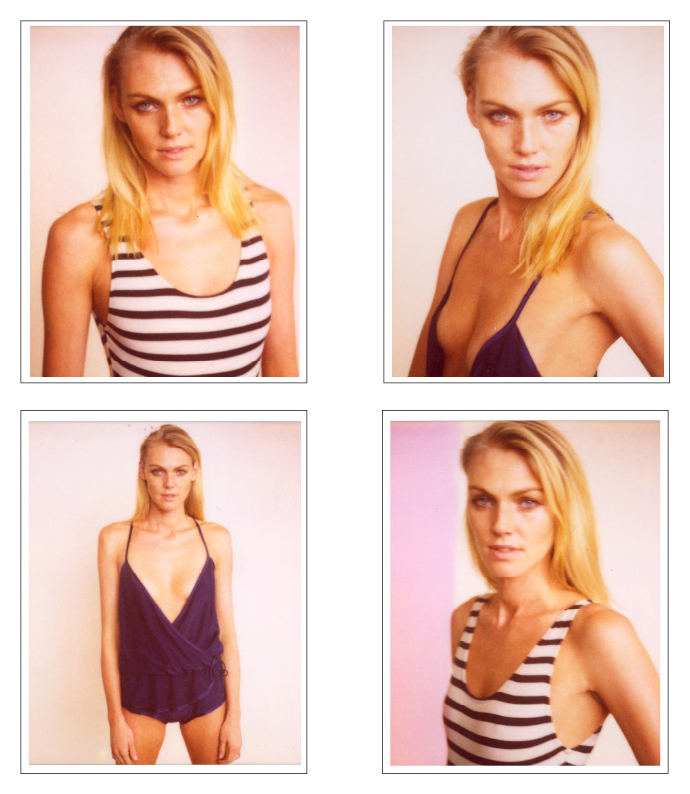 Shirley Mallman. Polaroids courtesy of Way Brazil.