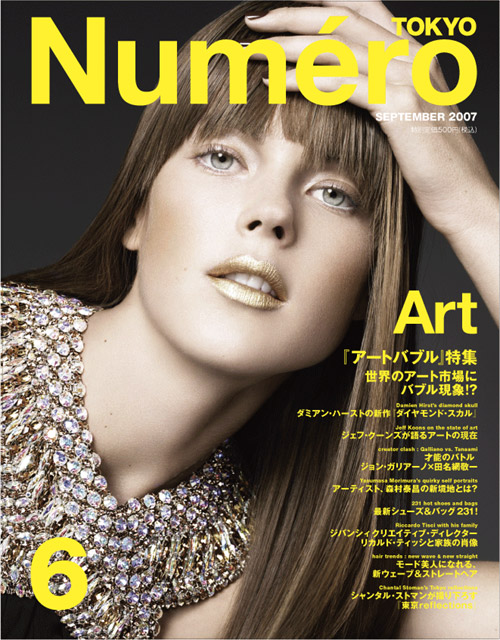 Shannon Click/Women. Ph. by Liz Collins for Numero Tokyo Sept 07
As one of the most vital outlets for new models, photographers and stylists in the business, Numero out of France has become a must-read. Now as its spin-off in Tokyo gathers momentum, those cool models, photographers and stylists have yet another platform to highlight their talents.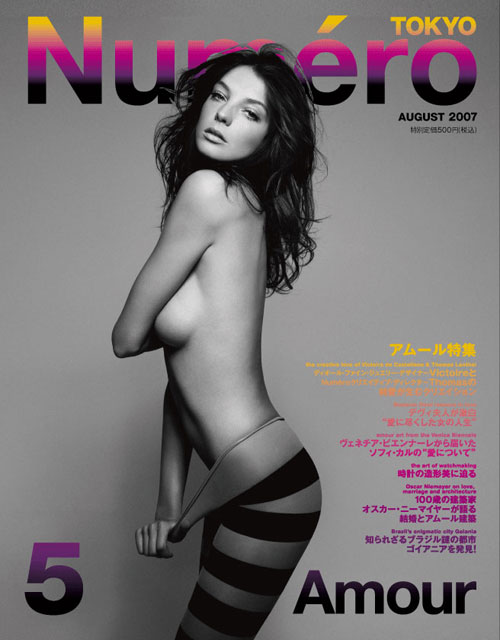 Daria/IMG. Numero Japan. August 07. Image courtesy of Numero Japan
After glimpsing these recent covers OTM will be tracking Numero Tokyo in the next few months. Stay tuned!