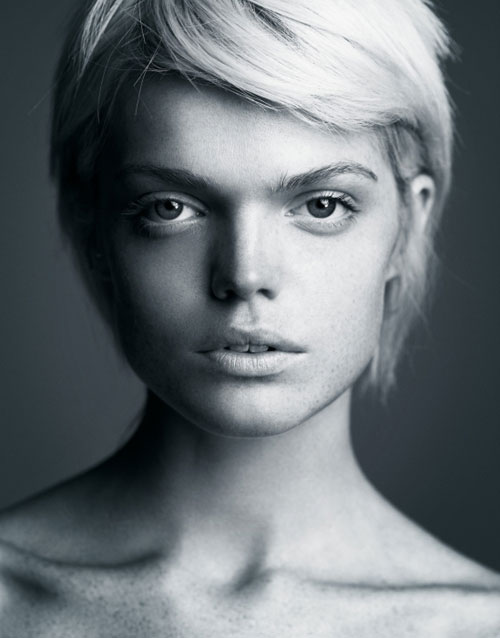 Renee/Next NY. Image courtesy of Next NY
The new faces hunt is never done, because a diligent model-hunter never knows where he'll spot that Next compelling newcomer. Case in point? The fresh faced find called Renee, scouted while the 18 year old Aussie strolled innocently on a beach in her homeland. She's mint new on the market but already the switchboards are lighting up for this unique face.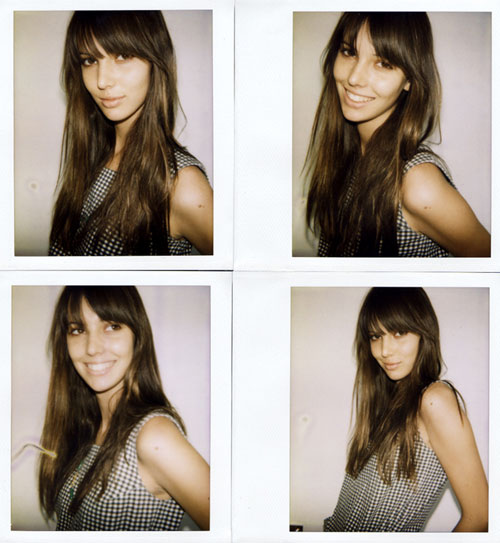 Ruby/Next (NY) Image courtesy of Next (NY)
And also whipping up a froth of interest is California beauty, Ruby Aldridge as previously seen on OTM. Now that she's in NY for her round of go-sees, this sleek brunette is looking more and more "to the fashion manner born". We bet those genes won't fail her!