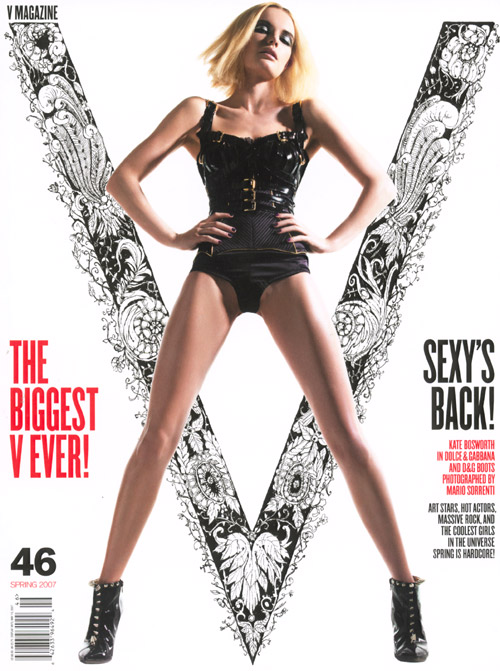 Kate Bosworth. Ph by Mario Soreenti for V 46
The long awaited new V is set to hit the stands today and it is the very sexy Kate Bosworth who stands boldly on the cover.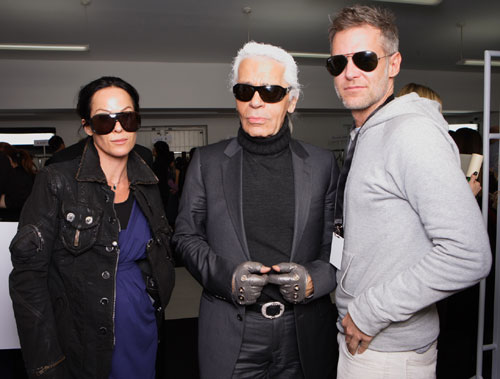 Amanda Harlech, Karl Lagerfeld and JD backstage at Fendi. Ph courtesy vmagazine.com
And if you need more proof that the V team has all the bases covered, then check out our favorite urban nomad's backstage journey's at vmagazine.com. It doesn't get any more insider than this!