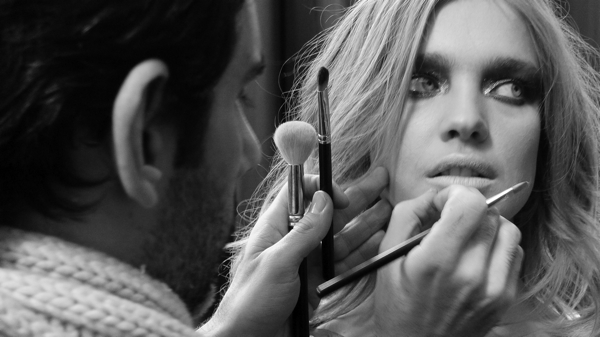 James Kaliardos uses his magic touch on Natalia Vodionova. Ph. Janelle Okwodu for MDC
Designers: Diane Von Furstenberg
Casting director: John Pfeiffer
Hair: Orlando Pita
Makeup: James Kaliardos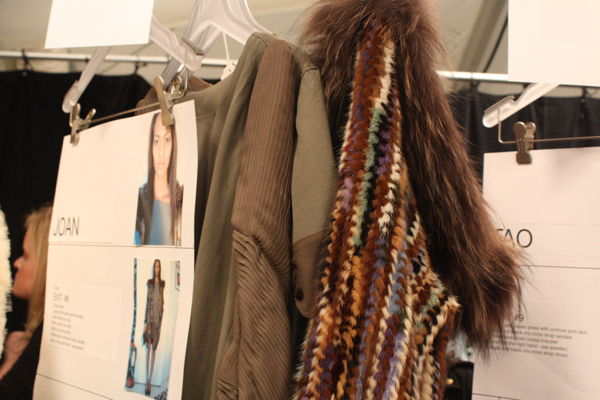 Take a peek at the clothes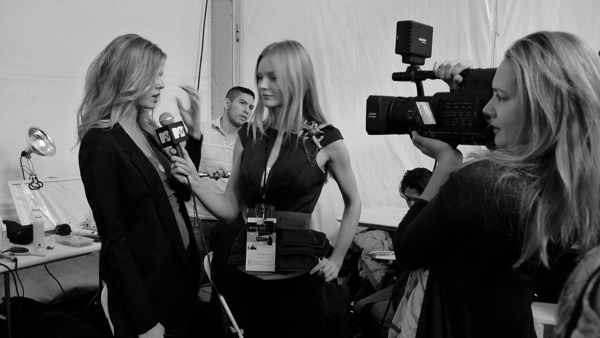 Maryna Linchuk gets interviewed
Georgina Stojiljkovic's face is indescribable
Sessilee Lopez talks with the great, Orlando Pita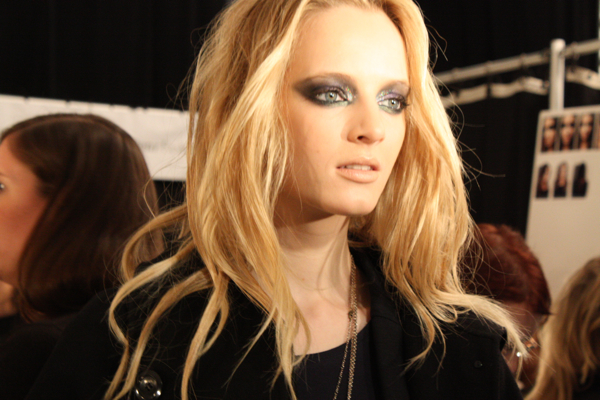 Daria Strokous couldn't be more beautiful if she tried, check out the eyeshadow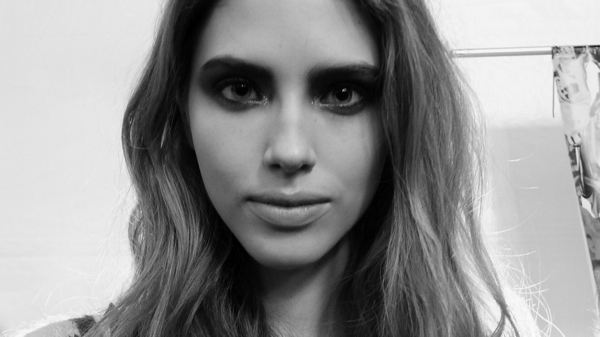 Taryn Davidson looks picture perfect.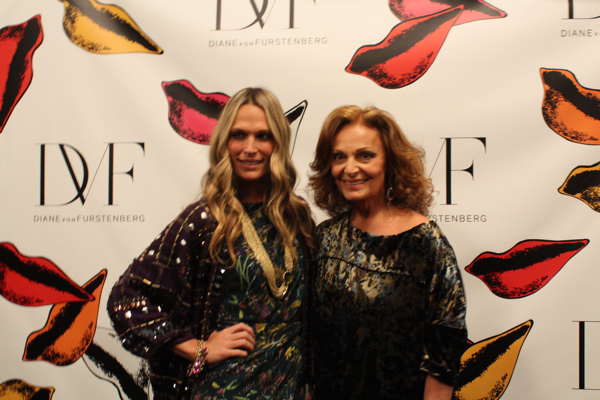 Molly Sims and the legendary DVF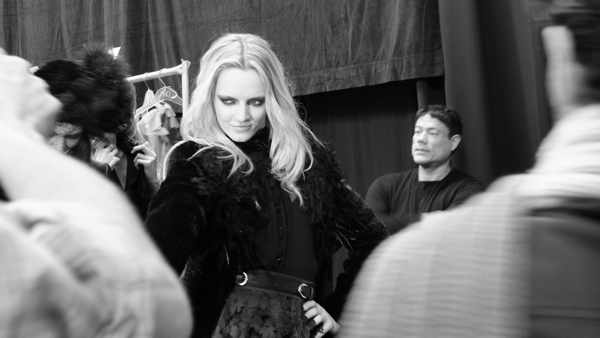 Daria Strokous strikes an incredible pose.
Fresh face Charlene is killing it this season.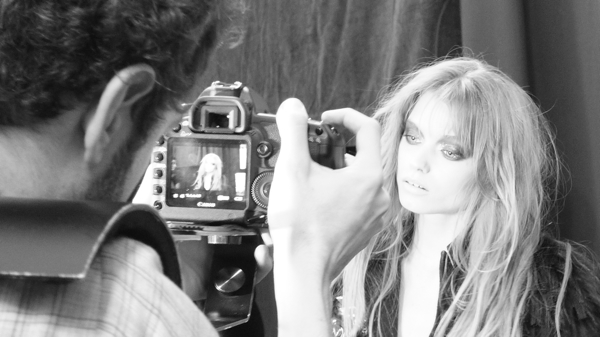 Abbey Lee Kershaw gets her picture taken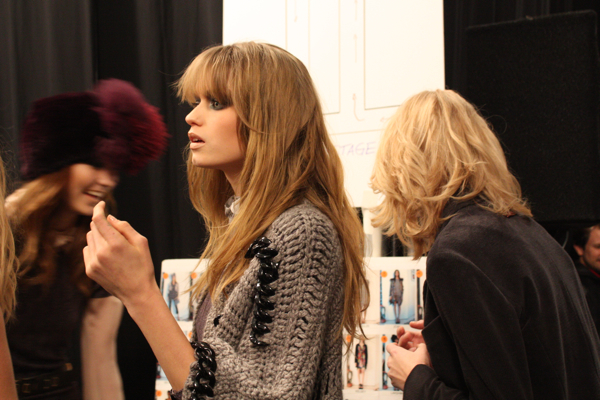 What's the hold up Abbey Lee?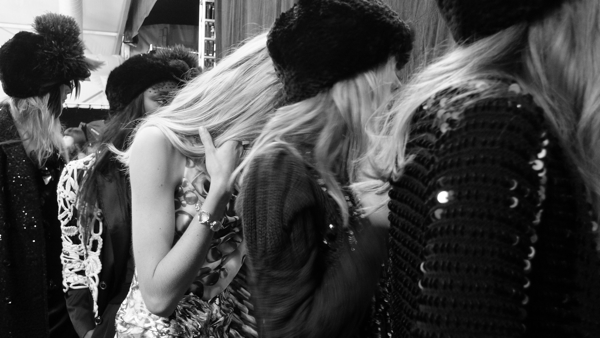 Lining up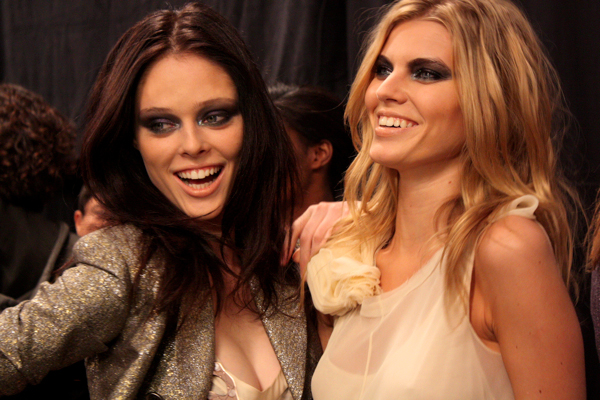 Coco Rocha and Maryna Linchuk share a laugh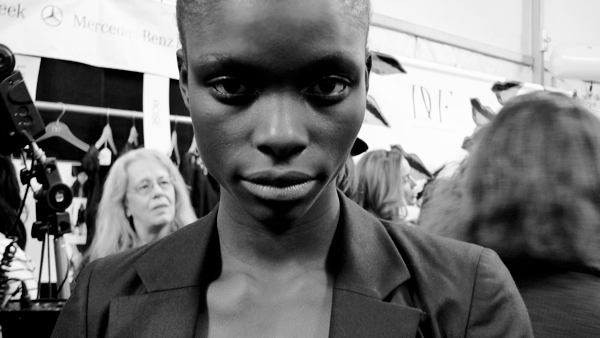 Jeneil Williams by Janelle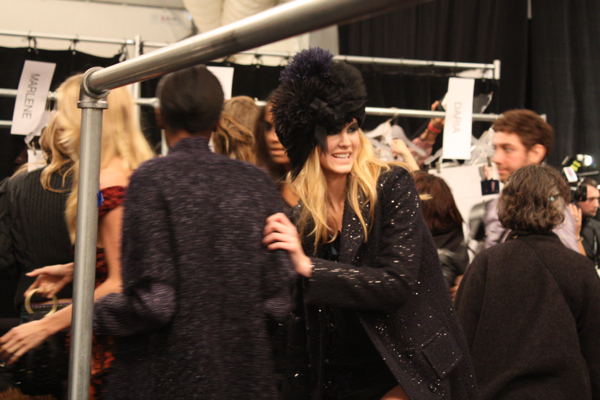 Taylor Kraemer knows how to have a good time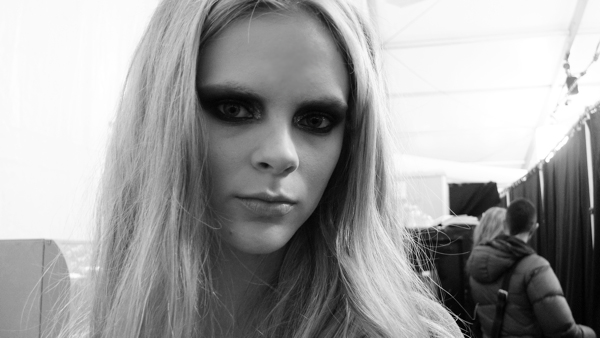 Antonella Graef is a total sweetheart.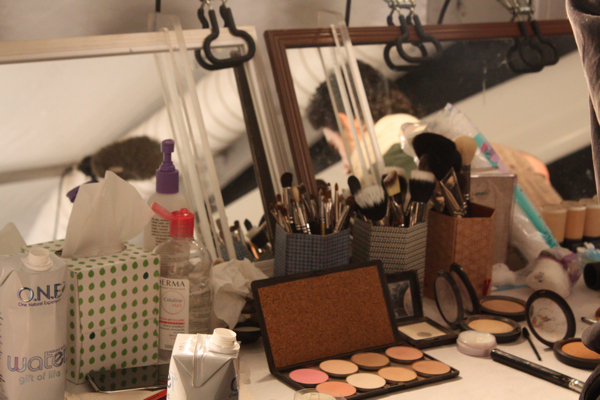 The makeup this season was light and dreamy, lots of glitter.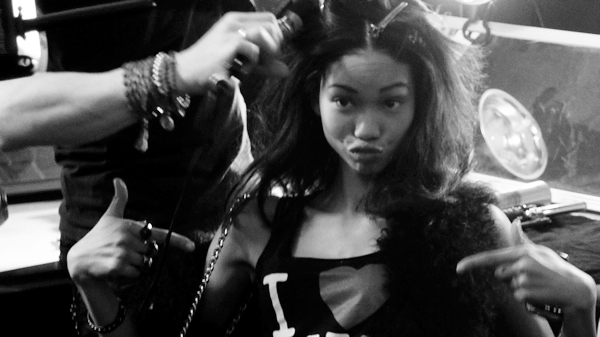 Chanel Iman lightens the mood.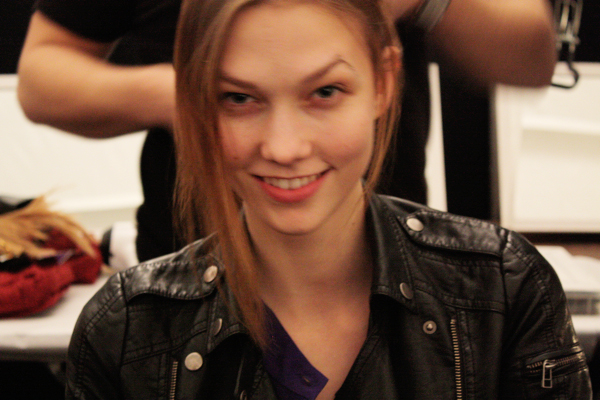 We love Karlie Kloss!