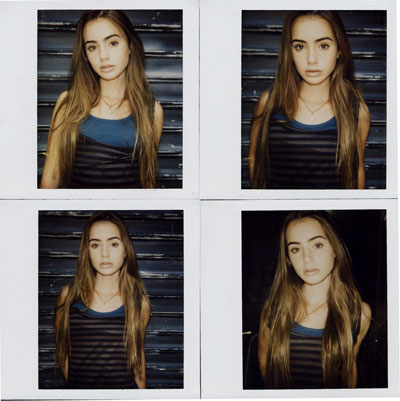 Lily Collins/NextPolaroids by Stephen Lee at Next NY
There's an electric buzz in the air right this minute building around the doll-like beauty of Lily Collins and this delicate English girl is being fast-tracked into some of your more blue-chip fashion bibles. Given that Dad is legendary musician Phil Collins, a degree of media attention was to be expected, but that innocent face is selling to the clients right this second.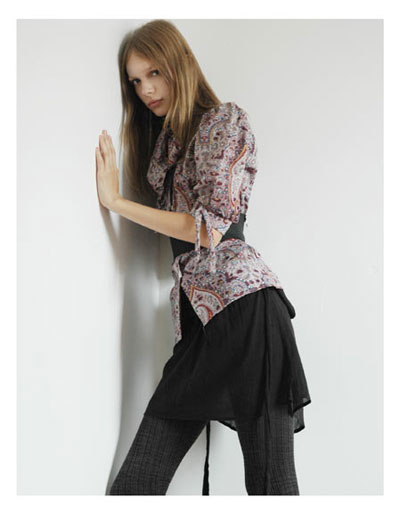 Anna Mikhaylik/Next Image courtesy of Next NY
It's quite a new model moment for Next this summer as this Russian newcomer Anna Mikhaylik also caught OTM's eye as a fetching member of that formidable army marching out Next's New Faces division. It should be a very fun show season over in that camp. Stay tuned.