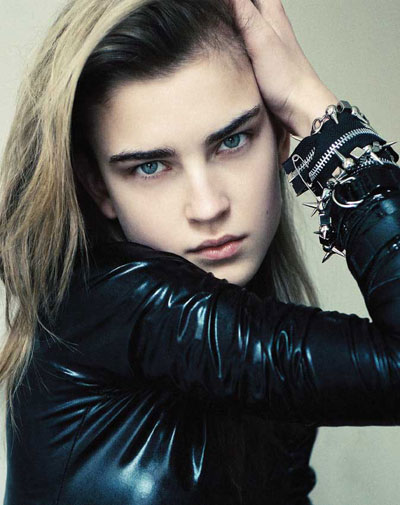 Jana Kaye/NY Models (NY), Models 1 (London) image courtesy of NY Models
The engines are beginning to roar again at NY Models as an influx of new faces is sending the enviable bookings streaming in. Joining Top 50 face Tayla on the blue chip casting lists is current MOTW Jana K with 3 Dazed and Confused stories and a French booking.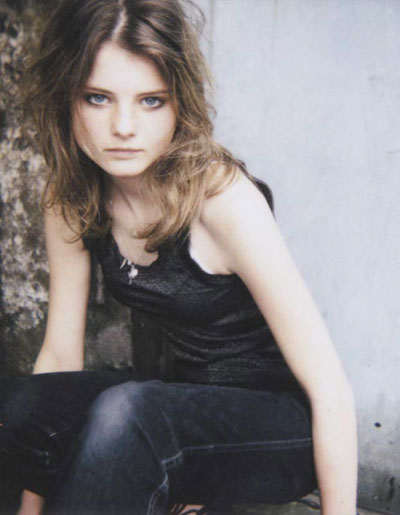 Melissa/NY Models (NY), Select (London). Image courtesy of NY Models
Then there is the fine featured English newcomer Melissa who gets OTM's show watch asterik for the S/S 07 bookings. Add Carol Sippel with her cool new crop (as seen on OTM) and the rising star Arina and what you have is the makings of a coveted board. Stay tuned!