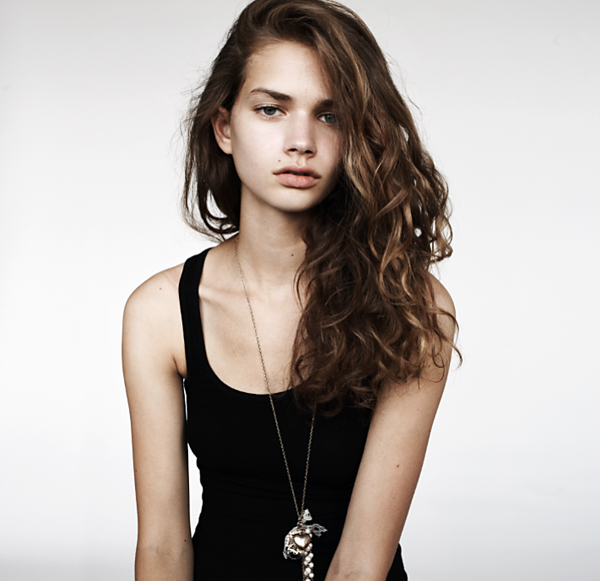 Sharon Kavjian/IMG Image courtesy of IMG
Spring 10 saw the IMG development board clocking massive returns for a record number of its new faces. The magnificent Frida Gustavsson is piling up the enviable options even as we speak but pay very close attention to IMG forces like Sharon Kavjian who chalked up an exclusive at Prada while walking for heavyweights like Miu Miu, Fendi, Missoni. But for a sharp and graphic summary of those new powerhouses, check out this IMG development video. Here comes the next generation.
IMG Models Development S/S'10 Shows from Andrei Dan on Vimeo.