Tag Archive for
Amanda Murphy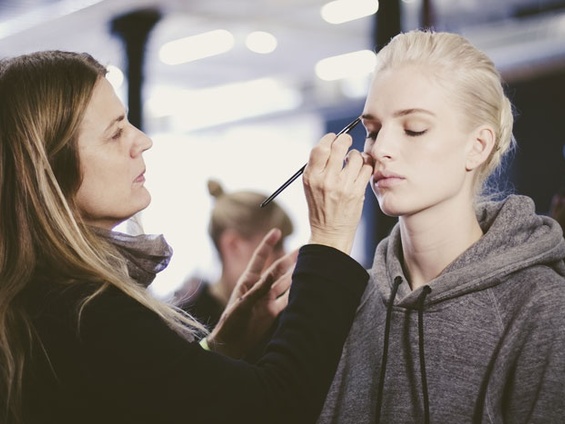 The A-List team of Diane Kendal and Odile Gilbert created a sophisticated look at Jason Wu's fall show.
…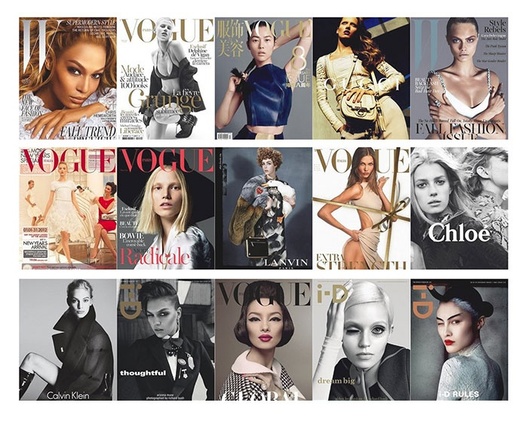 The rankings are back with a fresh update just in time for fashion month! Anyone who's been keeping an eye on p…
Hailing from Chicago, Illinois – Elite Chicago's Amanda is the latest newcomer to nab MOTW.
…