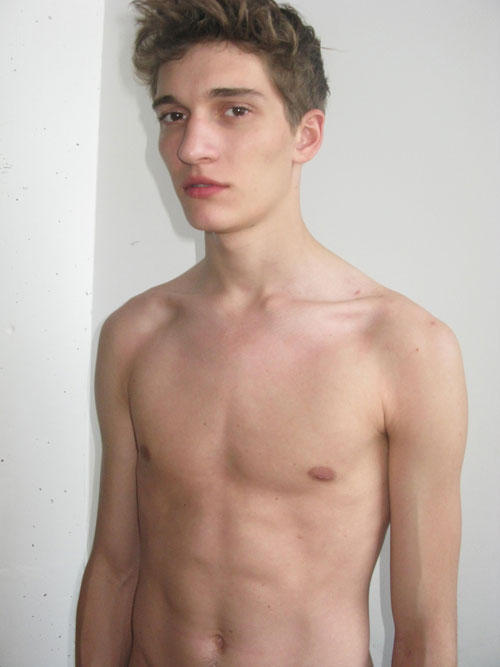 Matvey Lykov/Fusion Models. Pol courtesy of Fusion
Sometimes, certain models make instantaneous connections with the right clients that can put them immediately on the map. Matvey's Jil Sander show exclusives for F/W 08 and S/S 09, both of which Matvey opened and closed, sandwiched their actual campaign of the young Russian beauty. In an era of the one season model, we love how Jil Sander remains fiercely loyal to their pristine faces.
Also with Success Paris.