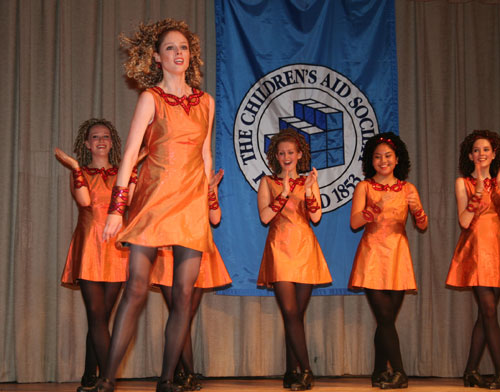 Coco Rocha/Elite New York. Here, Coco in a solo.
This past Friday, OTM tagged along as Coco Rocha and members of Eire Born, her Irish dance group from Canada treated over 200 students to an Irish dance performance. Brought to you by the Children's Aid Society, this performance was enthusiastically received by the students, many who are dance enthusiasts who participate in after school dance programs with CAS. See Coco in action in the videos below. How much do we love a model who has a passion outside of modeling?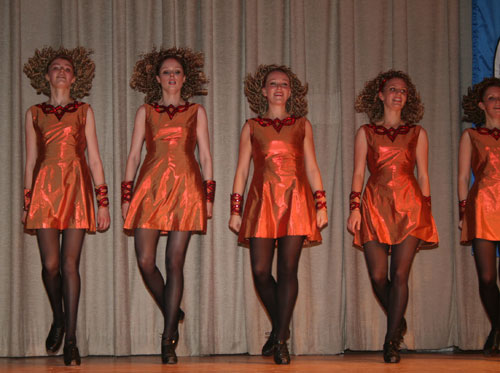 Coco, 2nd from left.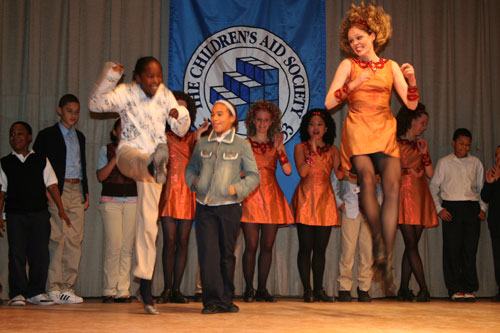 Coco and her students are "airborn".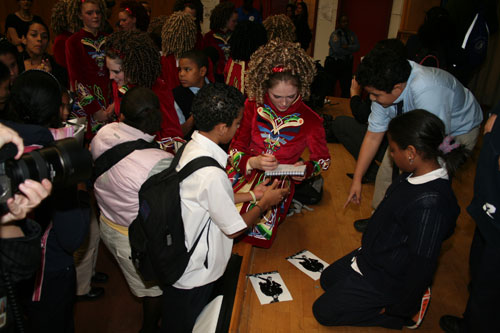 Signing autographs for her young fans.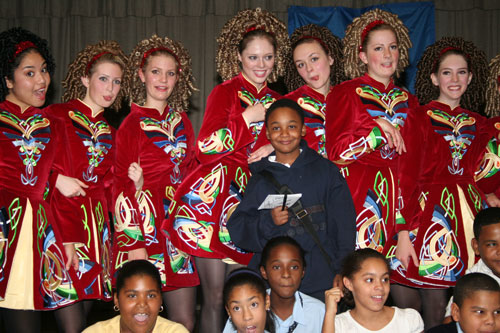 Posing with some of the children, Coco is 4th from the left.
Partner dance (Coco is the taller one).
Coco's solo.
The finale. Coco is in the 3rd group, in the middle.