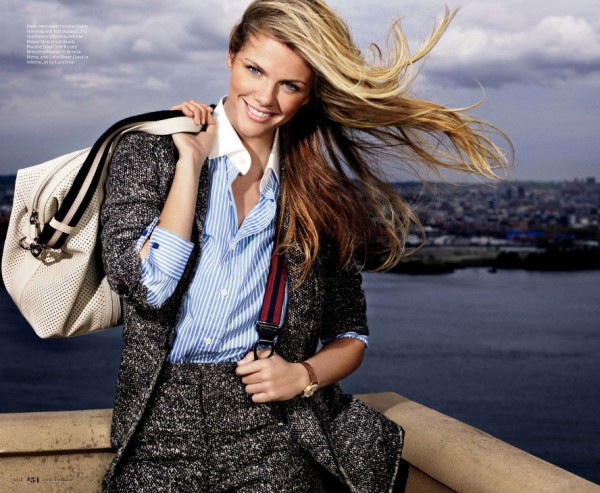 Brooklyn by Matthias Vriens in Elle January 2010
With her fresh faced, All-American look and engaging personality, Brooklyn Decker is that perfect combination of model and spokesperson: like Cindy Crawford and Heidi Klum before her, Brooklyn entices men in her sexy editorials while, appealing to women with her natural charisma. Her latest project is a special collaboration with Elle magazine for a series of DVDs that combine fitness and fashion advice. The Elle Make Better DVDs provide a unique experience for viewers, as well as a true showcase for Brooklyn's talents. Recently, Brooklyn sat down with MDC to tell us even more about herself and the Elle Make Better philosophy.
[flashvideo filename=https://i.models.com/oftheminute/images/2009/12/brooklyn-decker.mov image= width=600 height=450 controlbar=over bufferlength=5 /]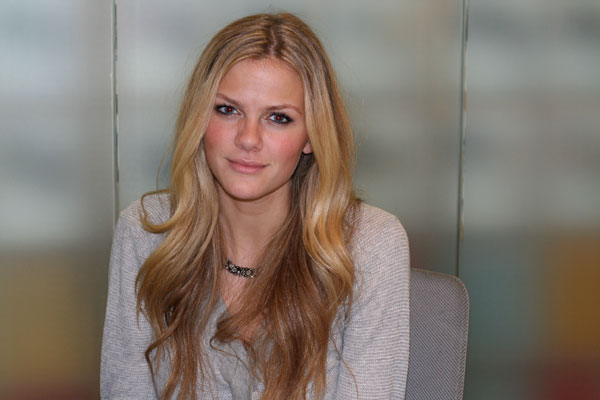 The natural born beauty that is Brooklyn Decker. (photos by Betty for MDC)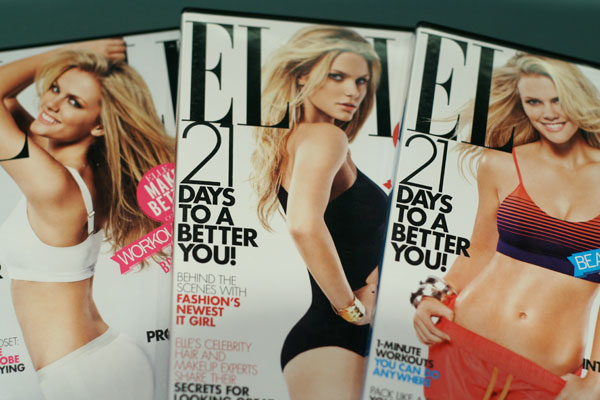 A trio of winners.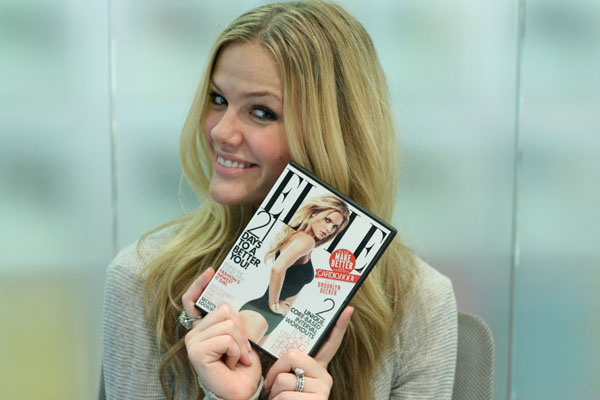 Who wouldn't want to look like Brooklyn?