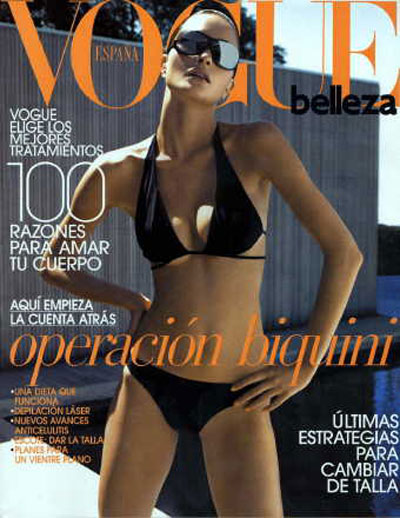 Pania Rose/Next.Ph: Troyt Coburn for Vogue Espana Courtesy of Next NY
Hailing from Kalamunda, in Western Australia (the most geographically isolated city in the world), Next's Pania Rose has the kind of impeccable figure that is now rocking the pages of the Victoria's Secret catalog as well as an editorial in the March 2005 issue of American ELLE.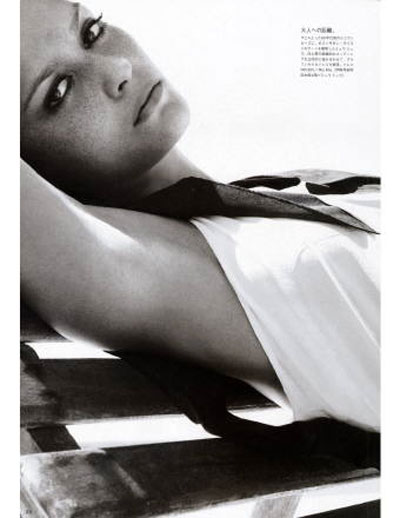 Pania Rose/Next. Ph.Anthony Word courtesy of Next NY
As the newest Sports Illustrated Swimsuit find this girl also has that glowing beauty that could very well cross her over into that coveted contract circle. Stay tuned.