Posted by Betty Sze | April 23rd, 2008
There's always something special about the girls from Select Model Management. 5 of the coolest Select beauties popped into the MDC office on their casting trek through NYC. Tune in to our exclusive video of these stylish London lasses as they talk about what they're wearing and their personal style inspirations.
[flashvideo filename=https://v.models.com/mdx/videos/60/uk-girls-stream.flv image=https://i.models.com/mdx/videos/60/mdx-video.gif width=840 height=640 /]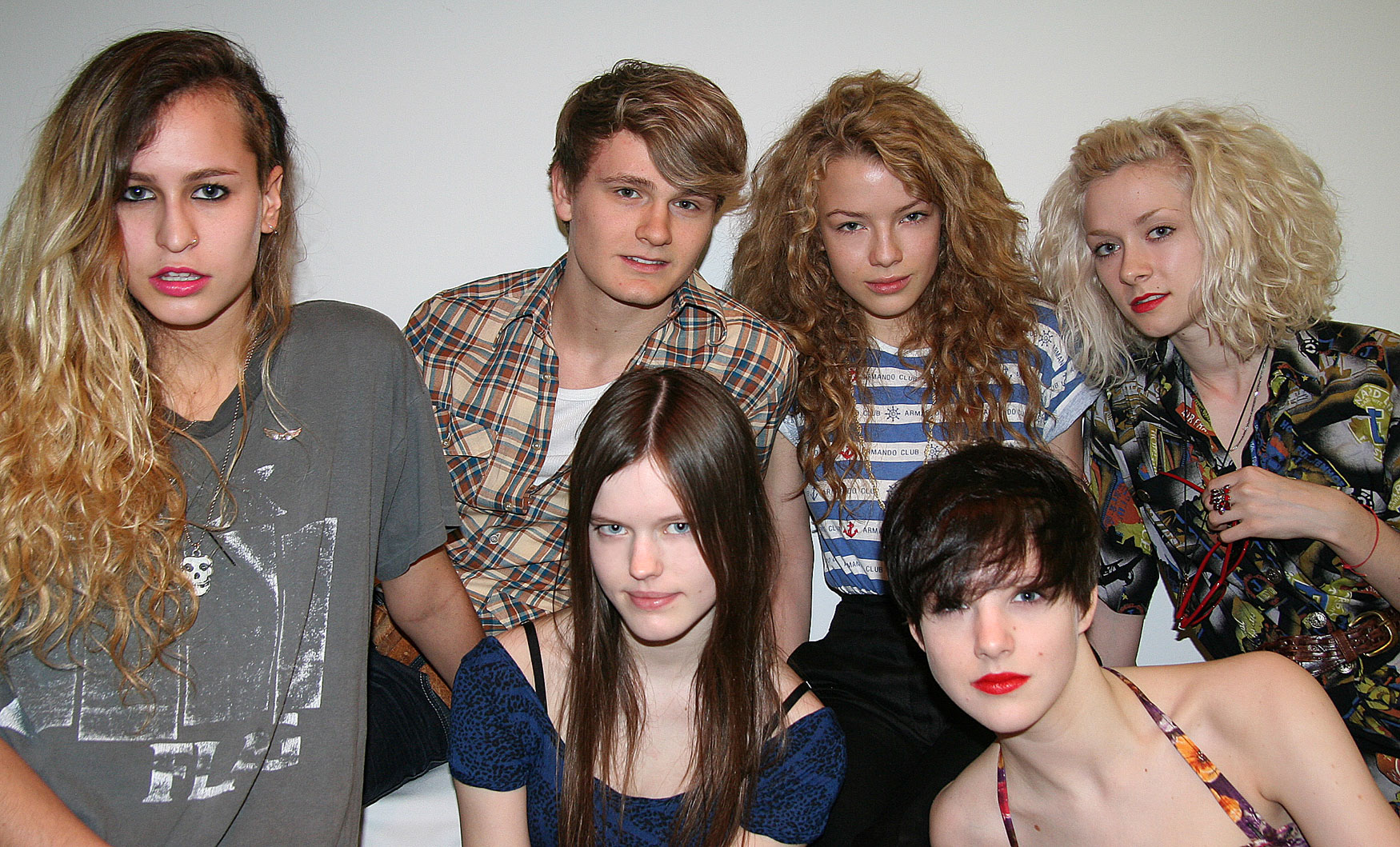 Select beauties Alice Dellal, Ellie, Hattie, Eliza and Portia with their booker James.