September 9th, 2014 by models.com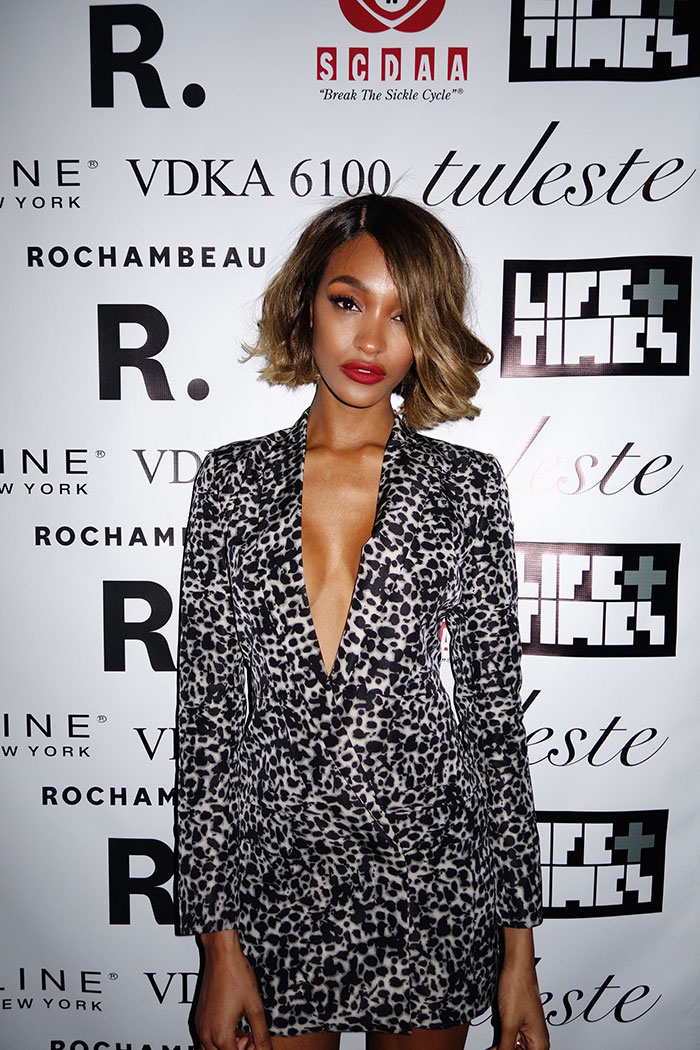 The fashion community came out on Monday night to support Jourdan Dunn as she launched her first event, #CellForGratitude, as an ambassador for the Sickle Cell Disease Association of America. >#CellForGratitude aims to raise awareness and funds for the SCDAA, to help research and find a cure and was started in honor of Jourdan's 4 year-old son, Riley Dunn who was born with Sickle Cell Disease.
With Maybeline's support, the night featured performances by pianist Melany Benett, Bobby Shmurda, and Roc Nation DJ Jus Ske and Sal Morale. In effort to raise awareness, Jourdan designed a necklace that will be sold by select retailers worldwide with all proceeds benefitting SCDAA.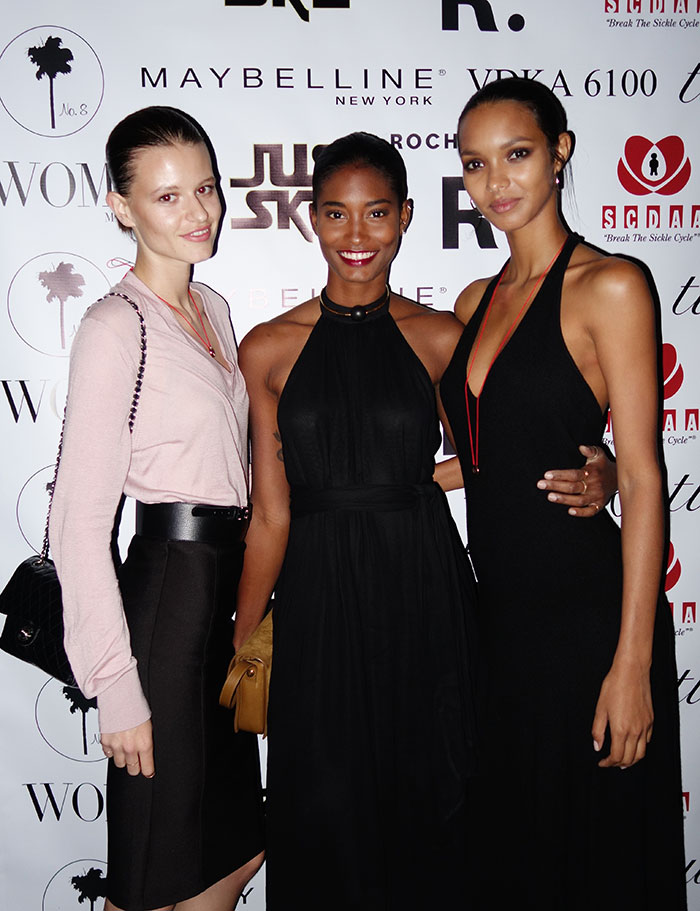 Bara Holotova, Melodie Monrose, Lais Ribeiro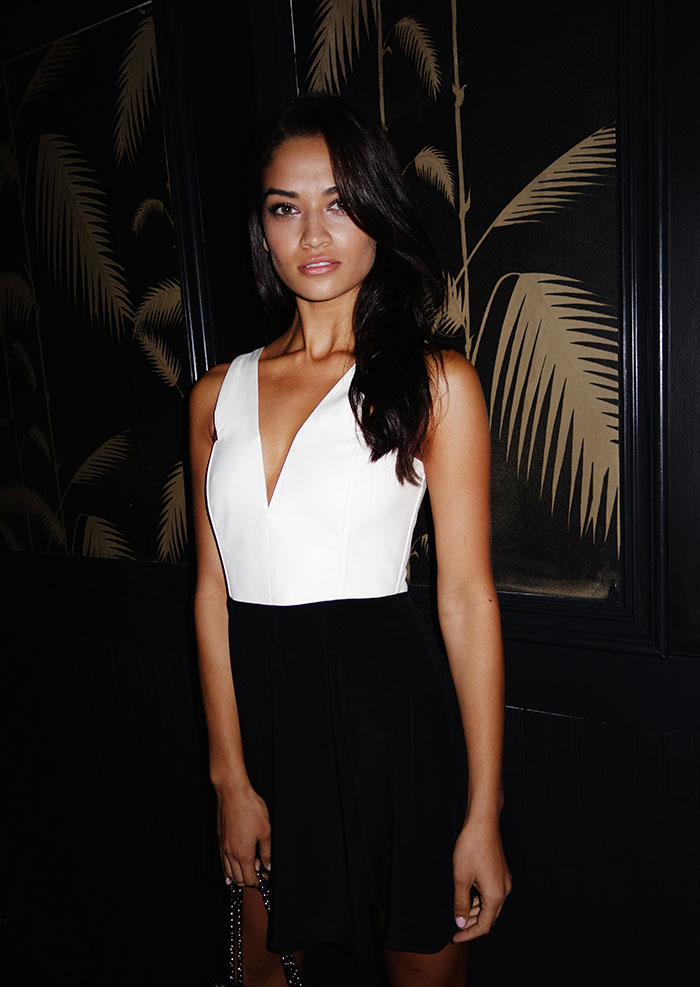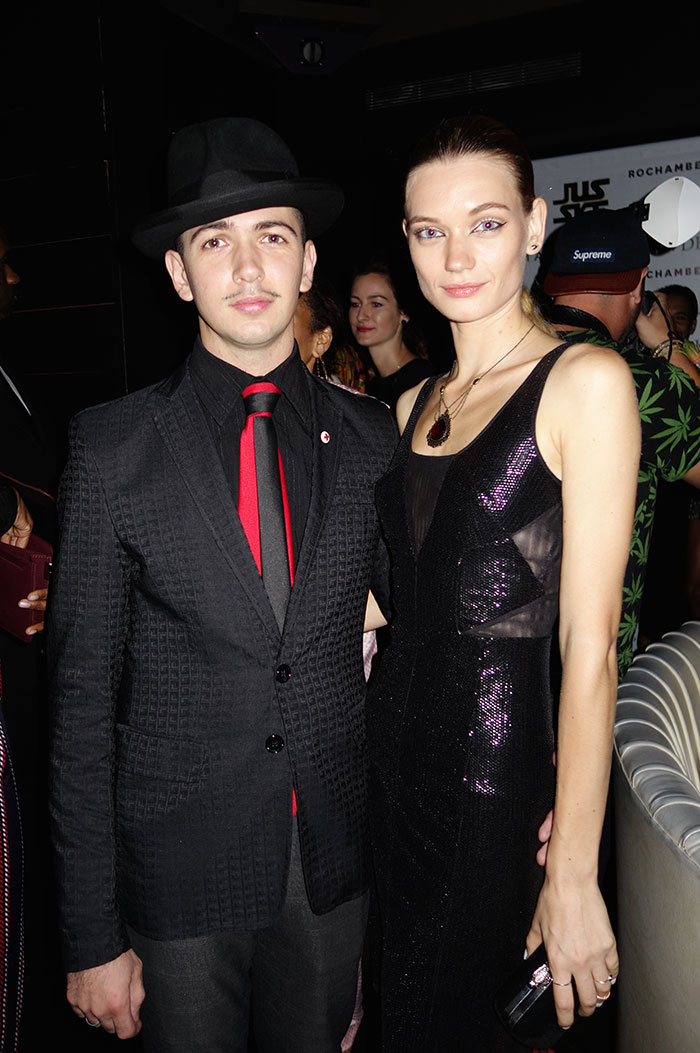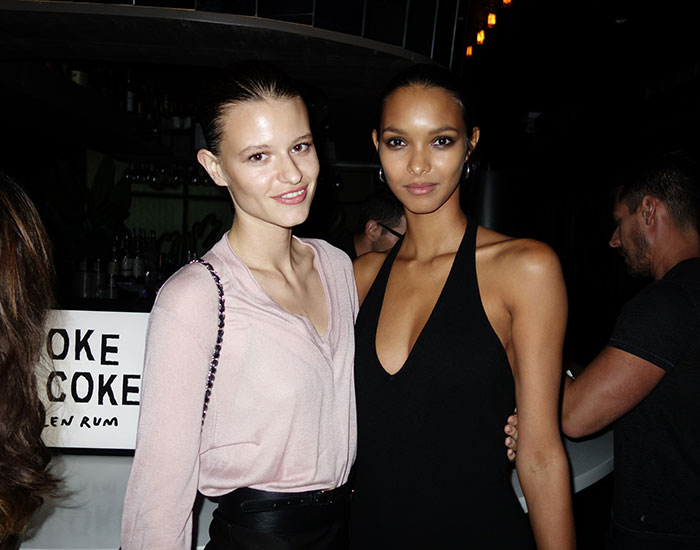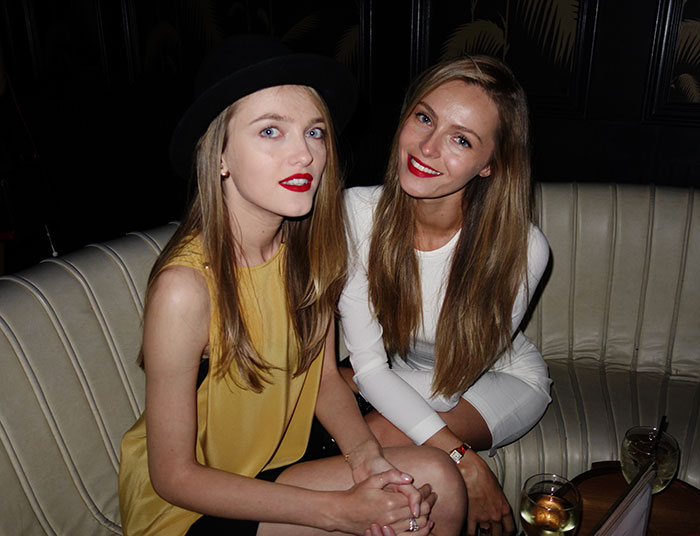 Vlada Roslyakova & Valentina Zelyaeva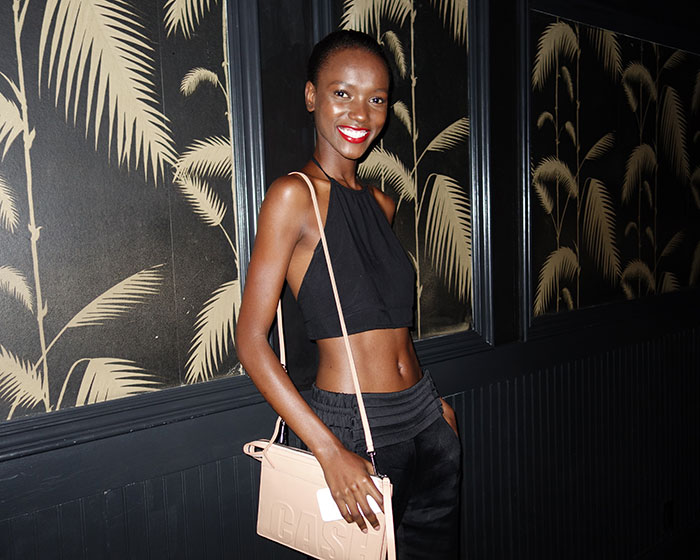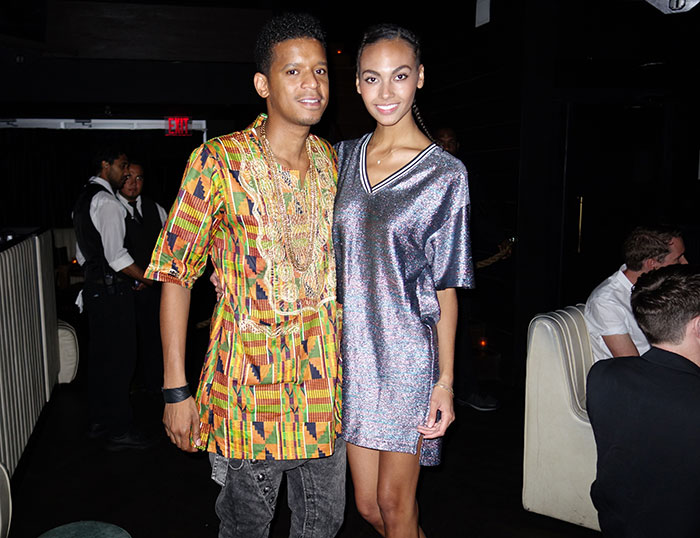 Roblé Ali (Chef Roblé of Bravo TV) and Jayden Robison