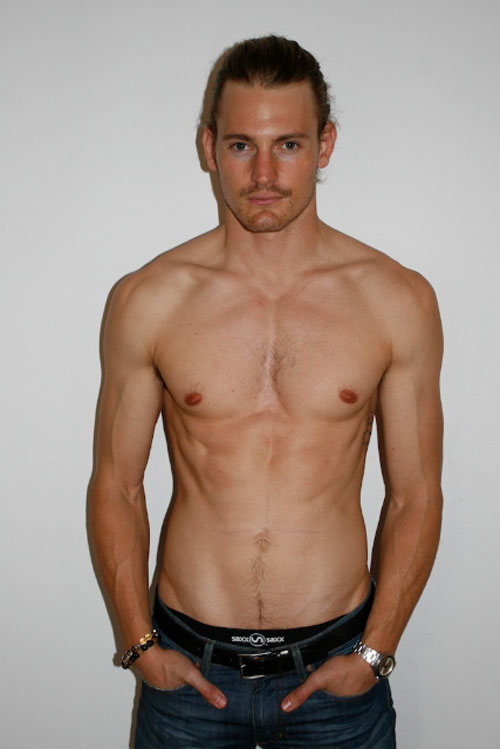 Josh Pence/Ford, Nous Models LA. Photo courtesy of ACW.
Ladies and gentlemen, the chiseled man above is just one of male modeling's finest scheduled for this Wednesday's annual Jeffrey Fashion Cares event. Josh Pence, an American model/actor and in the current Stefanel campaign with Gisele is just one of the many generous individuals who are donating their time to this fabulous event. See the video of Andrew Weir's casting as Stefania from Dolce & Gabbana looks on. (Click here for more details and to buy tickets)
Get the Flash Player to see this player.
Look for Josh, Chris Folz, Matt Gontier, Travis Hanson amongst others.
Related posts:
This post's tags:
ACW Worldwide
,
Andrew Weir for ACW
,
Josh Pence
11 Comments
Post a Comment:
Related posts:
Get all the latest scoops first, follow us on:

twitter: @models

models.com on facebook

email newsletter