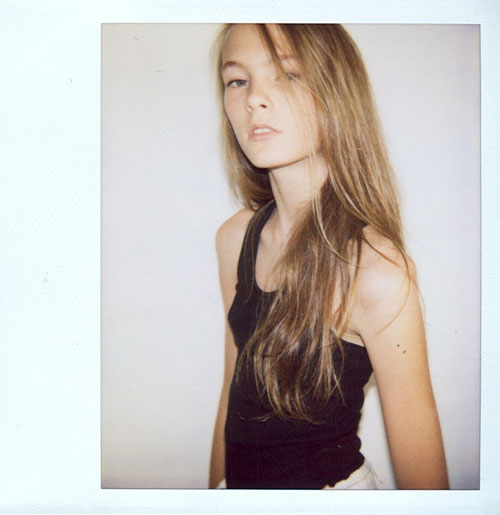 Irina K/IMG Polaroid courtesy of IMG
It's that time of year again, when the multitude of runway breakthroughs find out if they are worth their campaign and editorial salt. FW 07 saw upwards of 30 newcomers hitting the market. Now with various booking alliances forming around them, a VIP club of coveted girls are starting to come into view.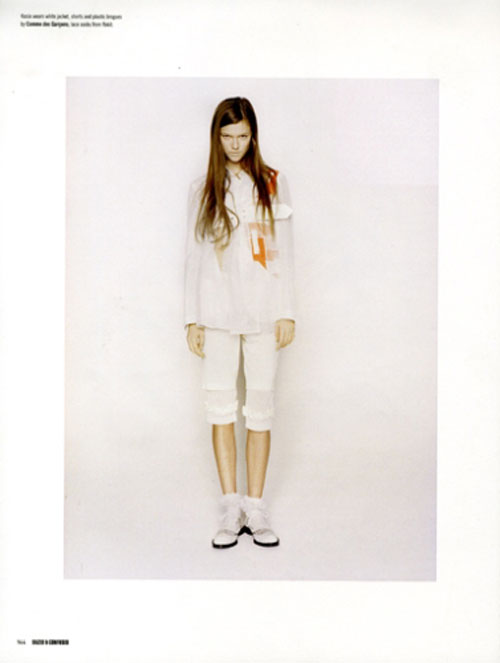 Kasia/Women (NY). Image courtesy of Women NY
Here are the first two to crack MDC's Top 50 Models, Irina K and Kasia, both FW 07 Top 10 Newcomers in February. Speaking of which, there are still two slots left but we're watching those campaign confirmations closely to see who the last minute sensations might be. Stay tuned.