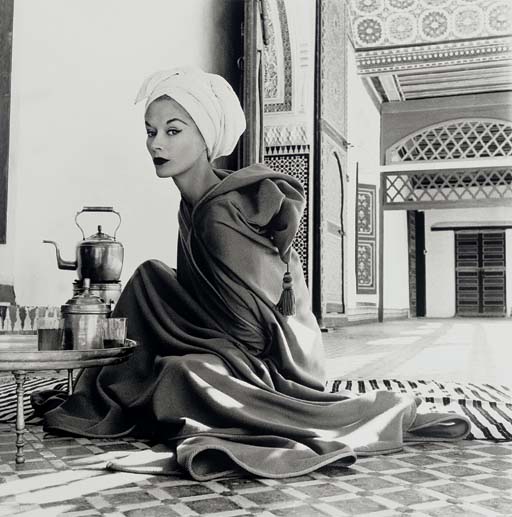 Lisa Fonssagrives-Penn, in Marrakech, for Vogue, 1952.
An icon is gone, an era has passed.
For NY Times obituary, click here. For see more of his unforgettable images, click here.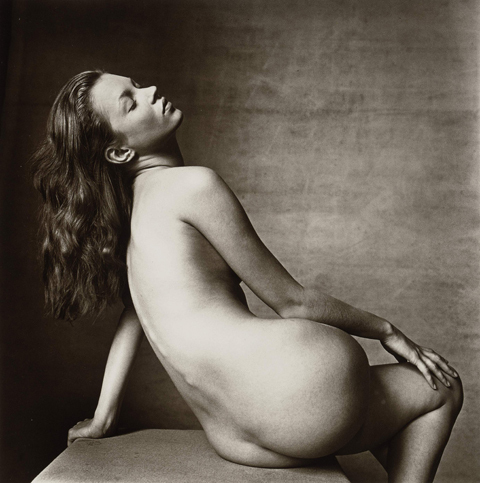 Kate Moss, for Vogue, 1996.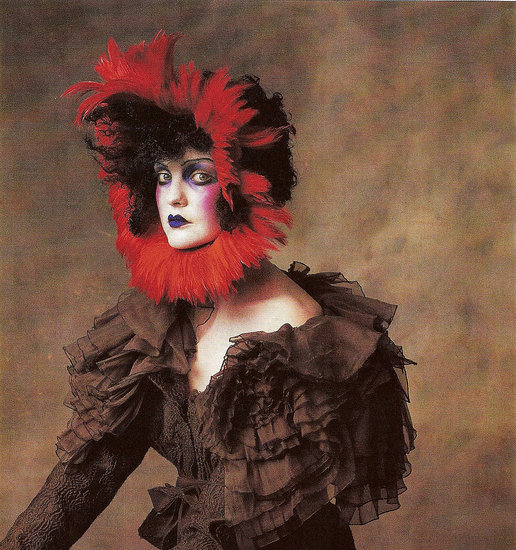 Caroline Trentini, for Vogue, 2007.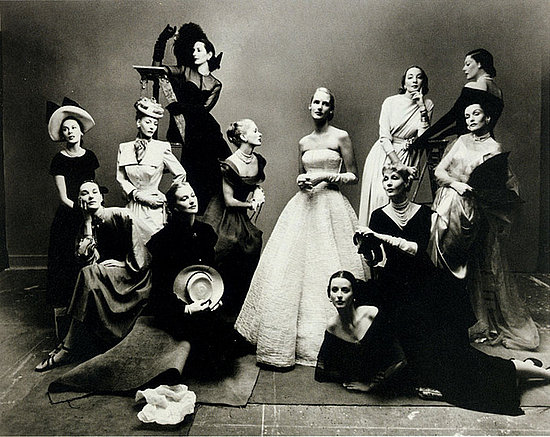 12 most photographed models of the era, including his future wife, Lisa Fonssagrives, 1947.