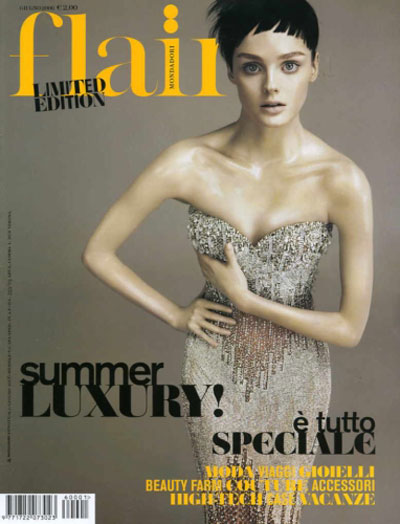 Lisa Cant/Trump. Ph. Alix Malka .Flair June 06
Lisa Cant has been fashion's favorite ingenue for several seasons now, but it's clear she's now evolved into a sleek and assured model.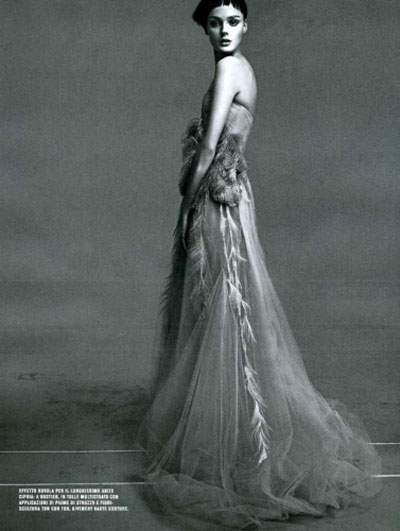 The evidence? This Flair cover and editorial that shows how severely chic this Canadian cutie can be.
She remains uncommon.