20 Comments
|
Post a Comment
Keywords:
Beatriz Santana
,
Brazil
,
Joy Model Management
,
Models 1
,
Next Models NY
,
Next-Miami
,
Sight-Management-Studio
,
Stage-Tokyo-Model-Agency
---
images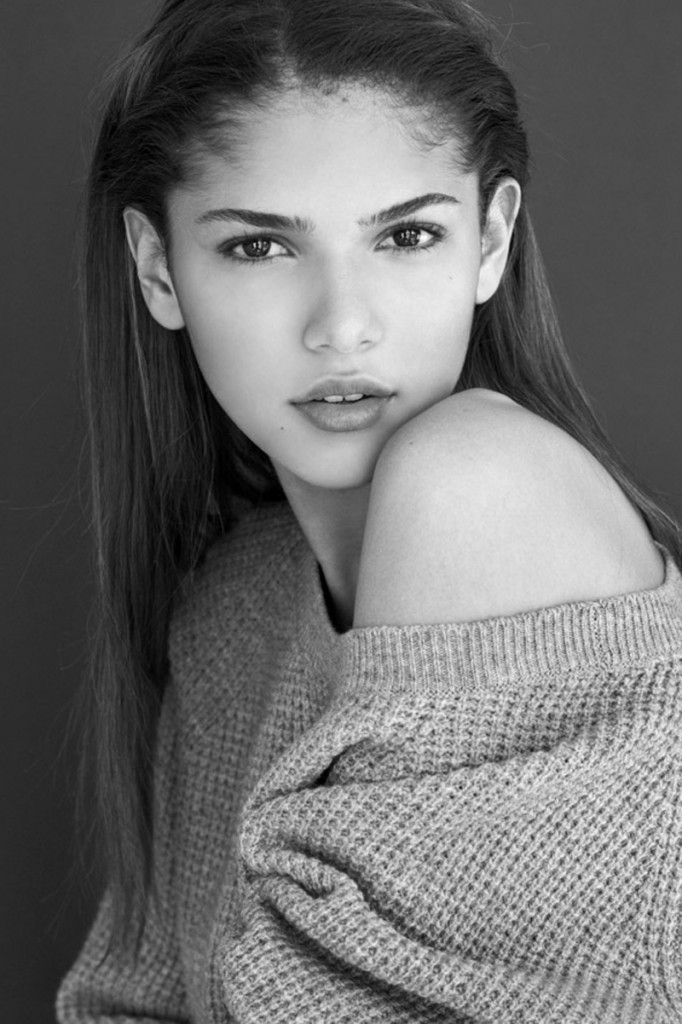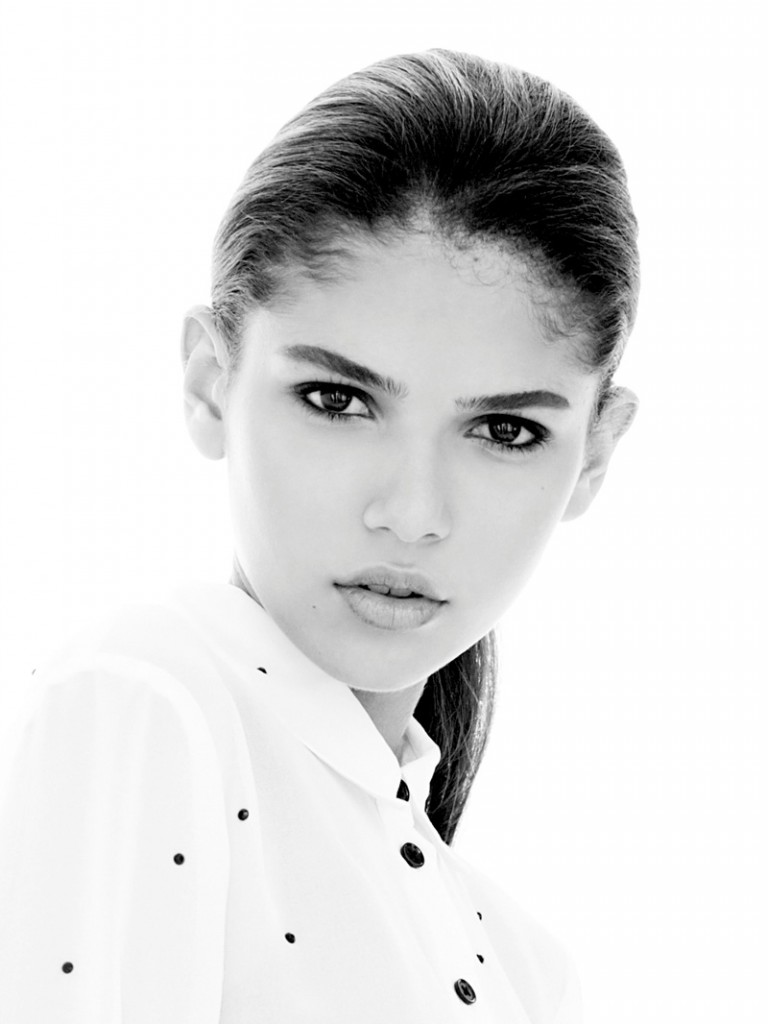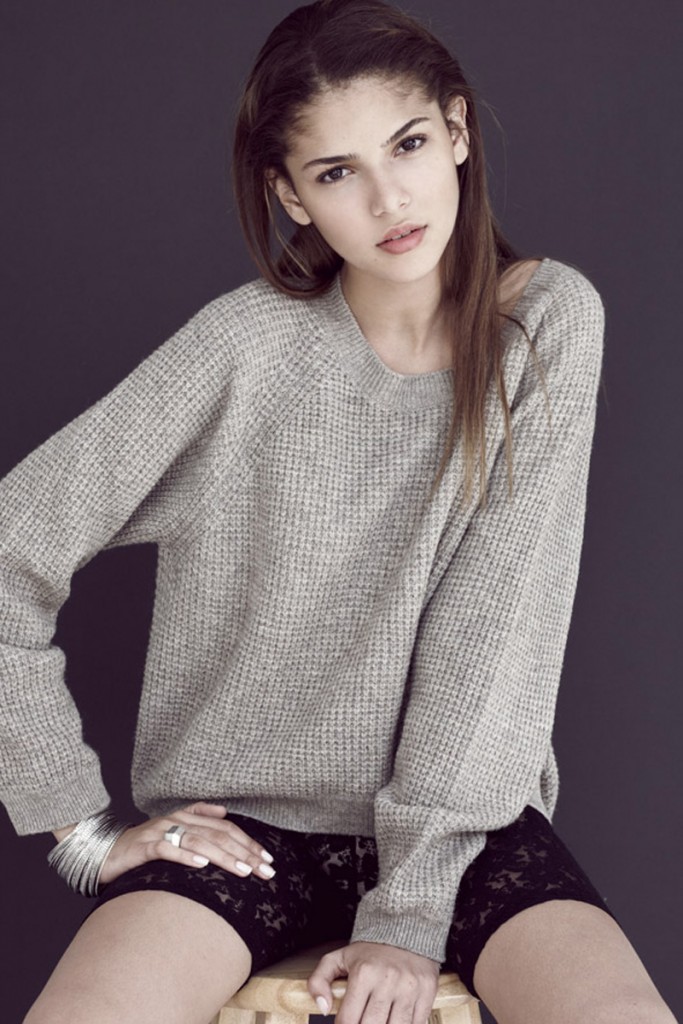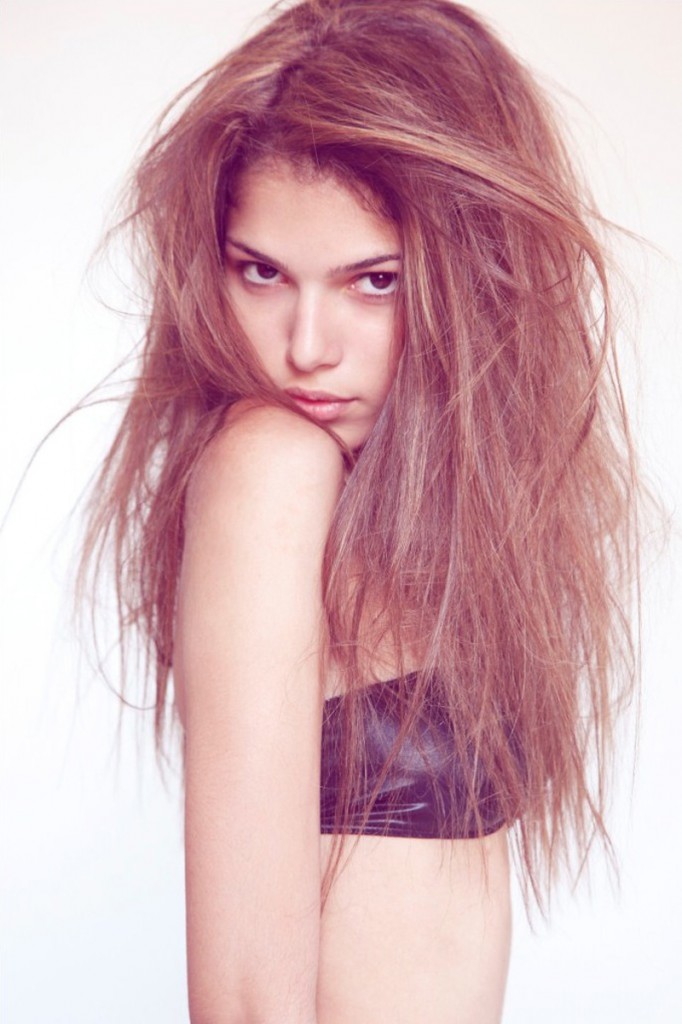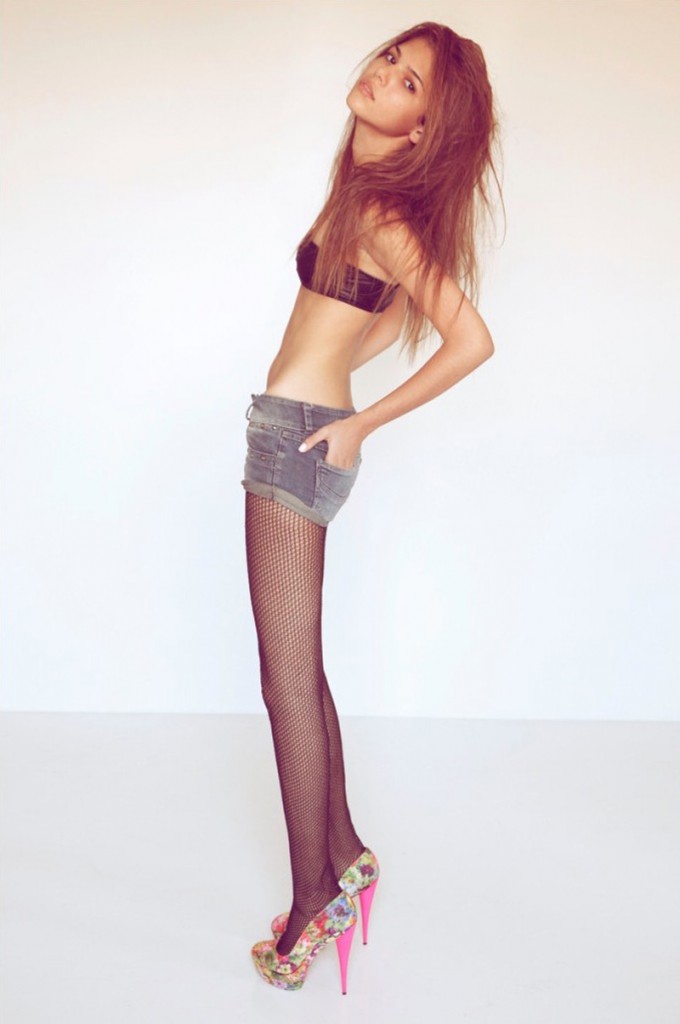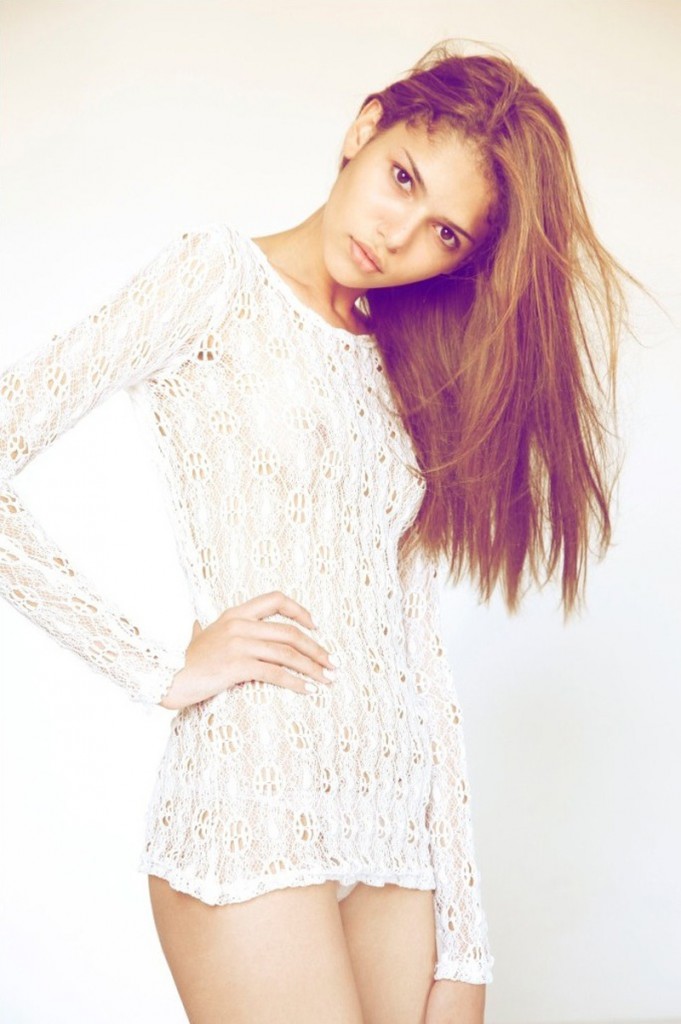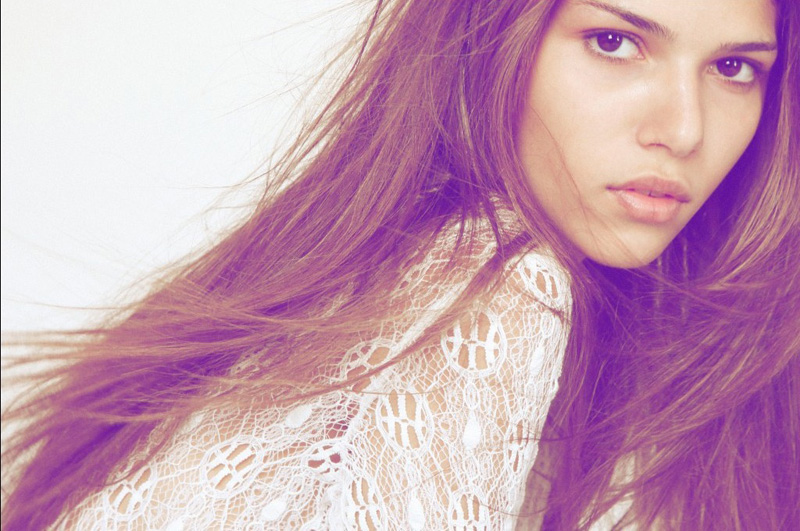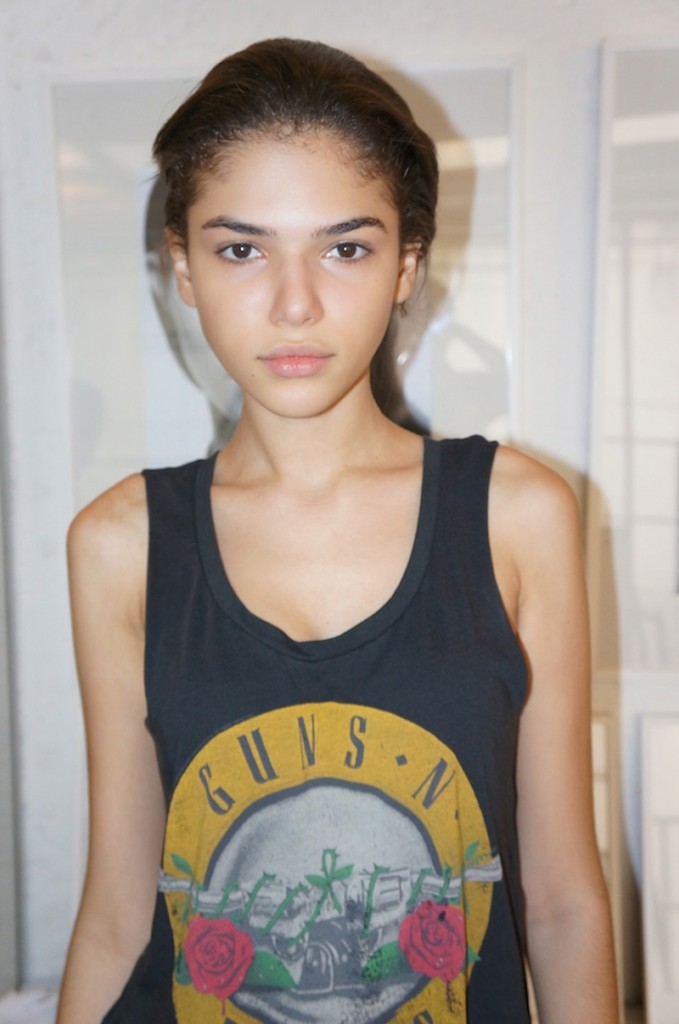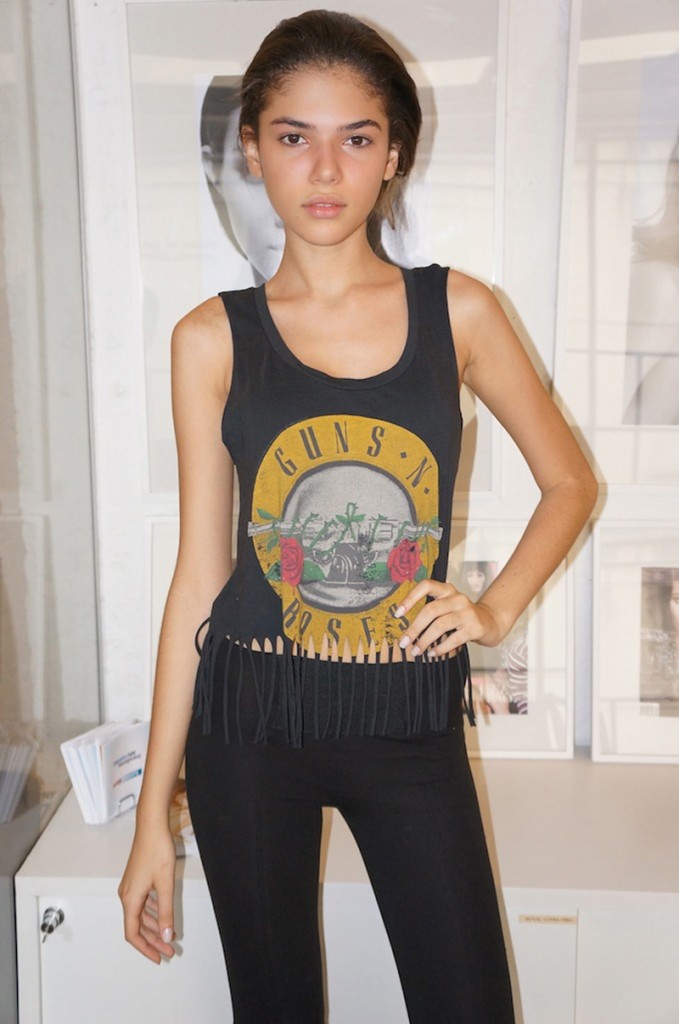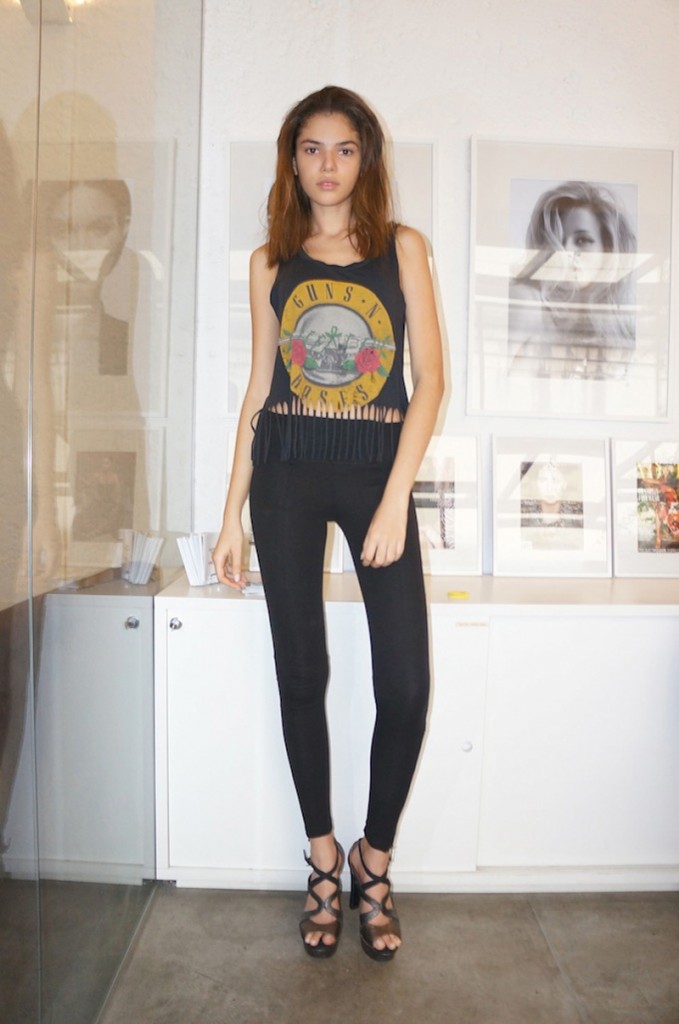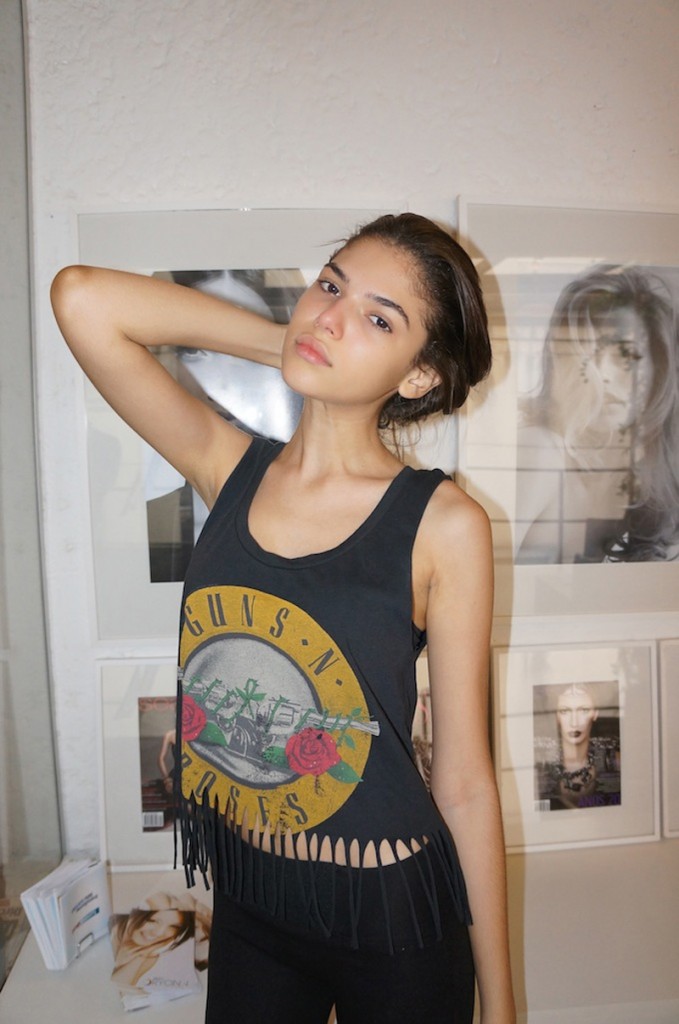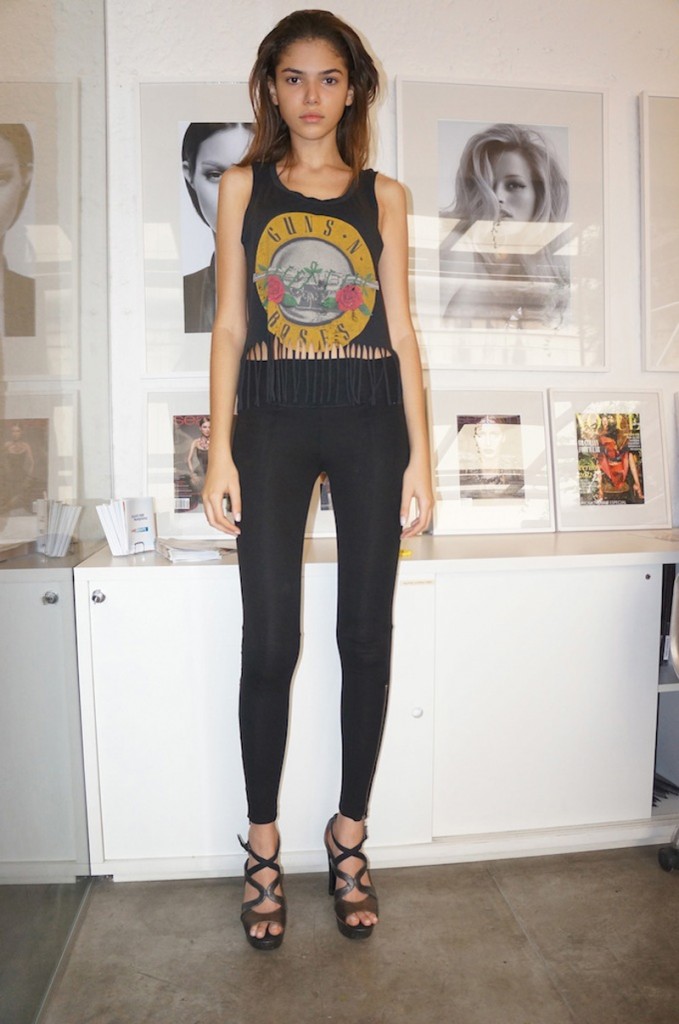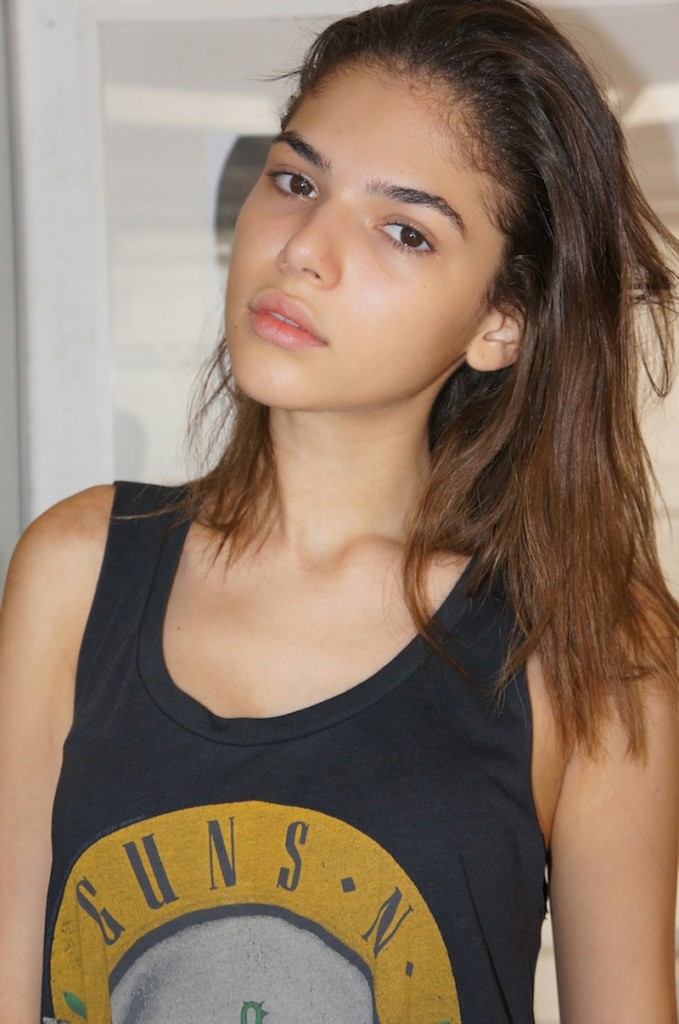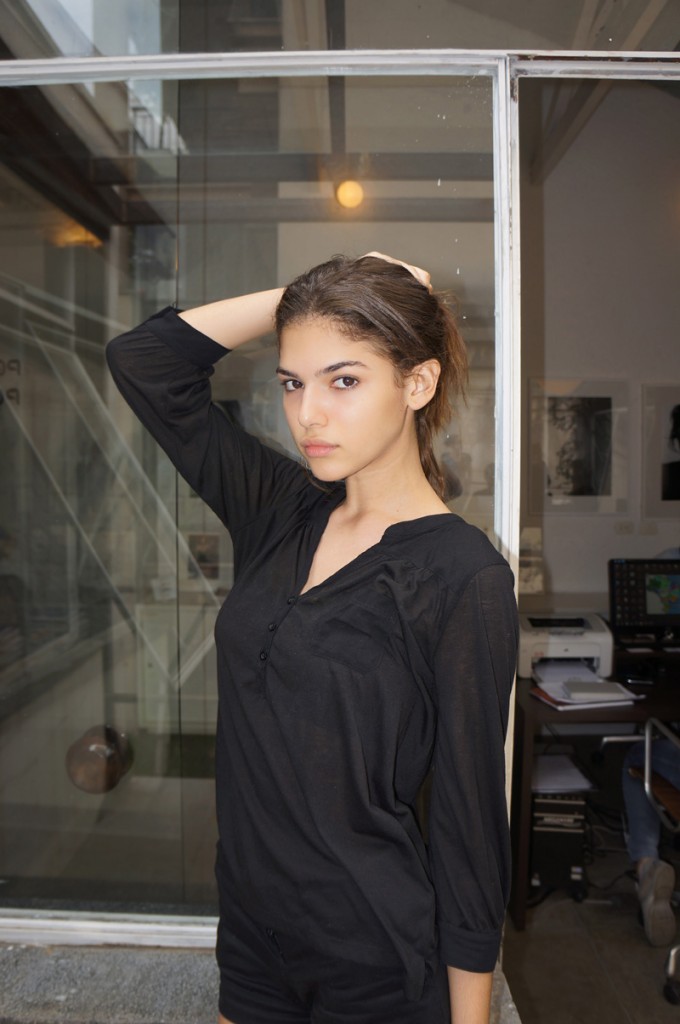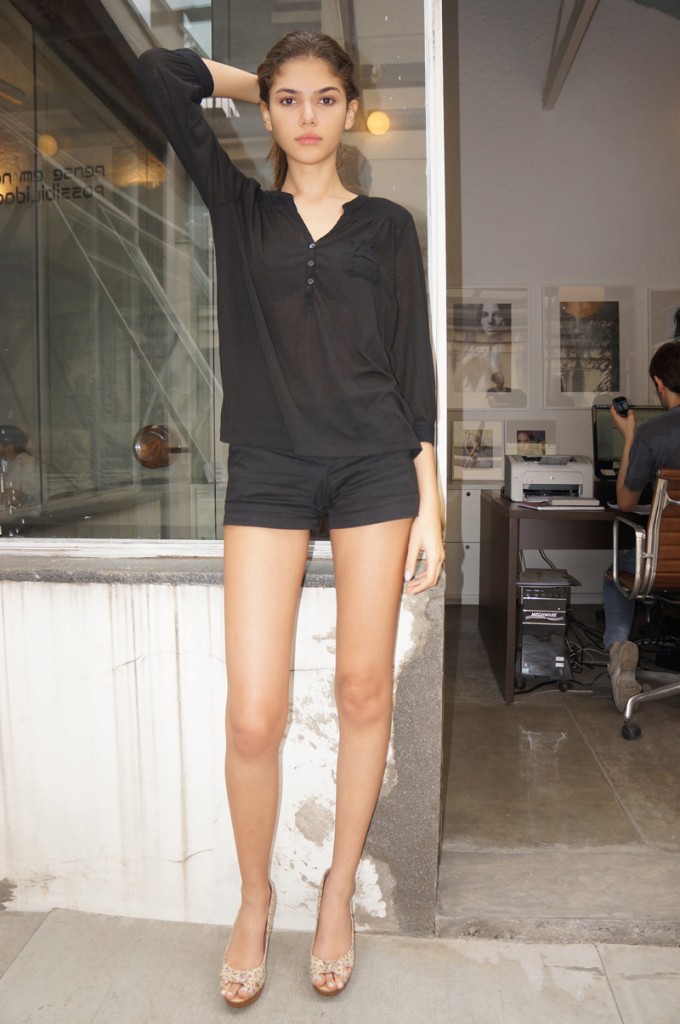 details
A beauty from Bahia in northern Brazil, Beatriz is beguiling. Discovered by model agent Joao Henrique while he was scouting in the city of Salvador, Beatriz was first spotted by him while riding on the bus with her mother. The next day, which coincidentally was Joao Henrique's birthday, Beatriz happened to be an entrant in the model contest he was judging. Call it kismet, but the gods were smiling and Beatriz was immeadiately signed with Joy Models Sao Paulo. Now ready to model full time, Beatriz will be arriving in New York for the first time in January. With her long legs, beautiful eyes and sultry smile, Beatriz is one bodacious babe.
stats
Full Name:
Beatriz Santana
Height:
177 cm / 5'9.5″
Nationality:
Brazilian
Date of Birth:
December 24
agencies
Mother Agency:
Joy Model Management
NY:
Next Models NY
London:
Models 1
Tokyo:
Stage Tokyo Model Agency
Spain:
Sight Management Studio
Miami:
Next Miami