38 Comments
|
Post a Comment
Keywords:
2pm Model Management
,
Art-Models
,
Dominique Models
,
Hungary
,
MODELWERK
,
Next-Company-Model-Management
,
Rebeca Csonka
,
Uno
---
images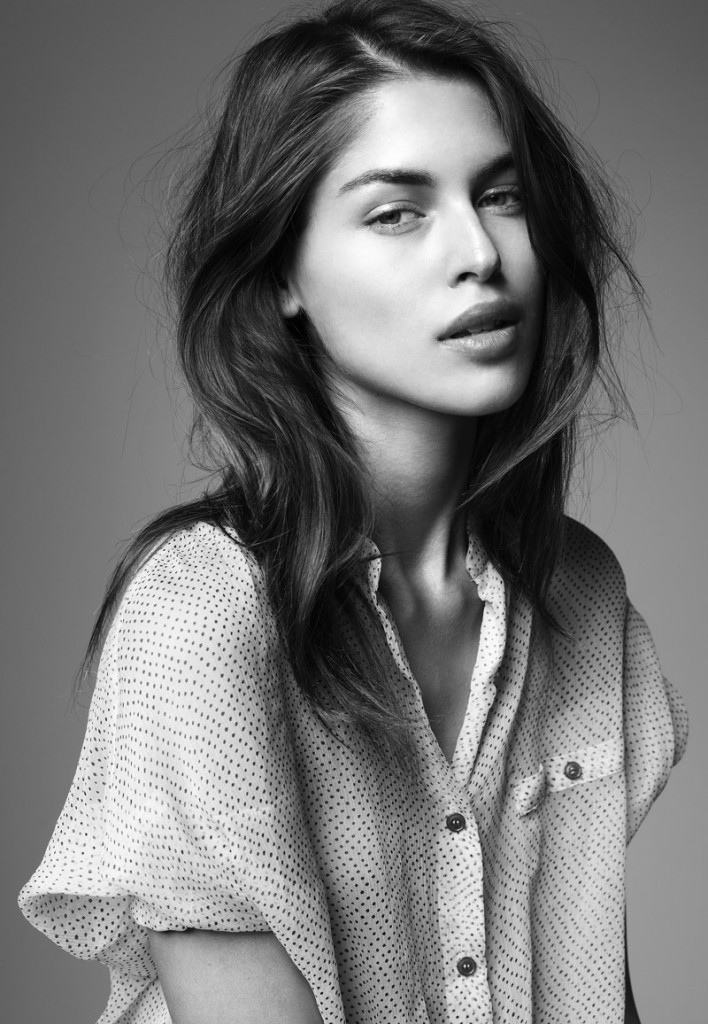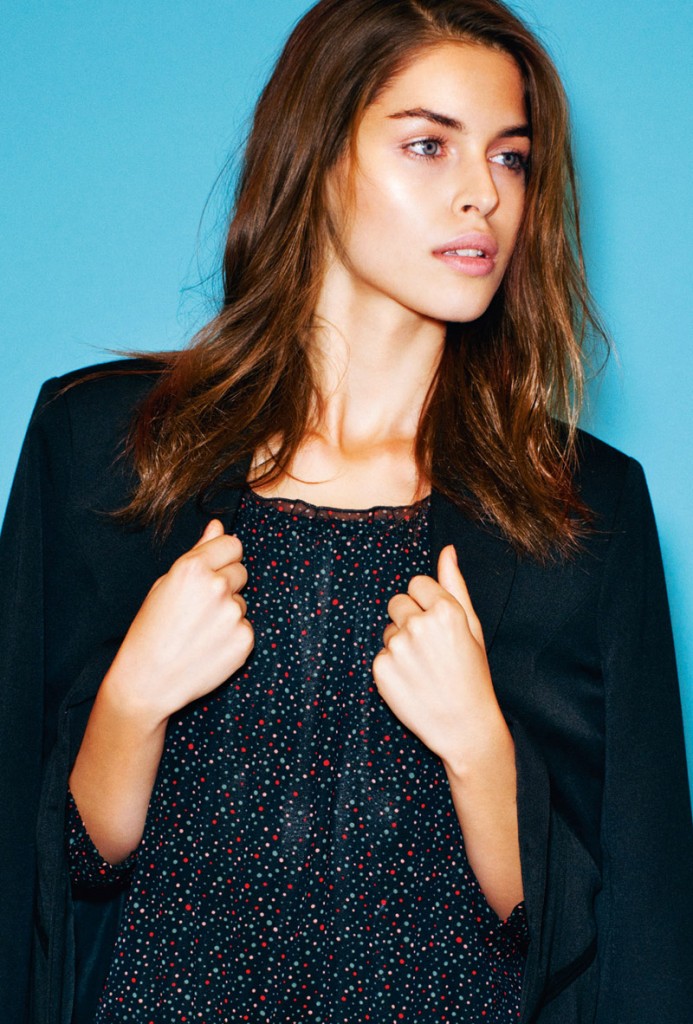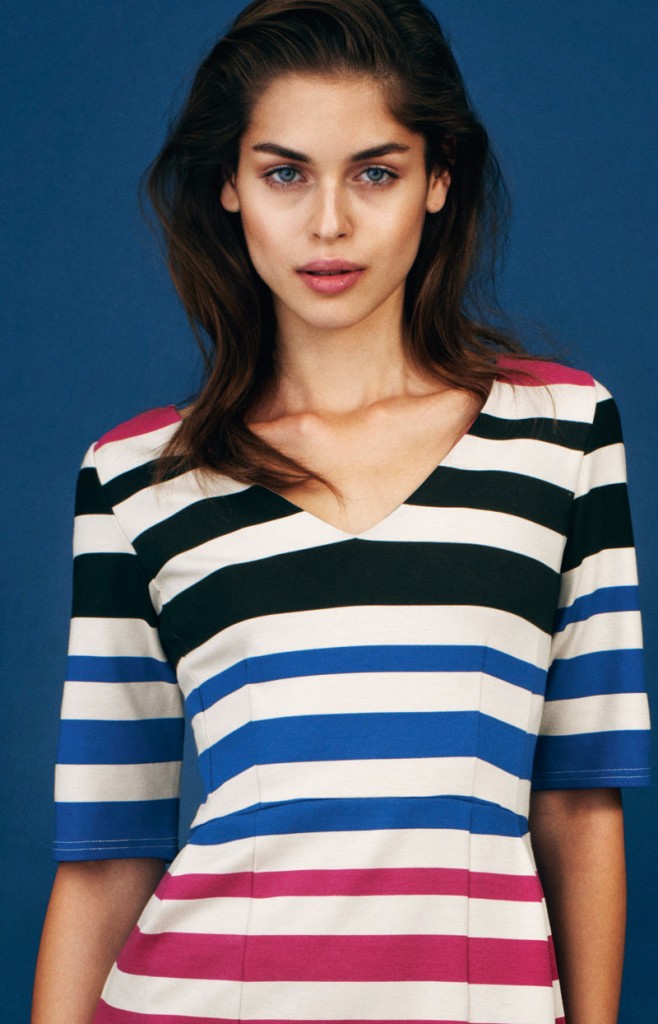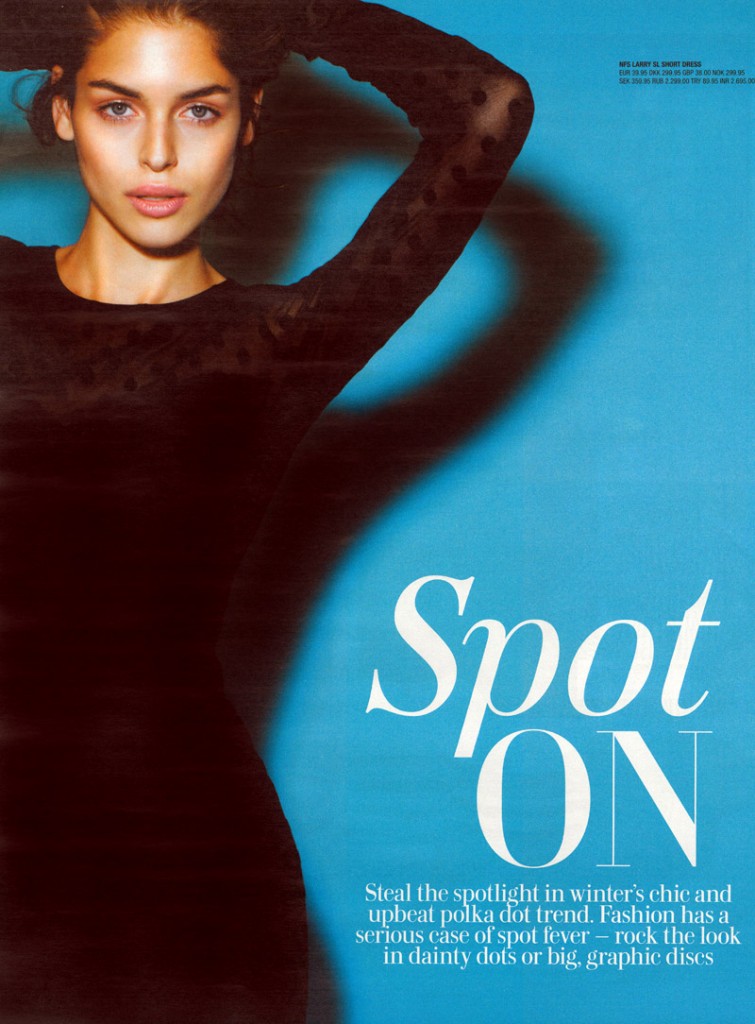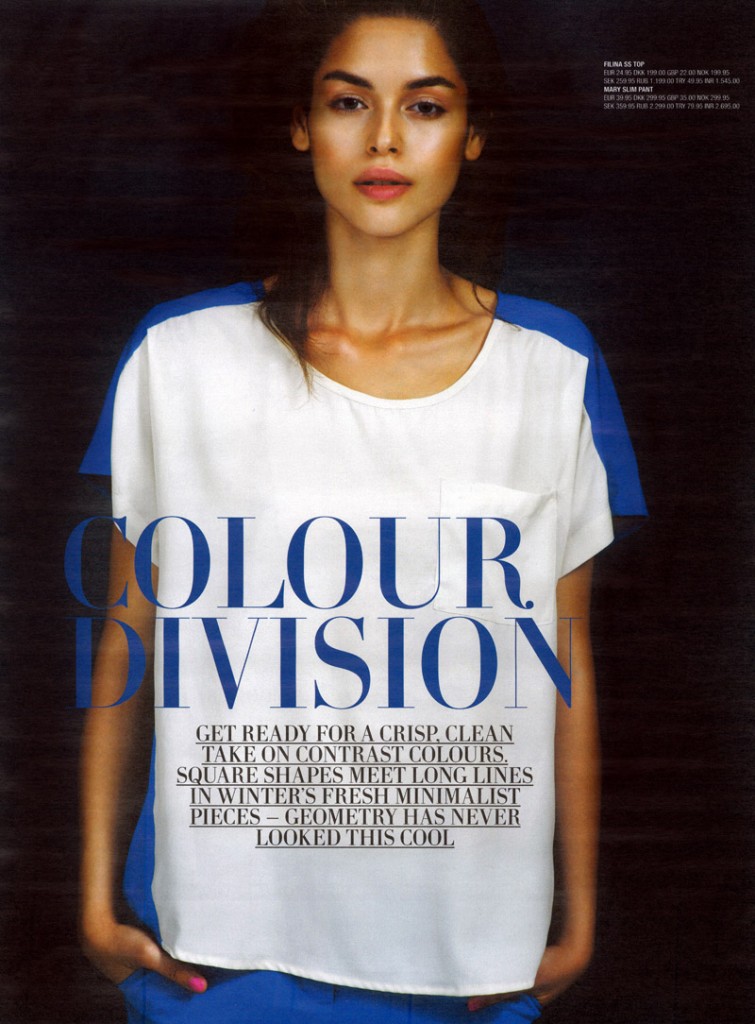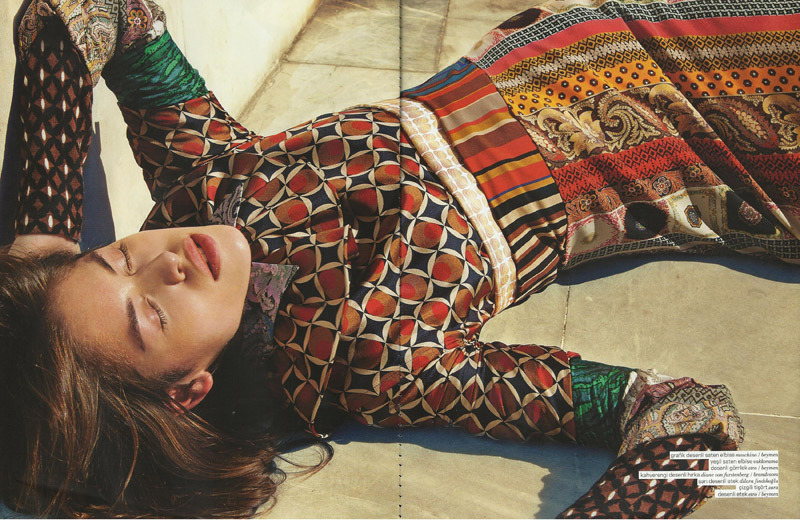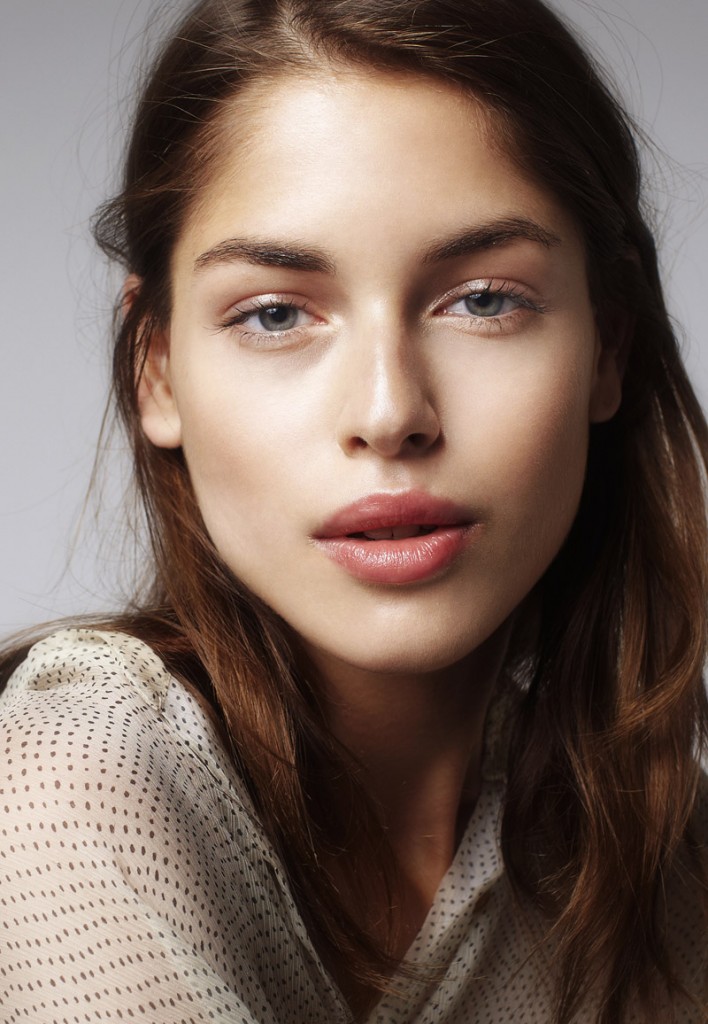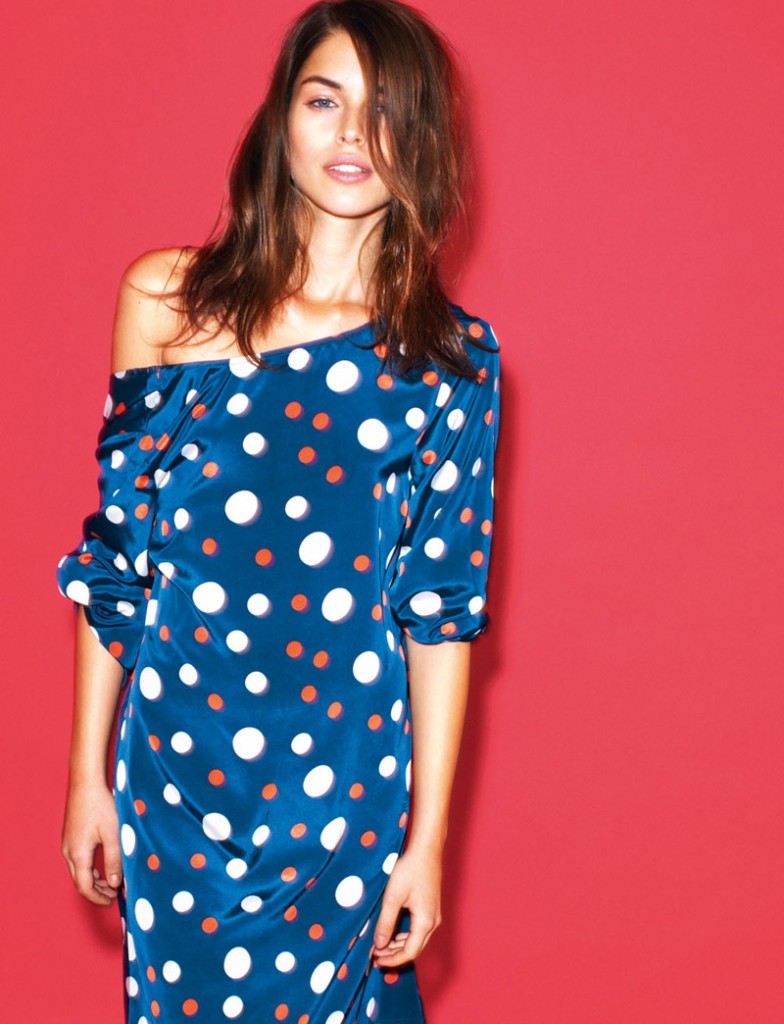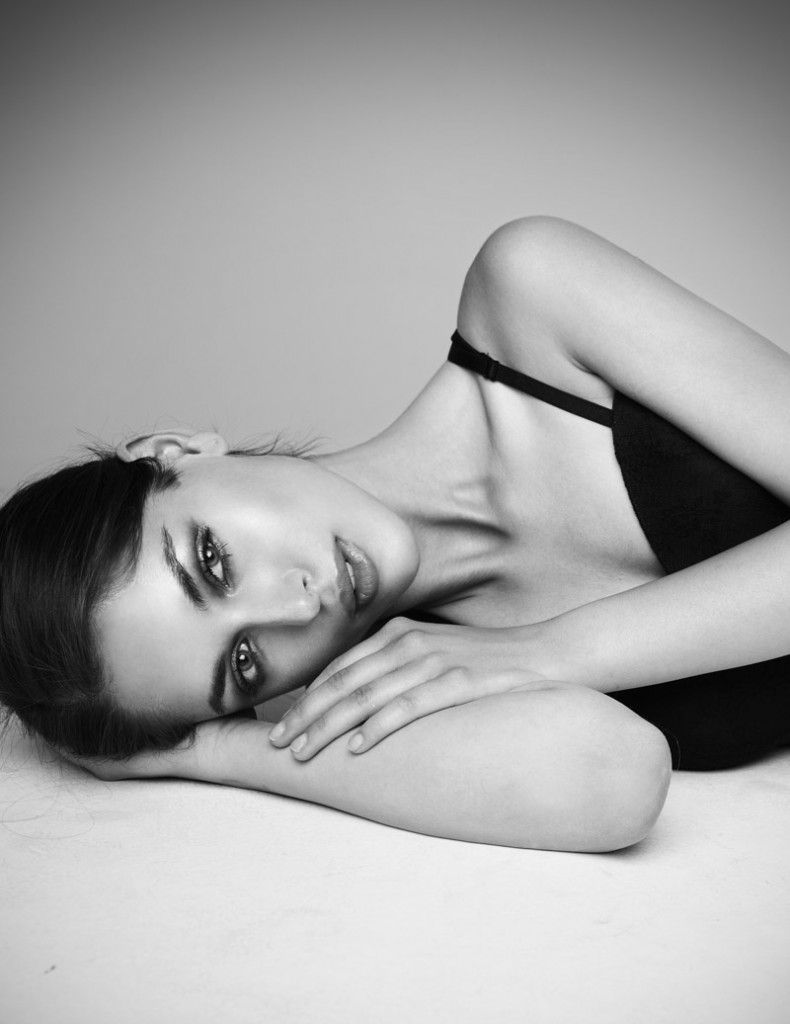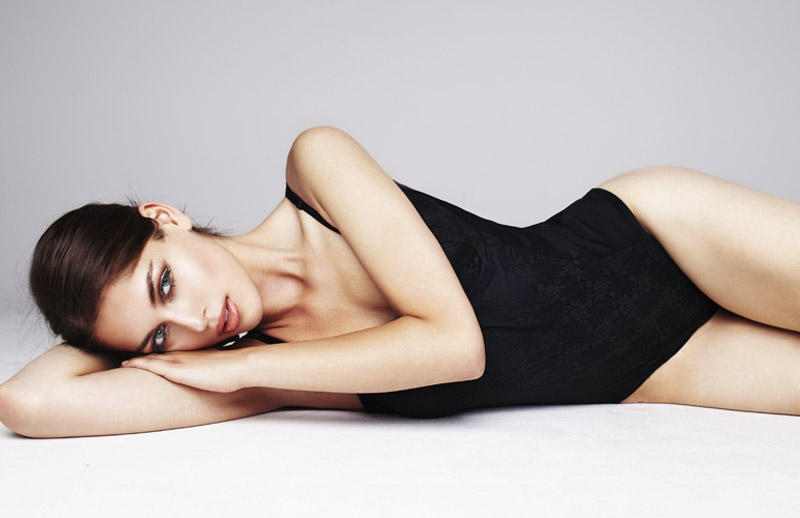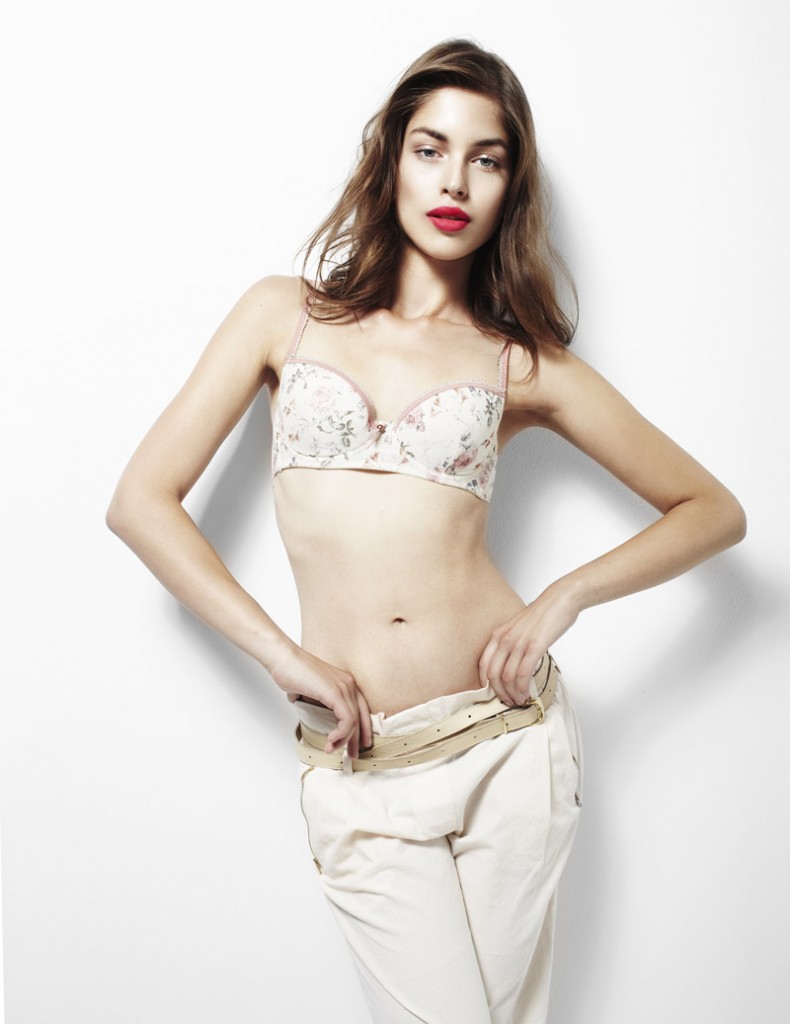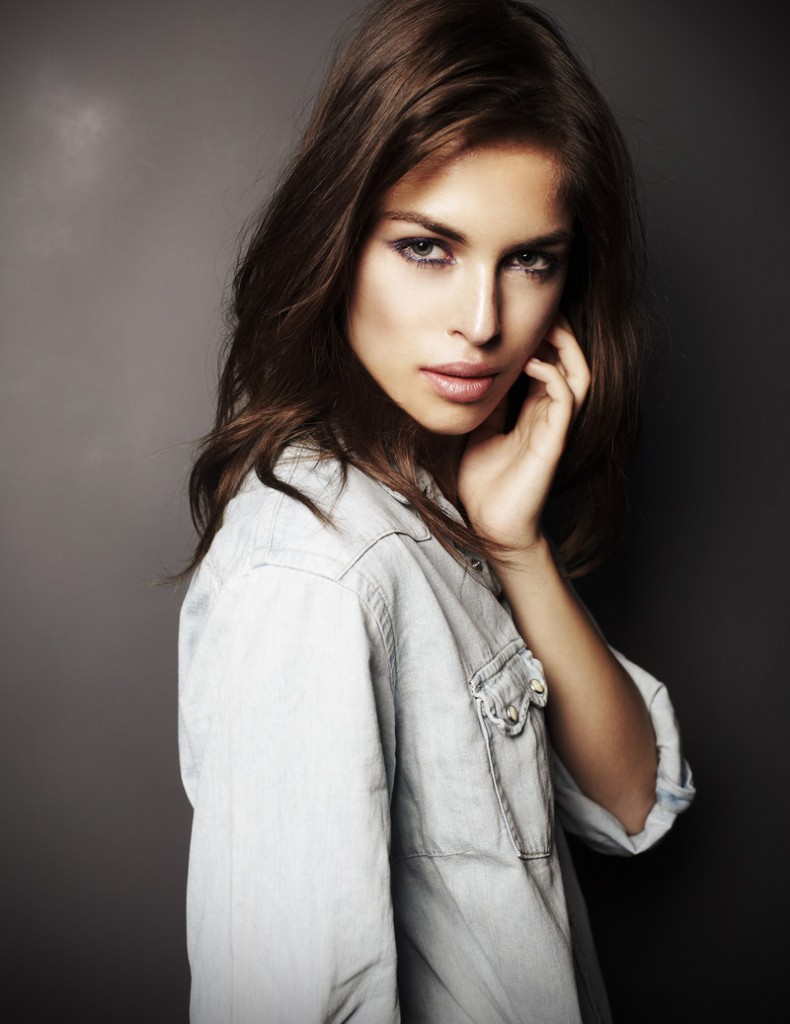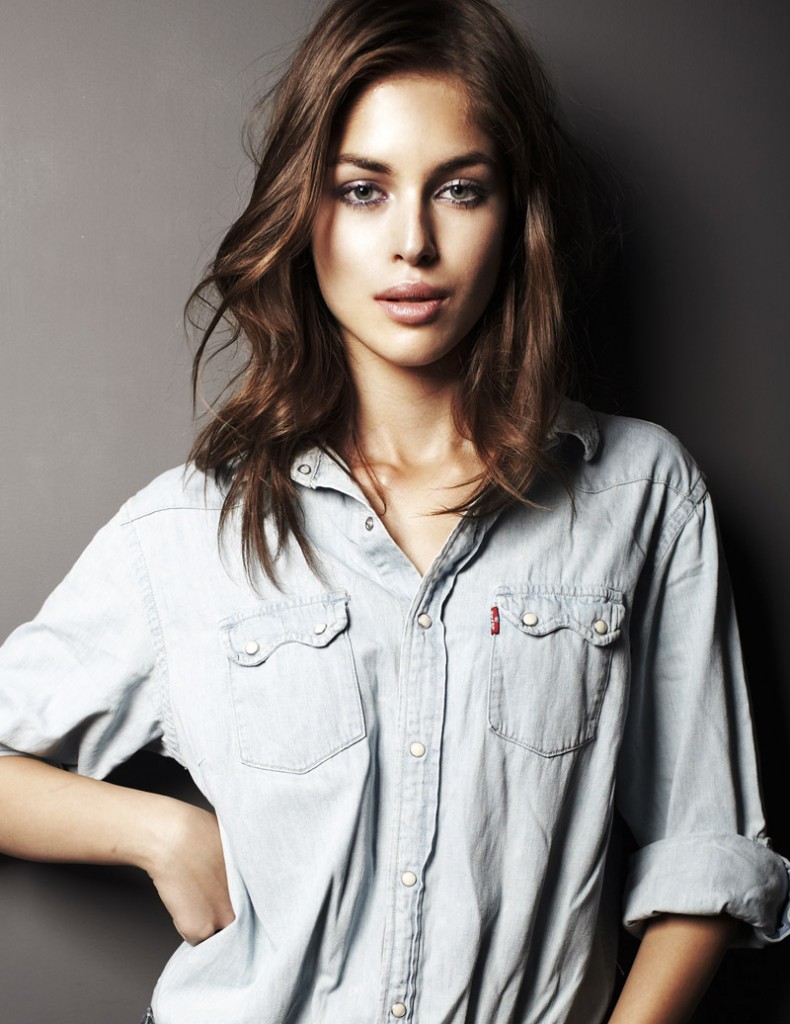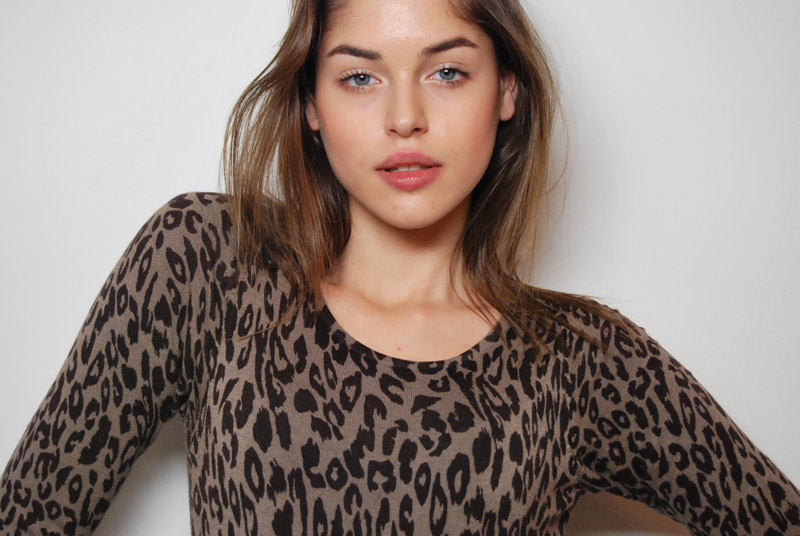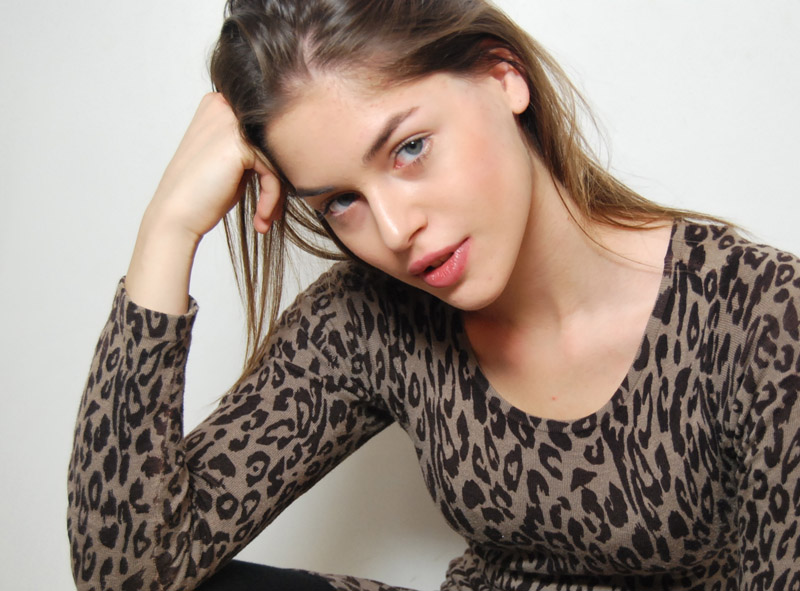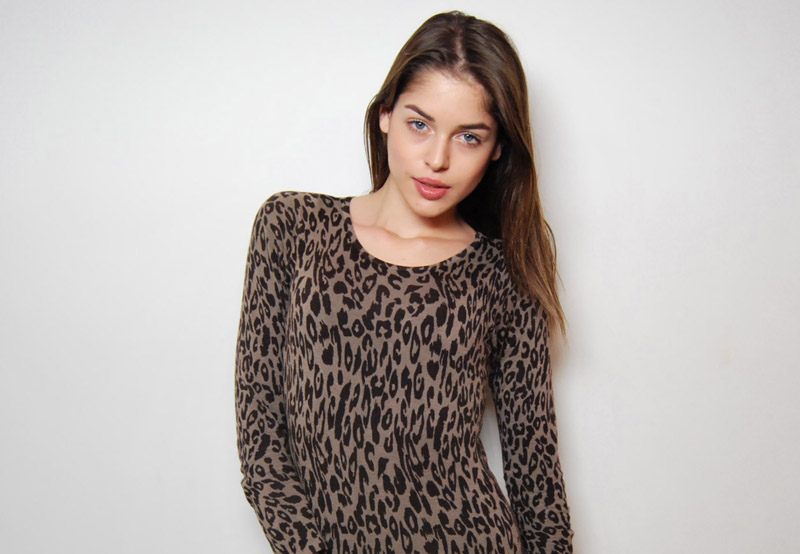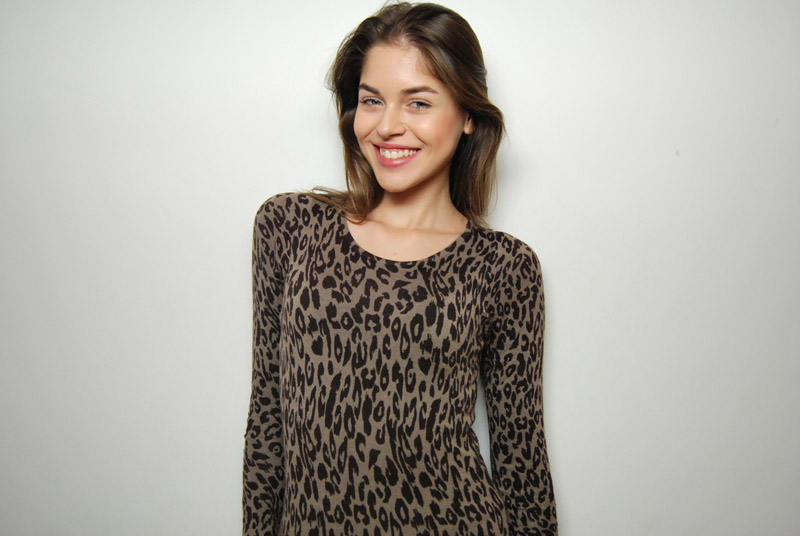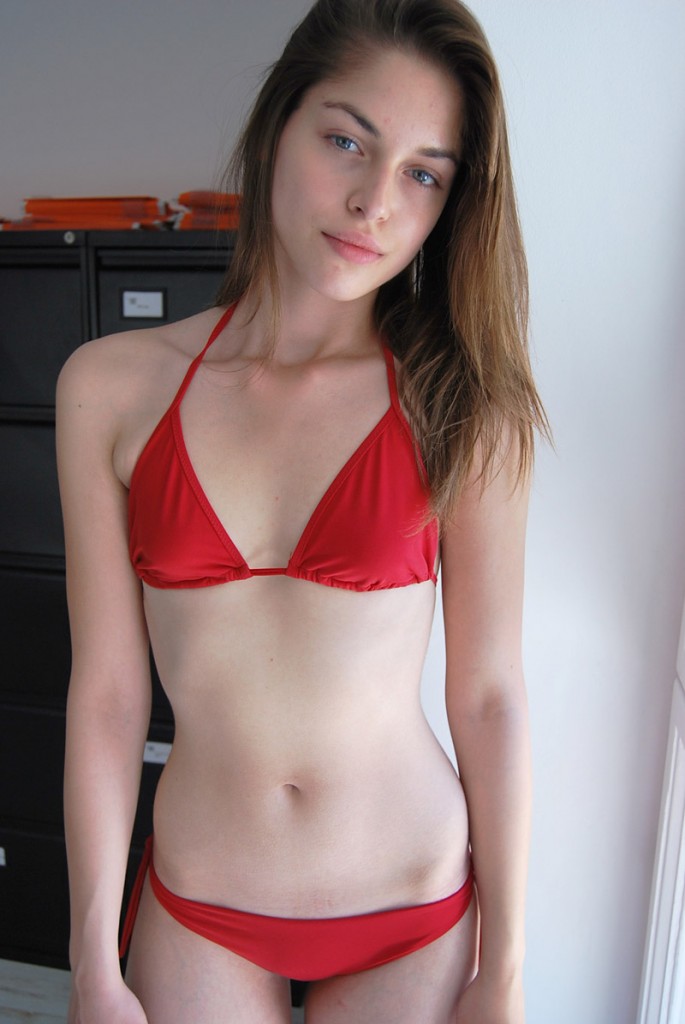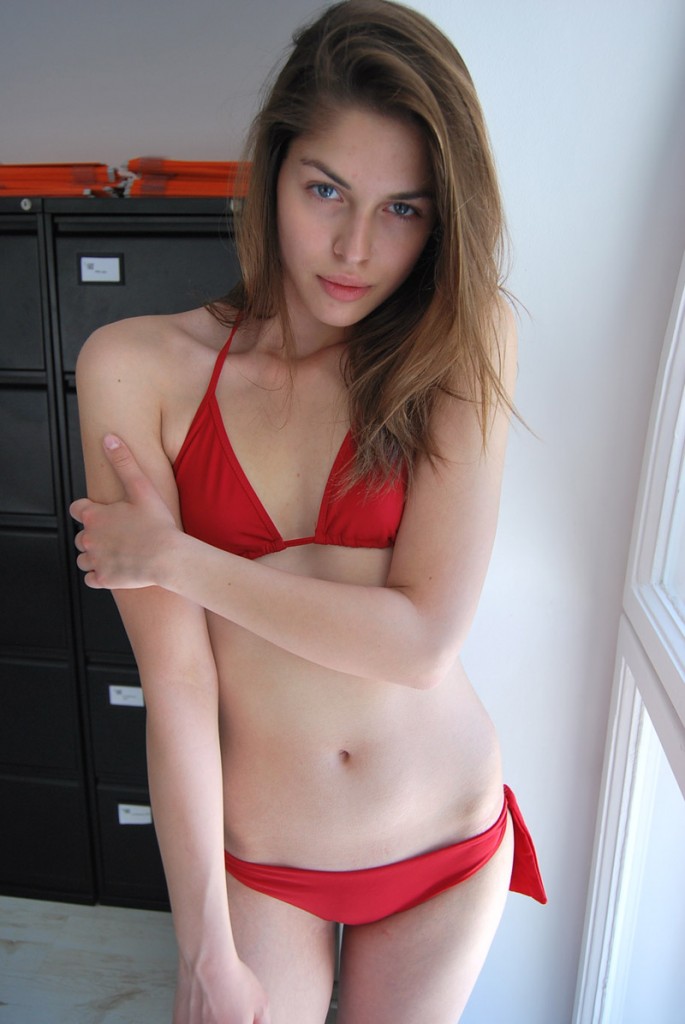 details
Young stunner Rebeca is a girl on the grow – her lush, sensuous gorgeousness has plenty of time to mature. Already working well in the lucrative European markets, Rebeca will have lots of experience when the right time comes to break onto the scene in NY, Paris and Milan. With a look that's both commercially and editorially viable, and just a little reminiscent of Laetitia Casta, we will follow Rebeca's progress with interest.
stats
Full Name:
Rebeca Csonka
Hair:
Brown
Eyes:
Green
Height:
173cm / 5′8″
Bust:
84 cm / 33″
Waist:
60 cm / 23.5″
Hips:
89 cm / 35″
Place of Origin:
Zalaegerszeg, Hungary
Date of Birth:
July 29
agencies
Mother Agency:
Art Models
Germany:
MODELWERK
Barcelona:
Uno
Copenhagen:
2pm Model Management
Brussels:
Dominique Models
Vienna:
Next Company