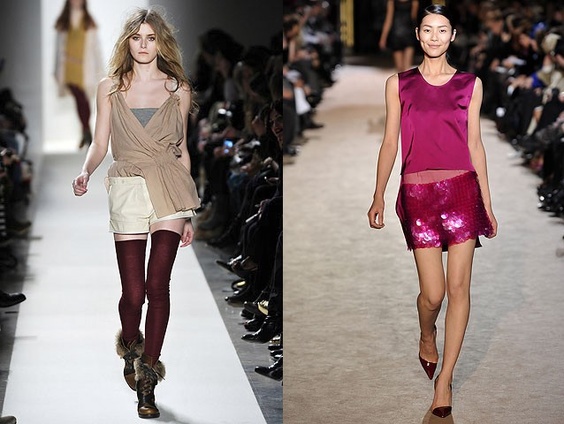 How do you feel about hotpants and which designer made their model look the best?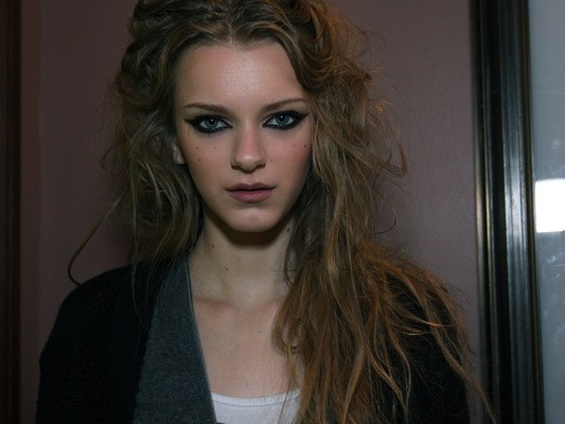 Some of our favorite faces, looks and scenes of the fifth day of Fashion Week, Jill Stuart.
Each year we see hundreds of fashion campaigns but only a few stand out from the fray, looking back at the year that was these were the campaigns that caught our eye and held our attention.