Wednesday, May 2nd, 2007

Catherine McNeil : V47 Cover Star!
Catherine McNeil's V 47 cover by Testino is Perfection!
Thursday, April 26th, 2007

A Star Is Born
Catherine Mc Neil! Instant Star!
Monday, April 16th, 2007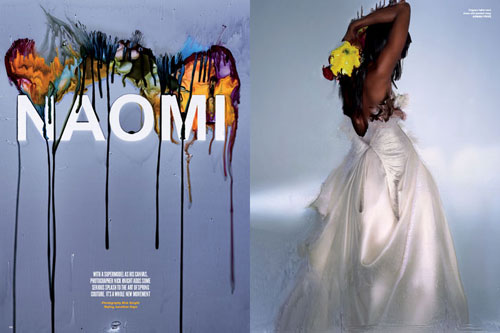 Nick Clicks Naomi !
Nick Knight clicks Naomi for V and the results are simply iconic.