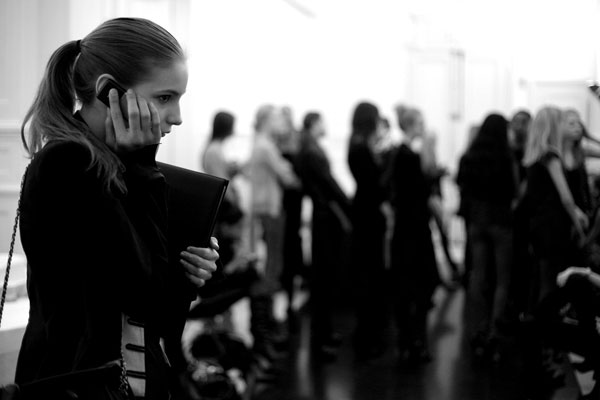 Dorothea/Elite Paris, Women Direct. Photos and video interview by Eric Sposito for models.com
Paris fashion week is busy for a girl on the go! OTM followed Top Newcomer Dorothea around for a day catching all the goings on behind the scenes as she navigated the Parisian terrain on her way to shows, fittings and more.
Get the Flash Player to see this player.
Related posts:
This post's tags:
Dorothea
,
Elite
,
Eric Sposito
10 Comments
Post a Comment:
Related posts:
Get all the latest scoops first, follow us on:

twitter: @models

models.com on facebook

email newsletter