Every season brings a crop of fresh faces, but only a handful of boys truly stick out from the pack. Here we catch six rising stars from our top 50 list, each in town for his first full show season. All images by Renie Saliba for models.com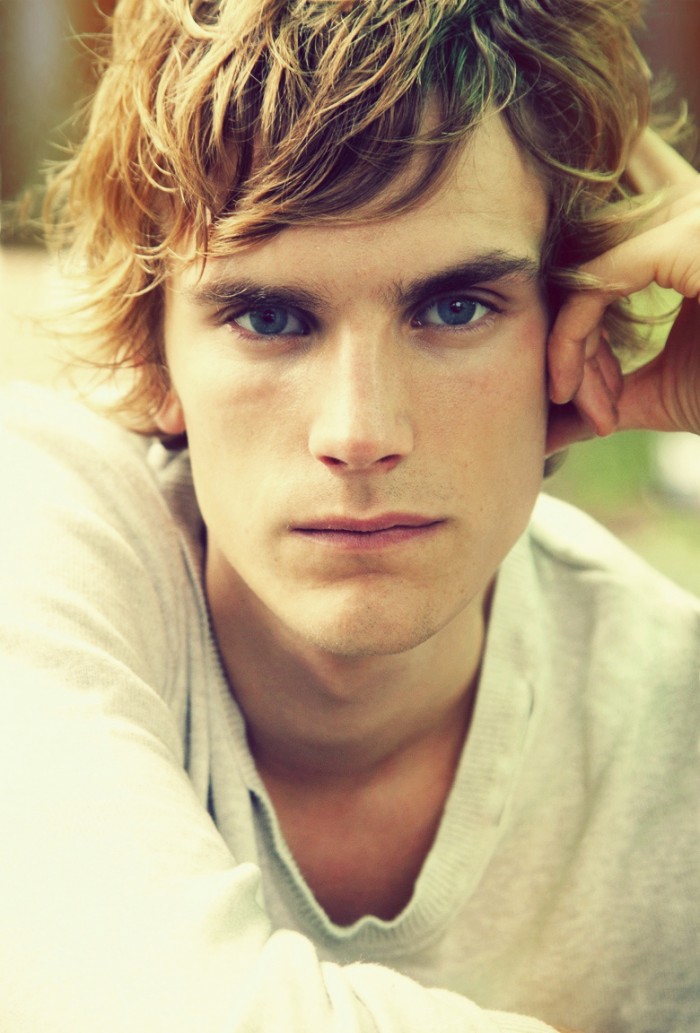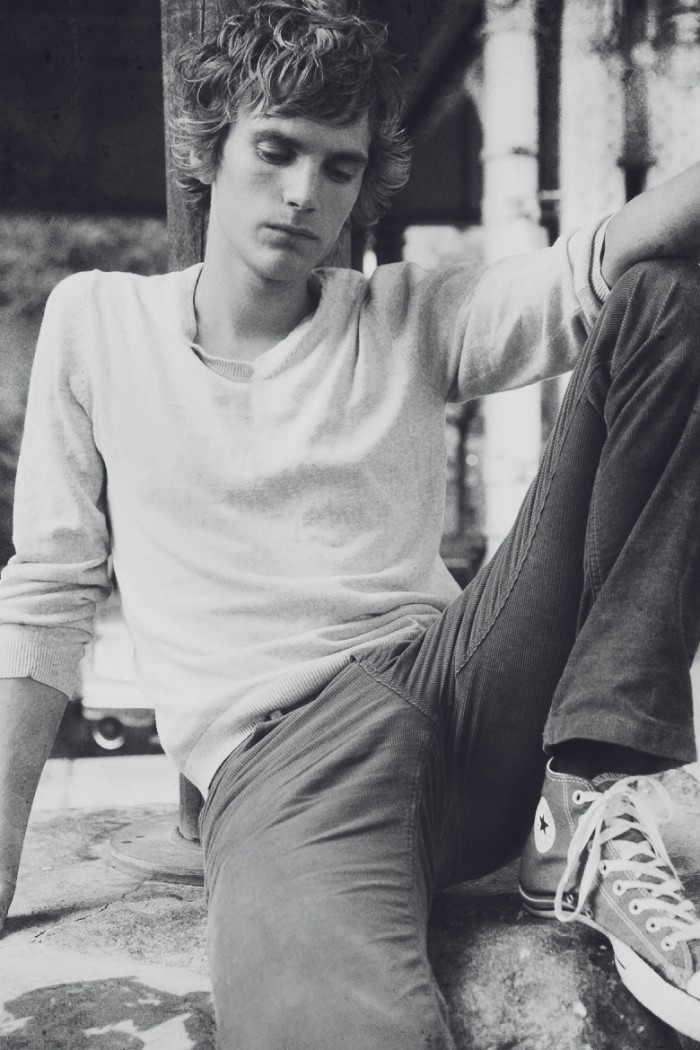 Anthon Wellsjo feels like such a fixture in the industry already, with his Gucci and Yves Saint Laurent campaigns, his editorials for L'Officiel Hommes, Numéro Homme, and 10 Men, that his first show season in New York feels like it's been a long time coming.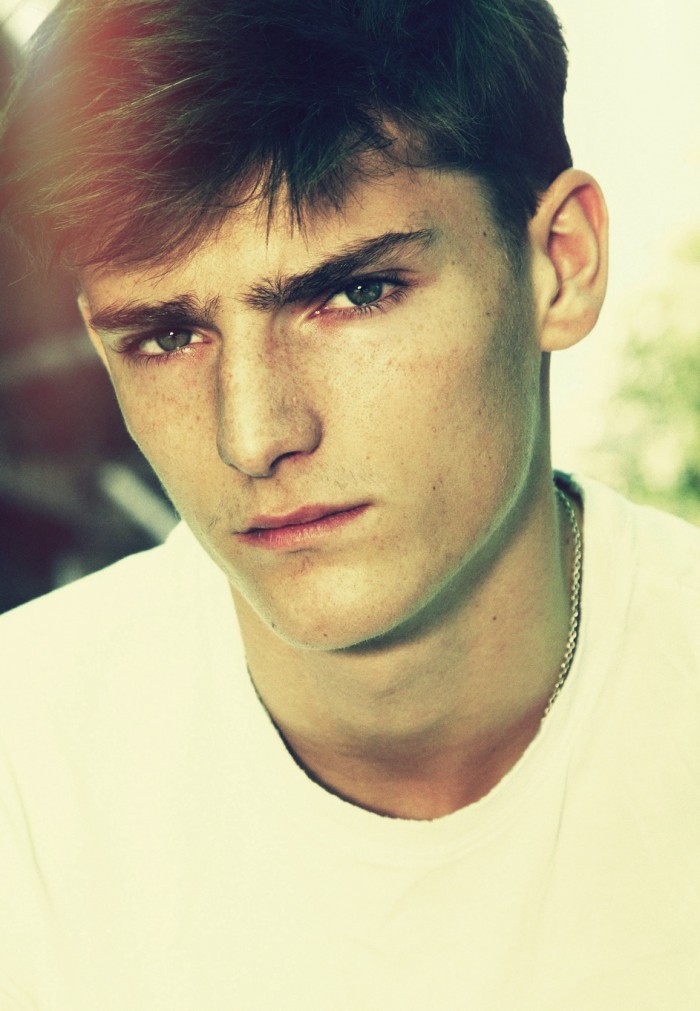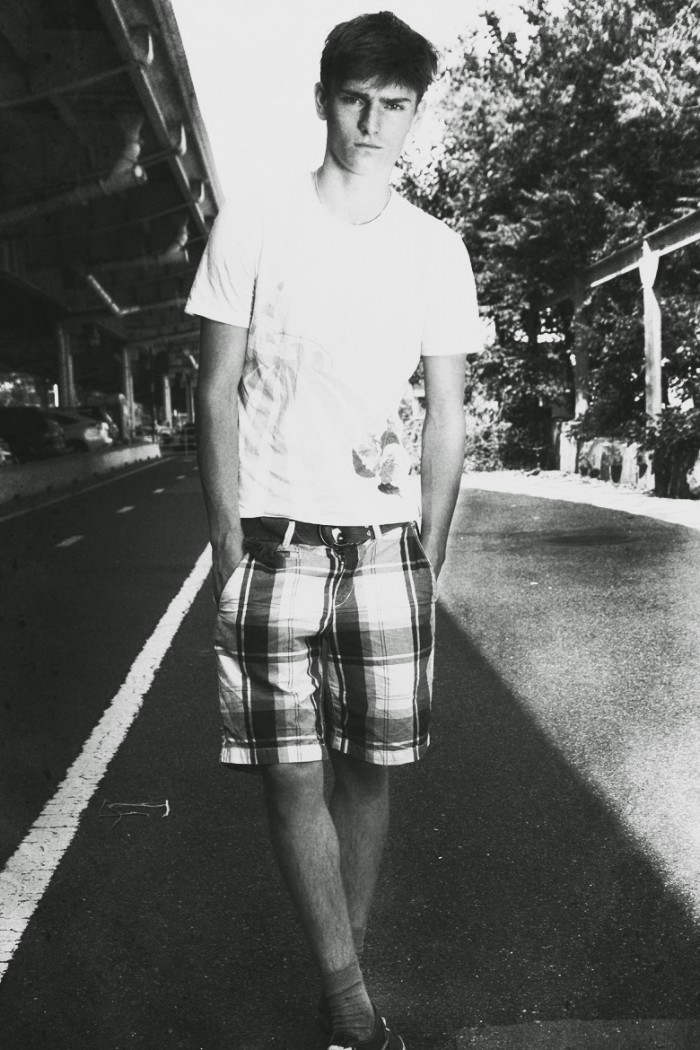 Alexander Beck
This young Brit with boundless energy was another exclusive for Marc by Marc last season, and has already been dominating the runways this week coming off his stellar campaigns, including Yves Saint Laurent, Adidas SLVR, and Wooyoungmi.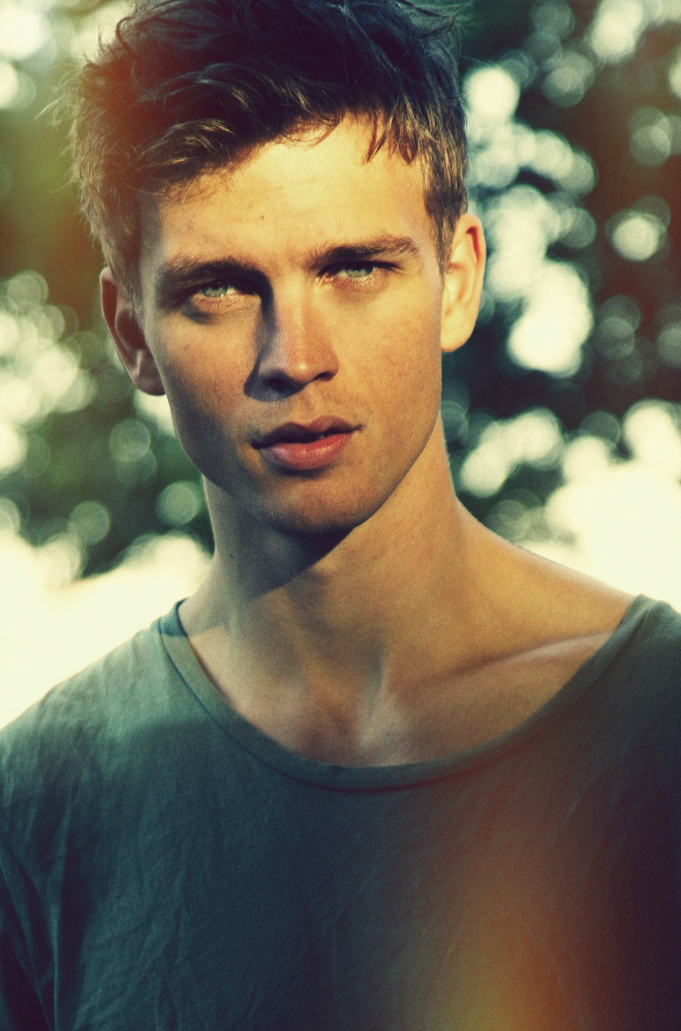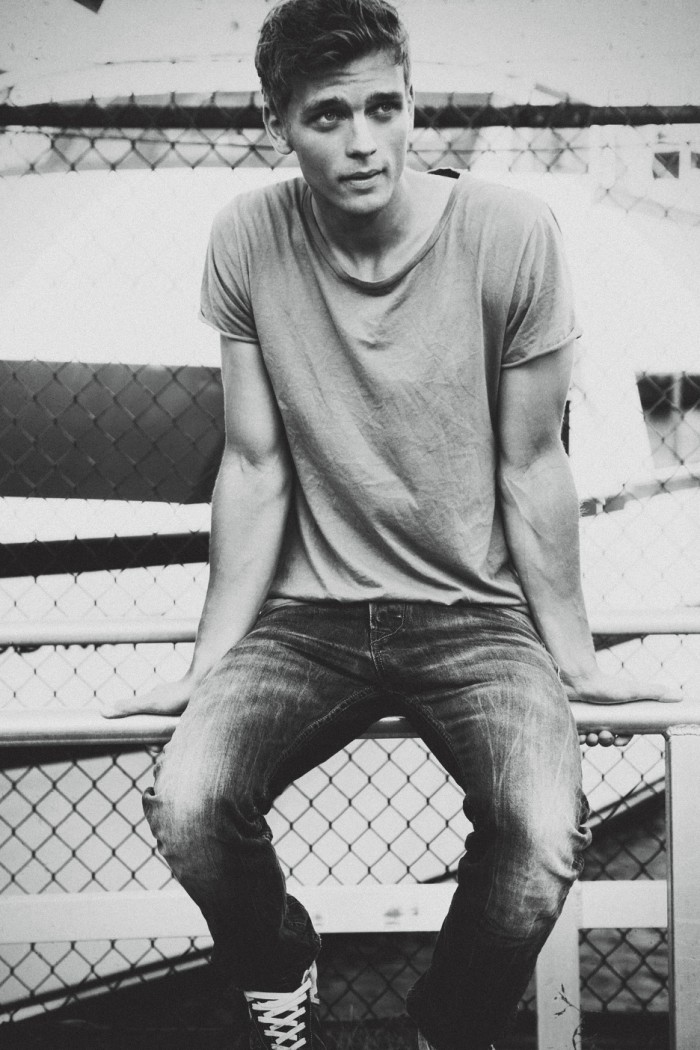 Benjamin Eidem
This gentlemanly Swede charmed his way into exclusives for Prada and Louis Vuitton in June and the CK and Margaret Howell campaigns for Fall with his movie-star looks.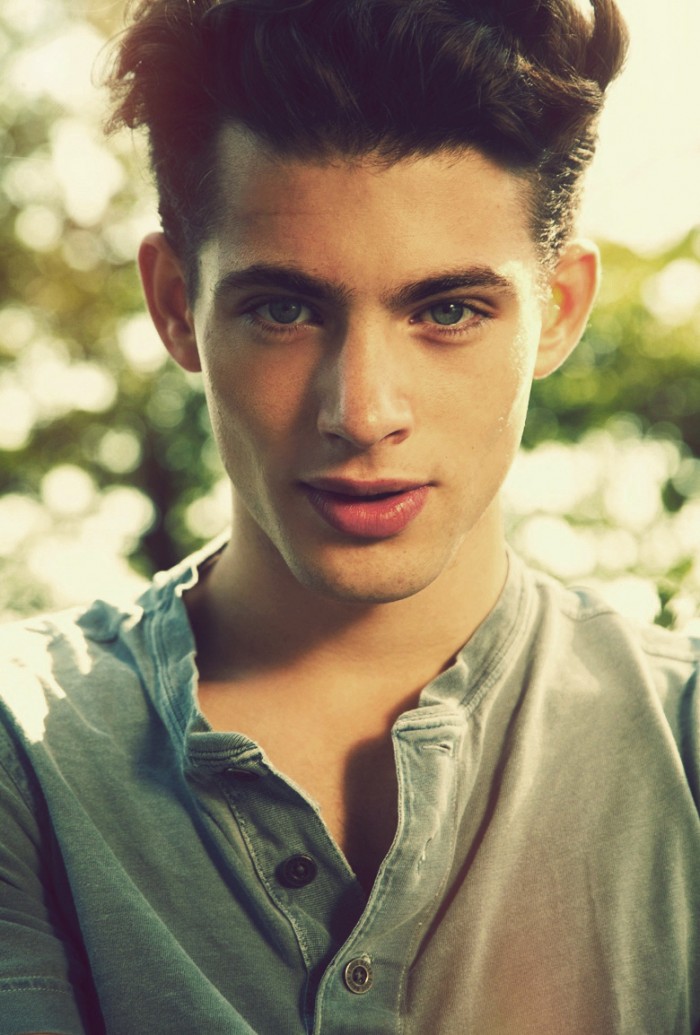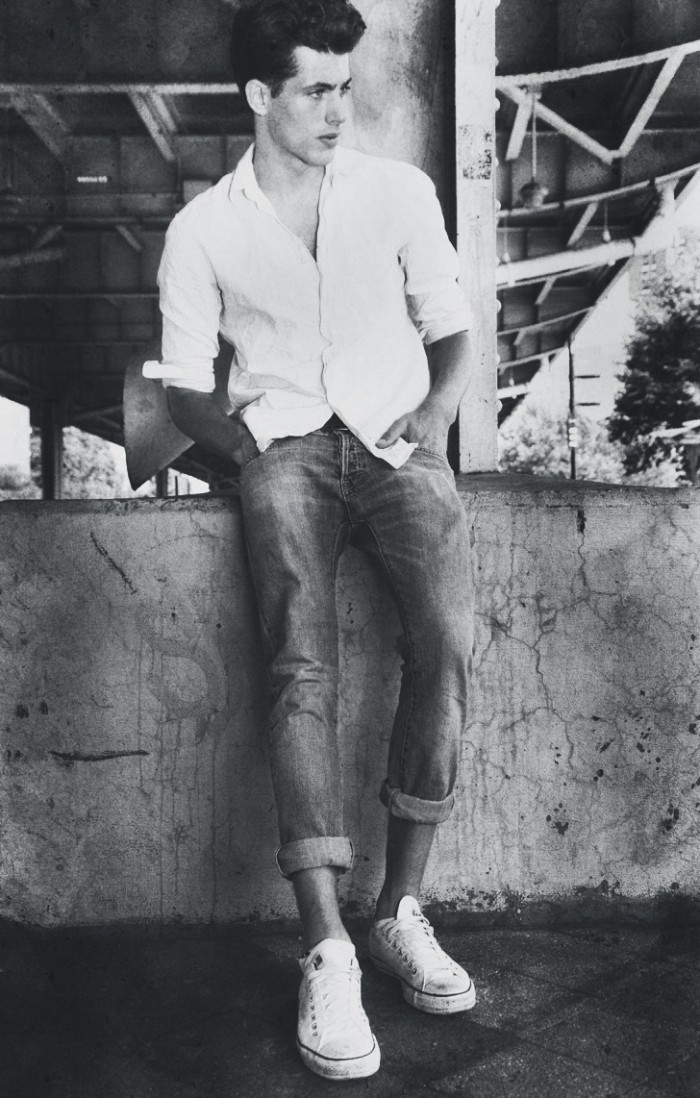 Jamie Wise
In just over half a year, Jamie has already become a runway favorite, and with his L'Officiel Hommes Germany cover this summer and Fall Zara Young campaign, he's clearly on his way up.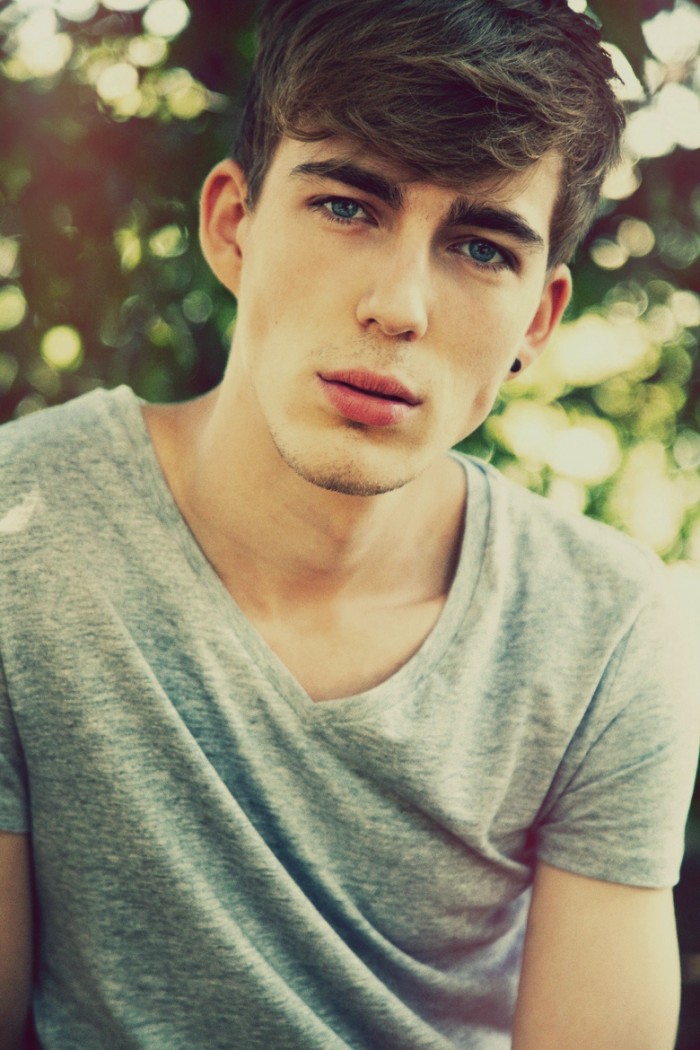 Milo Spijkers
Even if you missed the epic Lanvin Dance Central campaign, there's no escaping Milo's runway showings. We picked him as a Top Newcomer earlier this year for his Marc by Marc exclusive following a winning European season, and he's been popping up all over this week already.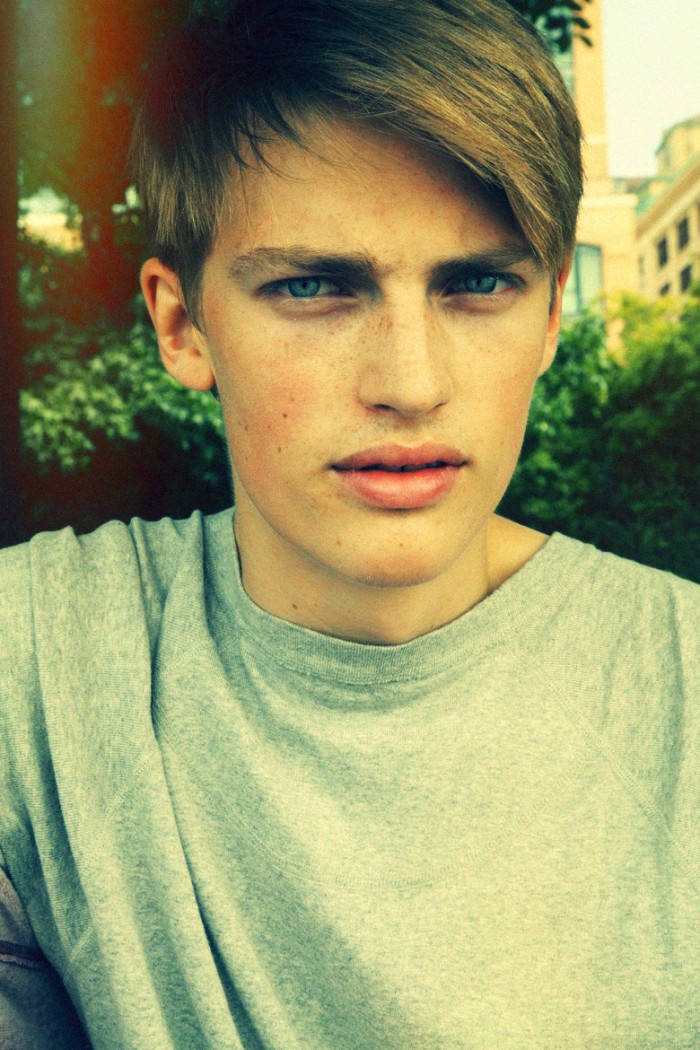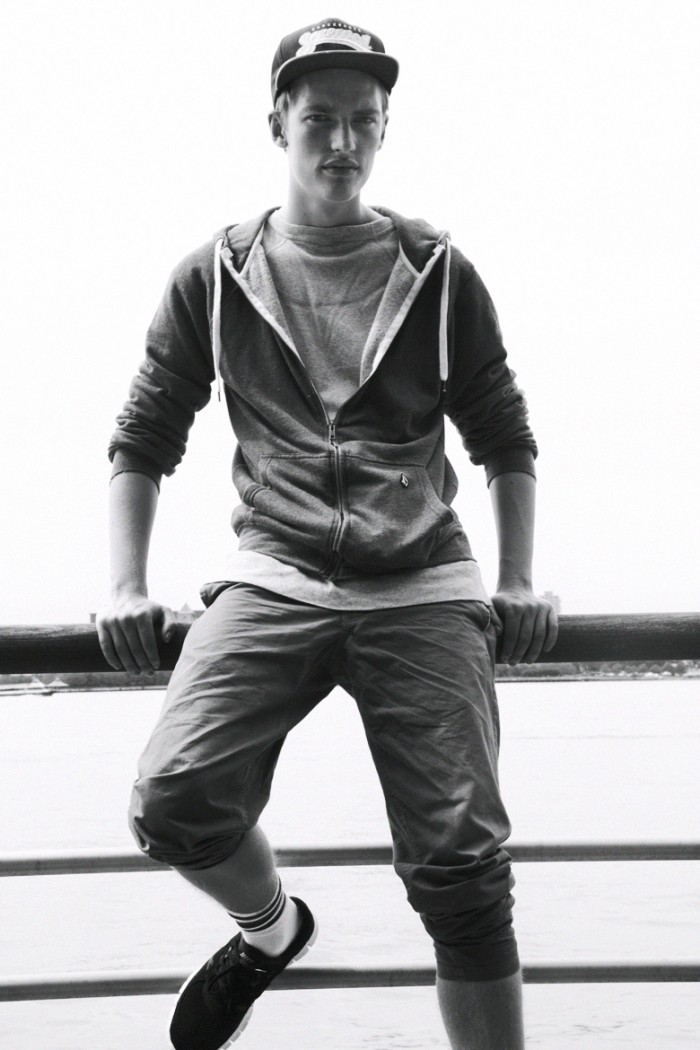 Victor Nylander
It's hard to believe this is Victor's first full show season in New York—with his editorials for V and Vogue Hommes Japan, his Numéro Homme cover, and his repeat Dior Homme campaigns, he already seems to be everywhere.
Related posts:
This post's tags:
alexander-beck
,
anthon-wellsjo
,
Benjamin-Eidem
,
jamie-wise
,
milo-spijkers
,
renie-saliba
,
victor-nylander
8 Comments
Post a Comment:
Related posts:
Get all the latest scoops first, follow us on:

twitter: @models

models.com on facebook

email newsletter

@modelsdot on instagram
follow models.com