MDC dropped by the 1 Model Management party last night celebrating their 6 covers for VS Magazine. Though we missed Michel Gondry and Michael Pitt, we still captured some of our favorite 1 Models and industry insiders. Check out their updated gorgeous website!
1 agent Ali with Kylie Bax and covergirl Anne V.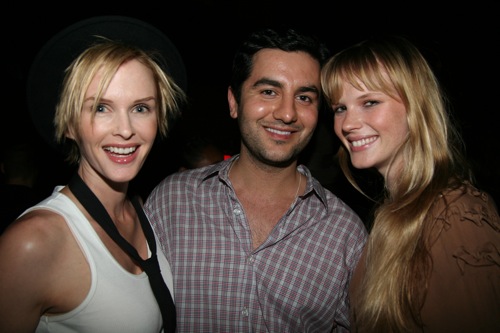 Matt Loewen/DNA with Jessie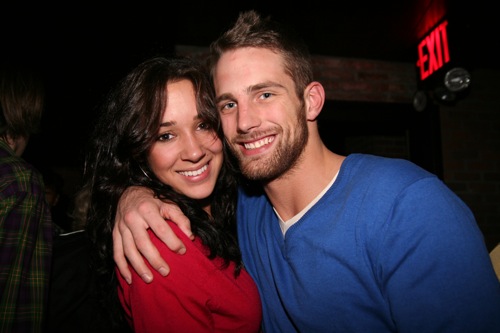 The very affable photographer David Mushegin with friend Stavros Niarchos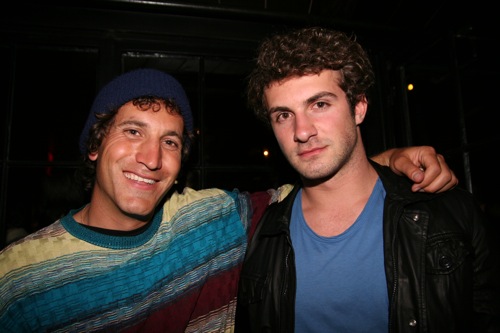 Scott Lipps, head of One with Vogue's Valerie Boster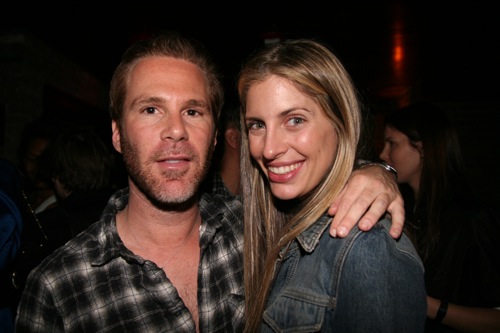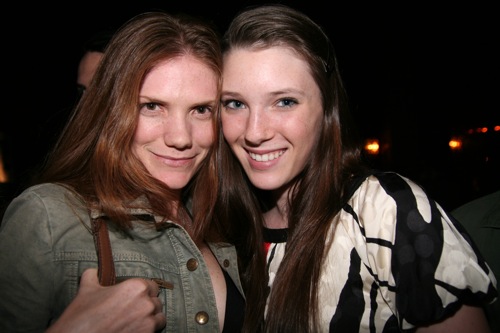 Max Crespo, Heidi/Code, Duran/Wilhelmina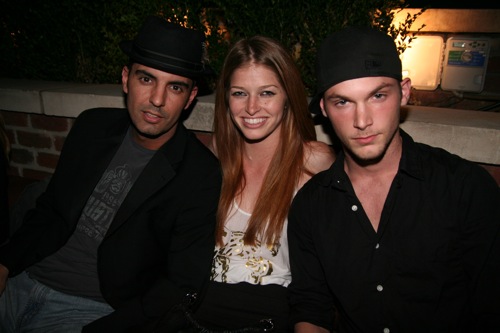 Kerry Degman/Major is everywhere.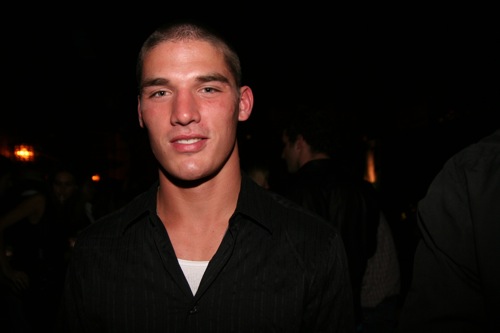 2 of the nicest, Ro from Allure with Vs covergirl Linda V.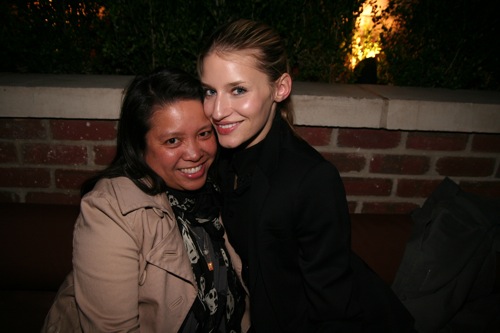 Blondes having fun: Candice and Jessica Hart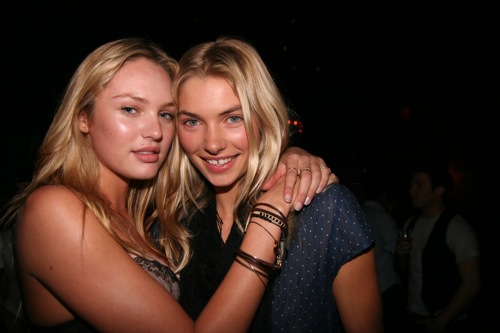 Edward Kim of Jen Venditti's with friend Nina and up and coming actress Gillian Jacobs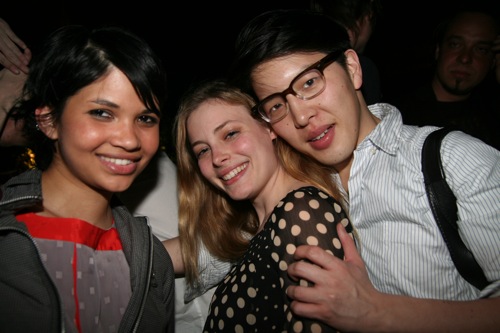 Click's Ryan Smith surrounded by Adrian and Tamiris/1 Models
Former MDC member Eileen/Next, with Man and 1 Models model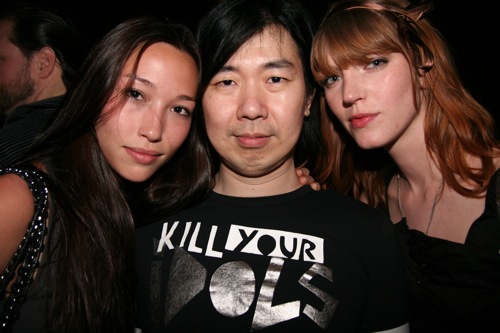 Love the green and purple combo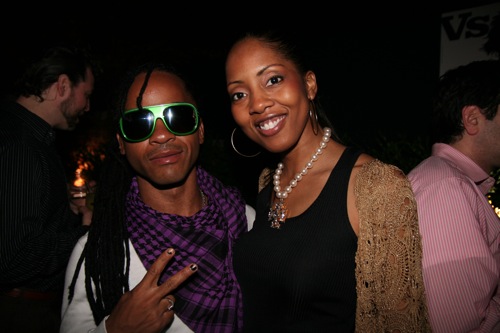 Actor PJ Ransom with Scott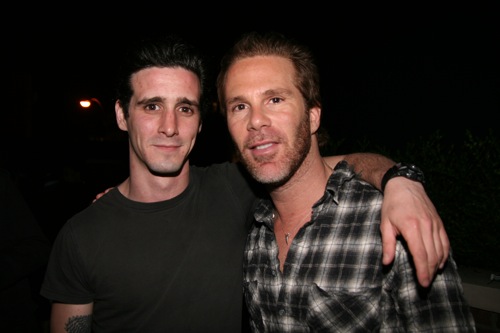 Scott with friends Charmaine and Lauren Gold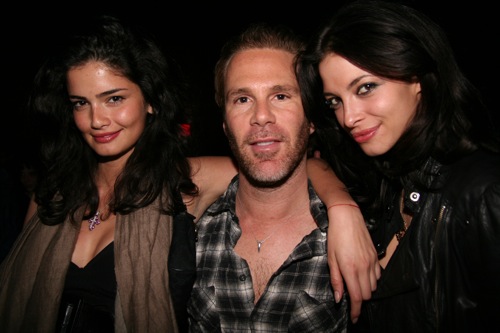 Actor Jimmy de Bello (soon in I Scream Man)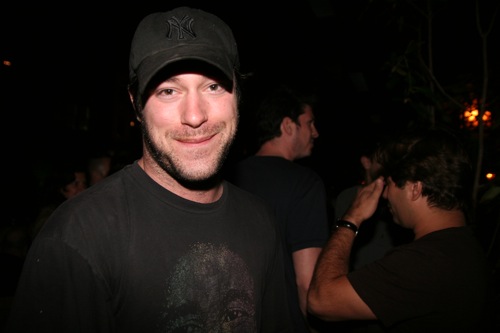 Photographer Paul Maffei envelops wife Jasmine of CXA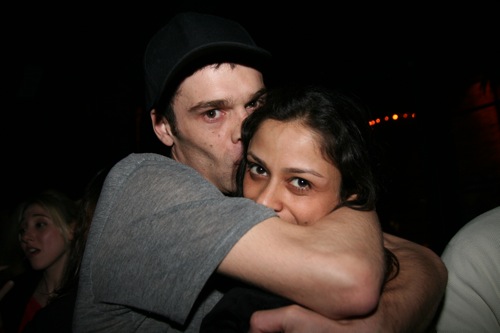 Scott with 3rd covergirl Leah de Wavrin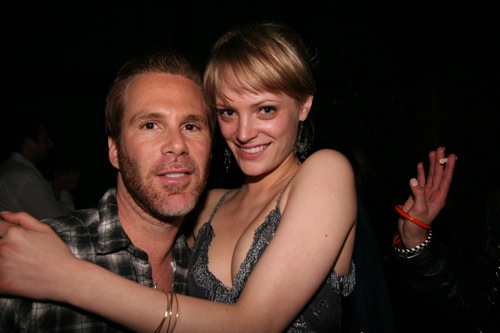 One happy family: Ana Lisboa, Candice, Scott, Ali and Jessica Hart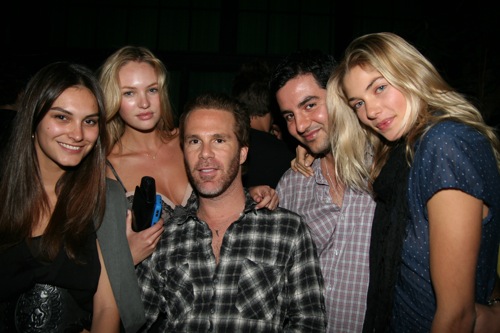 The super charming photographer Alexi Lubomirski with Giada Torri of Milk Studios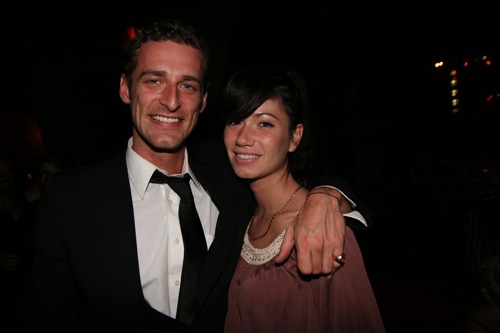 Related posts:
This post's tags:
1 Model Management
,
Alexi Lubomirski
,
Anne V
,
Candice Swanepoel
,
David Mushegin
,
edward-kim
,
Ginny Edwards
,
Ginny Edwards Development
,
Jessica Hart
,
Kerry Degman
,
Kylie Bax
,
Leah de Wavrin
,
Linda V
,
Matt Loewen
,
Max Crespo
,
Paul Maffei
,
PJ Ransom
,
Ro
,
Scott Lipps
,
Stavros Niarchos
,
Valerie Boster
One Comment
Post a Comment:
Related posts:
Get all the latest scoops first, follow us on:

twitter: @models

models.com on facebook

email newsletter