Let's crunch the numbers for 2008's amazing Jeffrey's Fashion Cares extravaganza:
1 man with a vision. 3 worthy charities. 40 generous and gorgeous models watched by 860 attendees supported by 50 wonderful sponsors (including Dolce Gabbana, Prada and Merrill Lynch). Then there were the countless volunteers and businesses so giving of their services (including Andrew Weir) and products. The result? Almost half a million dollars raised for one night ($485,000) to create a wonderful and inspiring event. The aim for next year? … $500,000 and beyond!
See MDC's exclusive backstage coverage of the event below. Pics from MDC and Andrew Weir.
Click here to continue giving: Lambda Legal, Hetrick Martin, GMHC.

Blaine Cook/Major gets sprayed by a stylist from Armando Corral Salon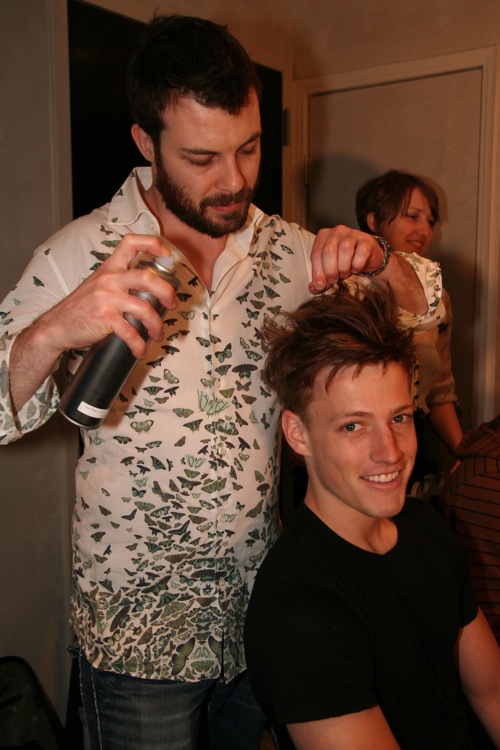 Male models hang out.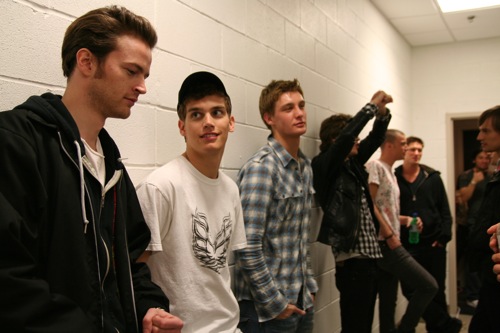 Stylist Timothy Reukauf chats with Henry Hargreaves/DNA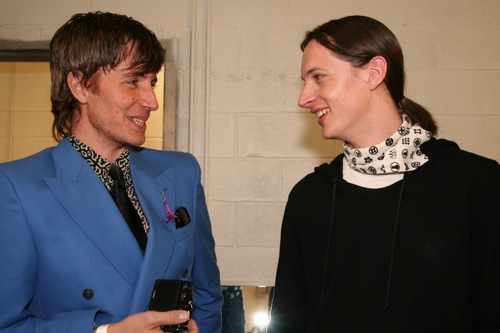 New exciting face Parker Bose/Ford
Major's hot bodies, Isa and Chad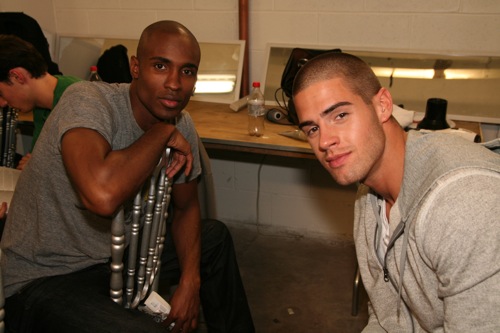 Studious Stan Jouk from Red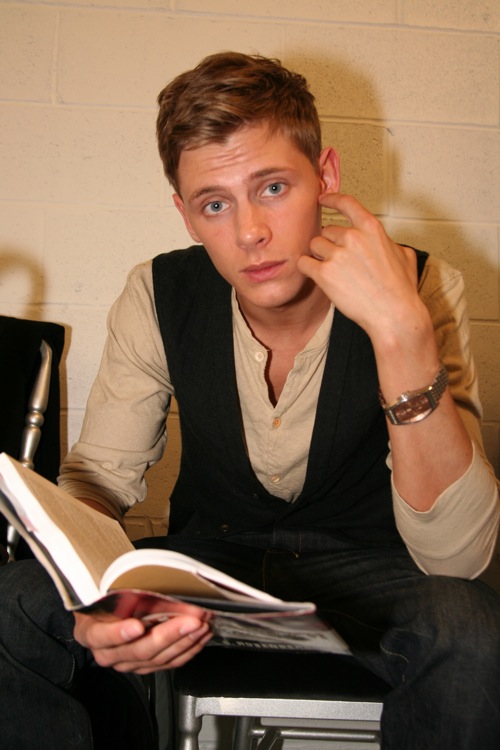 Toting some thick books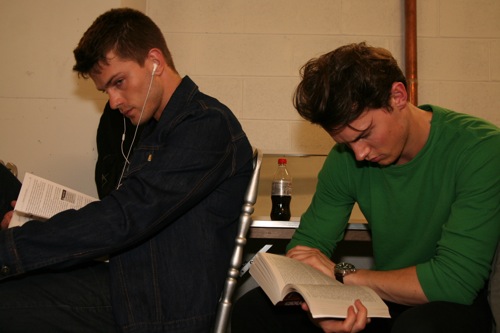 Tech fans Patrick/Red and Ryan D/Major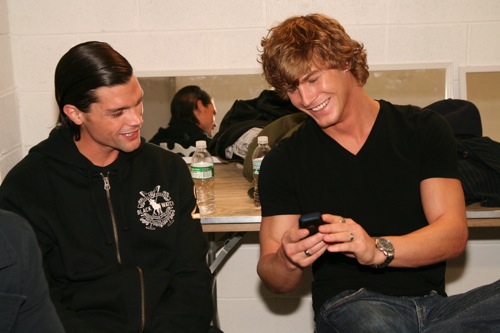 Rising star Simon Nessman/Major
Fun boys Josh/Ford Sean/VNY Sean H/Major Ollie/VNY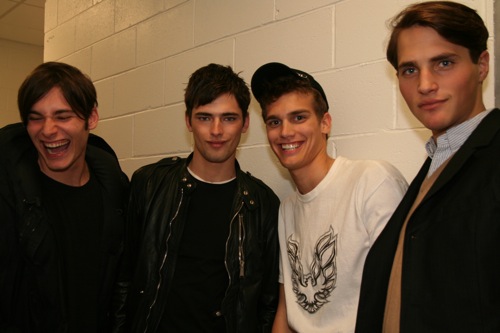 Ford faces Dave Genat and Michael Osbourne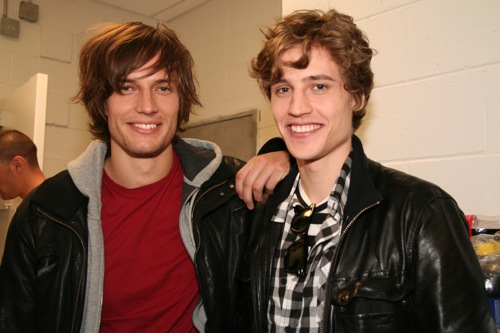 The eternal Aaron Ward/Public Image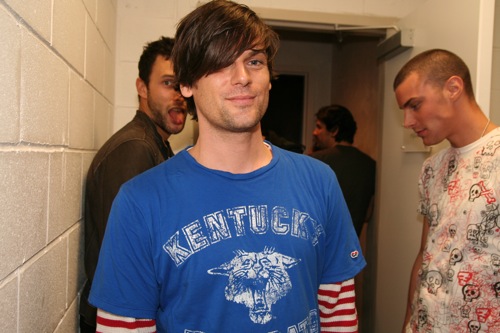 Smile for MDC Noah/Wilhelmina Jared and Matt/Ford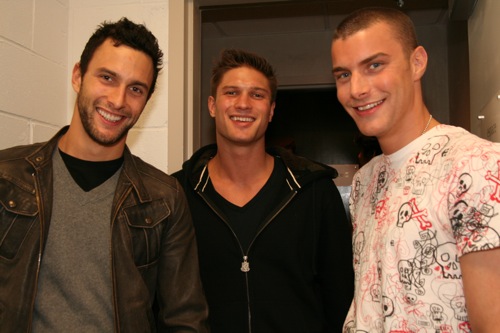 DNA models, Toms and George jockeying to be the next Sprite spokesman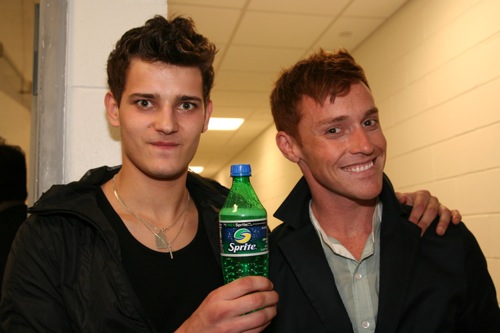 The ever elusive and camera shy Jeffrey is coaxed for a publicity shot.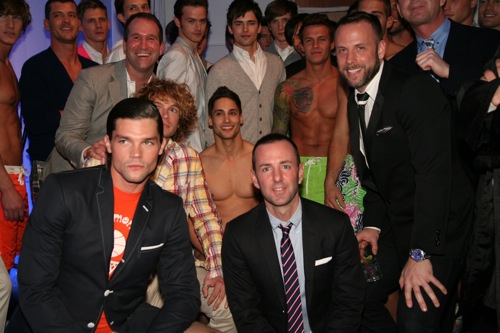 Nicholas Lemons Major tatted up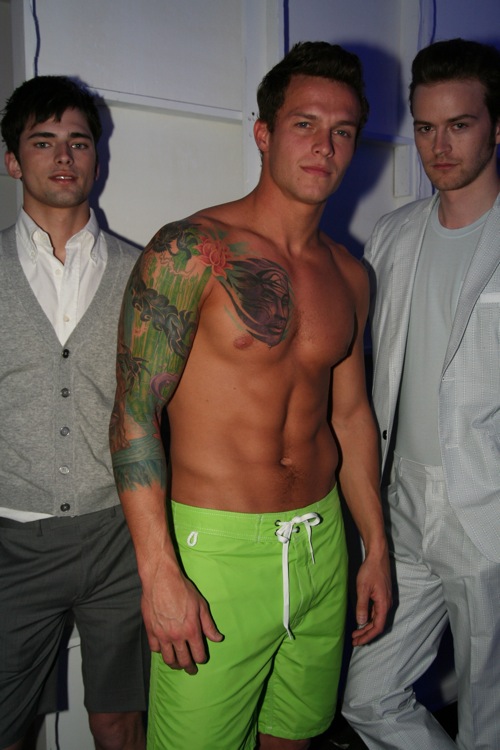 White and silver for Jamie/Next, Damon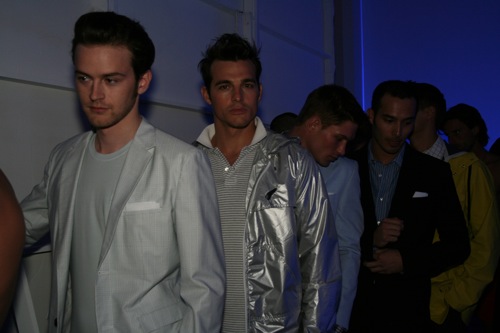 Ford is looking sharp with Jared and Andrew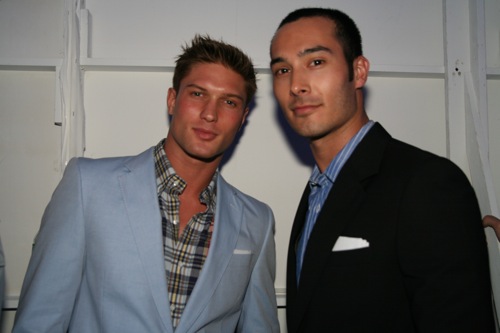 Jacketed up, Karl/Major, Noah/Wilhelmina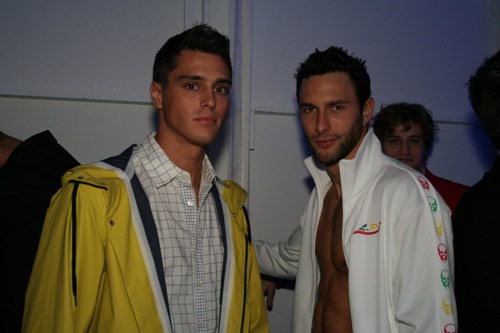 Michael from Q is mad for plaid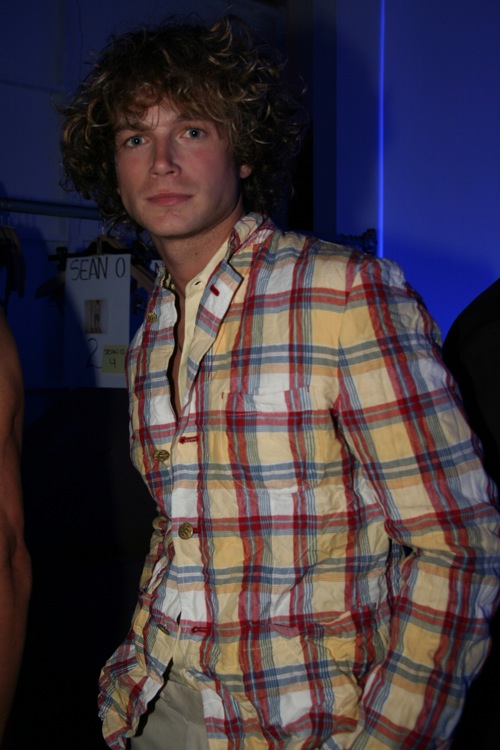 Aaron and Mathias/Public Image, are suited up
Josh Walters/Ford and Eugen/DNA sport bright colors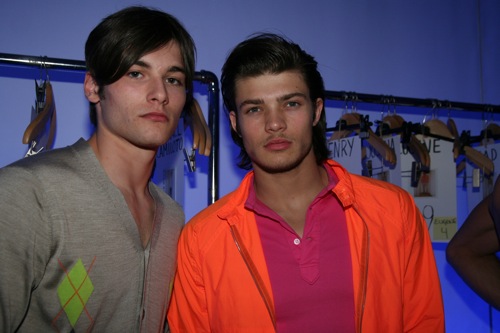 George Alan/DNA is dapper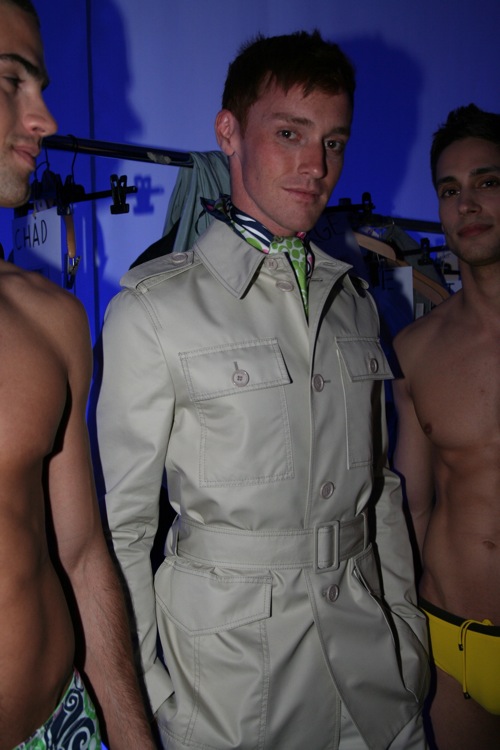 Patrick/Red is ready for his closeup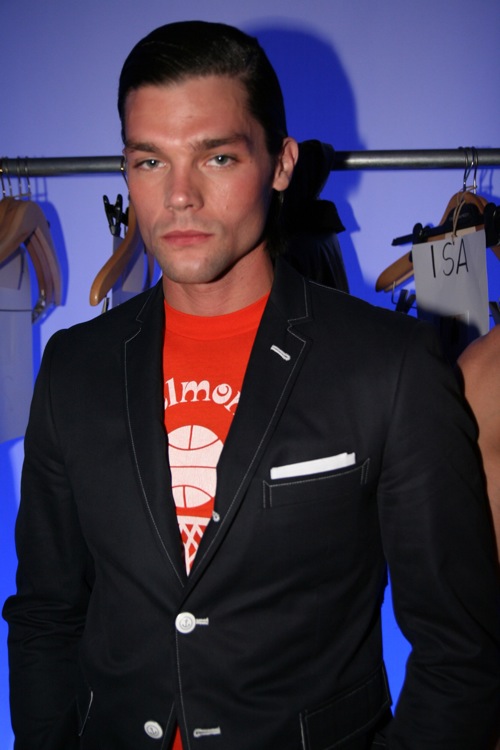 Ryan Daharsh/Major is all smiles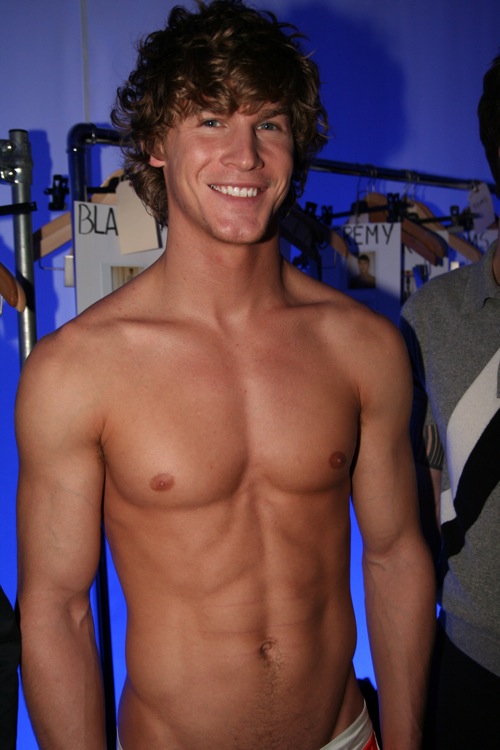 Request English favorite, Graham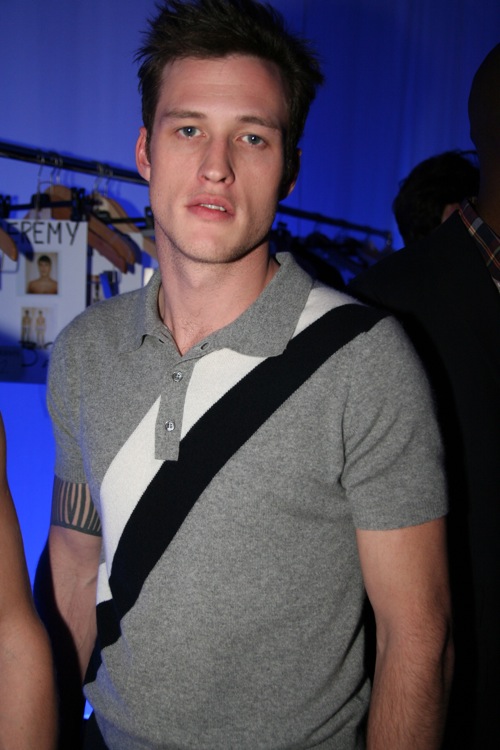 Grey is the new black say Bastiaan/Request and Sean/VNY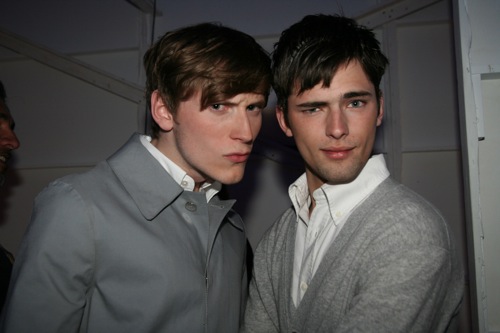 Isa/Major fits his suit so well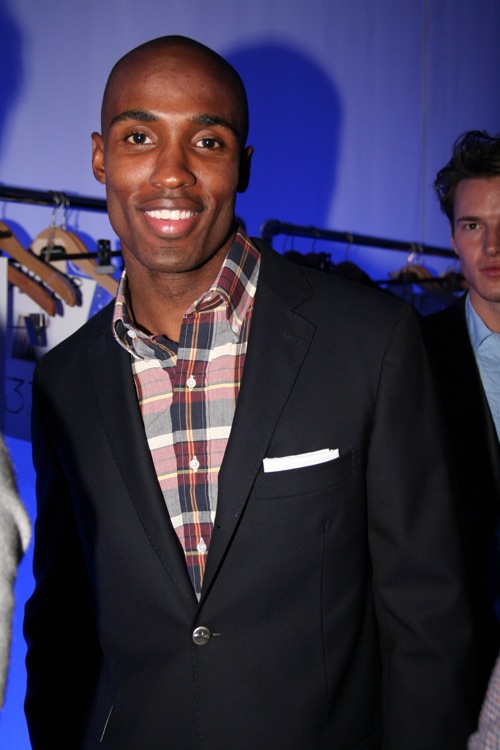 Calvin Klein frontman, Blaine Cook/Major gets schoolboy-ed up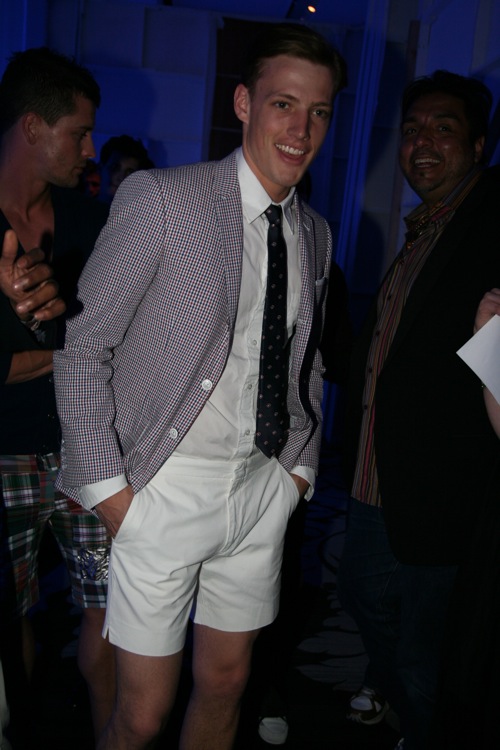 Josh Buttons/Ford seductively eyes the camera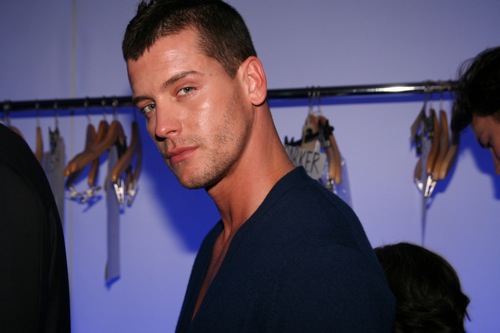 The very dashing Henry Barnacle/NY Models
Toms/DNA in a thoughtful moment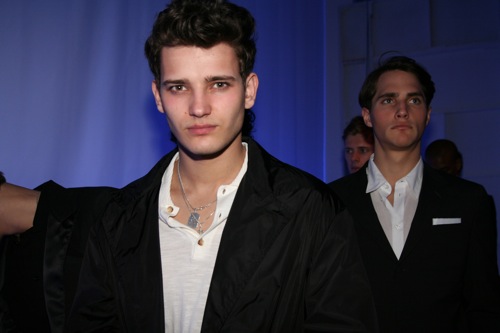 Sean Harju/Major is serious for the charity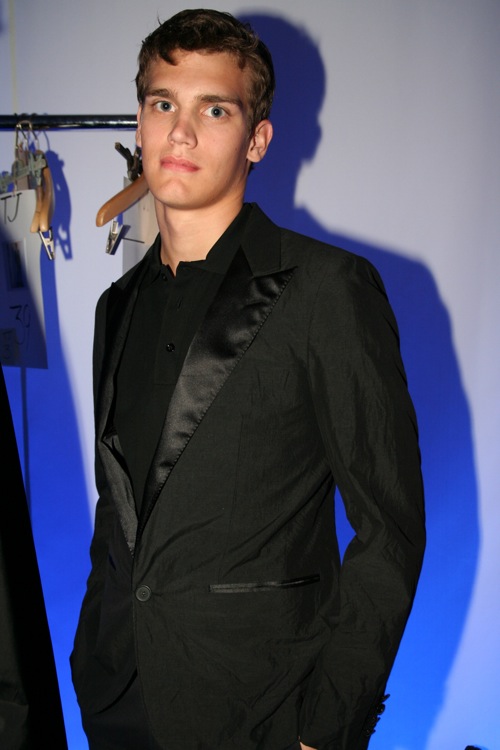 Ollie/VNY looks like a classic winner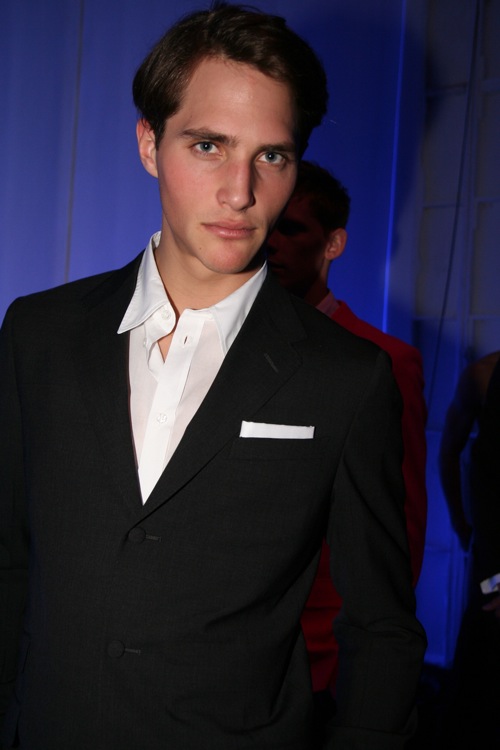 The unique Simon/Major gets shiny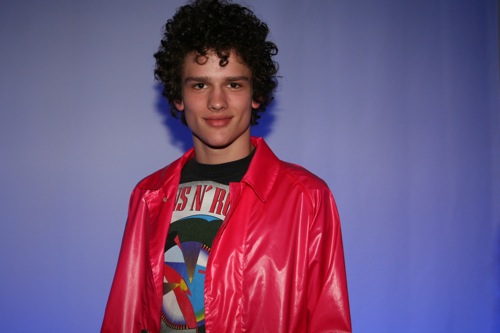 Stan Jouk/Red looks divine in neon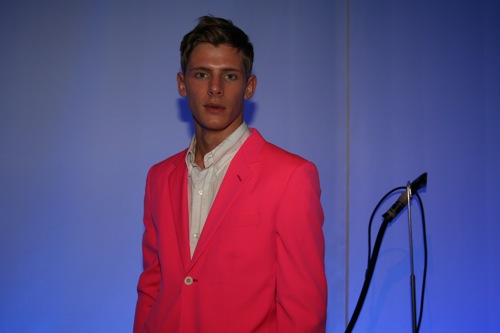 TJ/DNA cuts a fine figure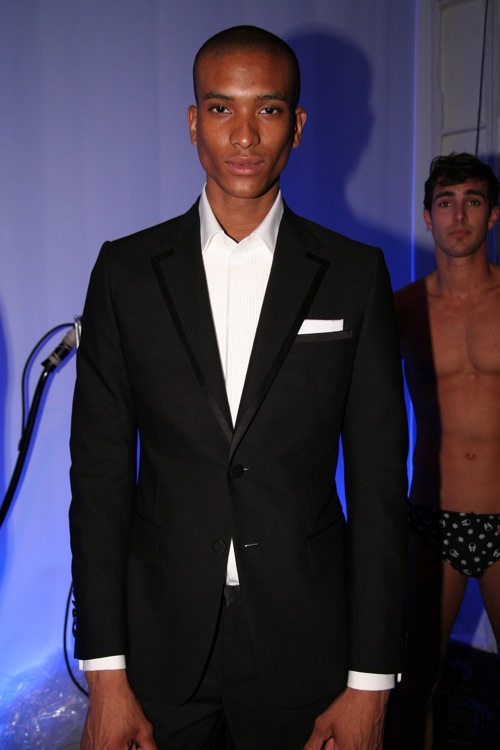 One of Brazil's finest, Michael Camiloto/Next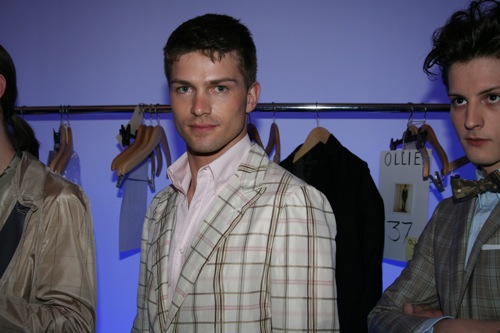 Bathing beauties Jeremy/Major, Clint/Ford and a new face.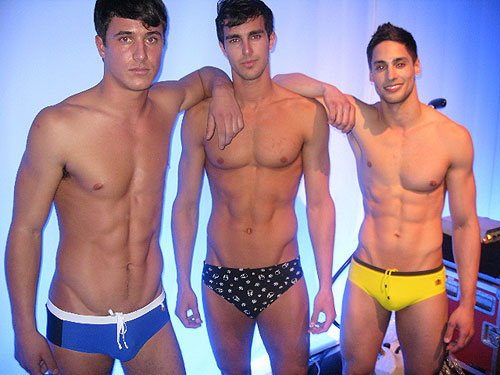 Tommy/Next shows off his pearly whites
Matt Gontier from Ford looks handsome in colored plaid.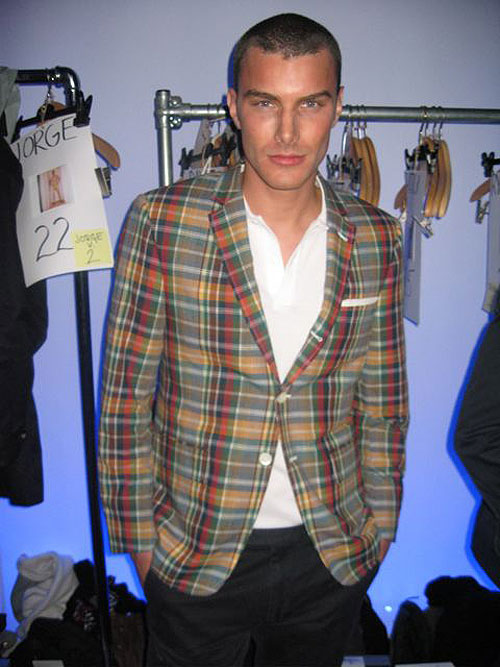 Aussie export Dave Genat/Ford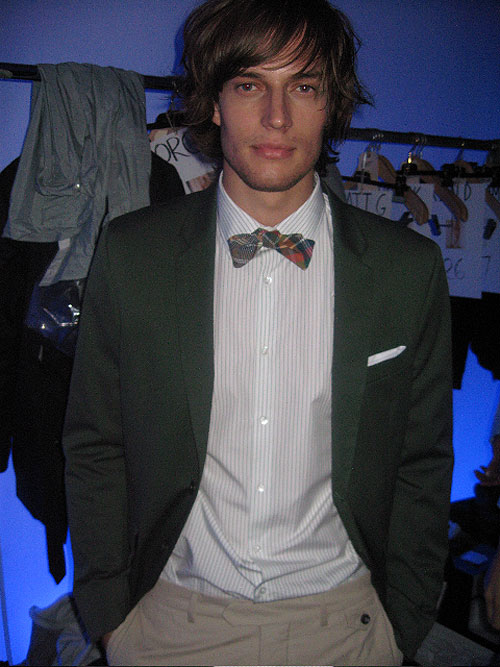 The formidable Monicka Hanssen Teele produces the awesome event.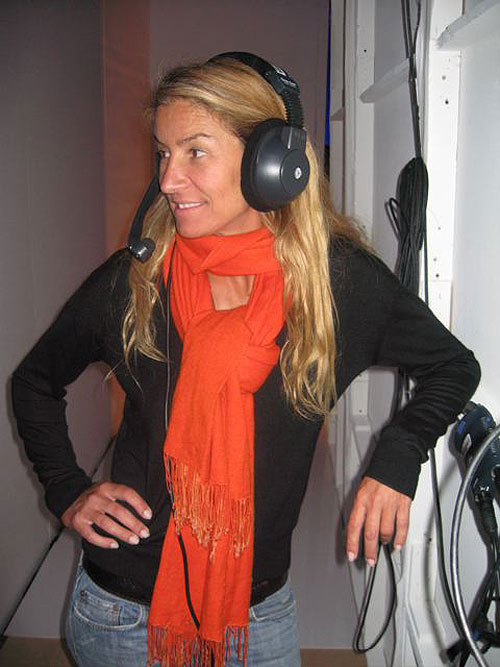 Parker glows for the camera.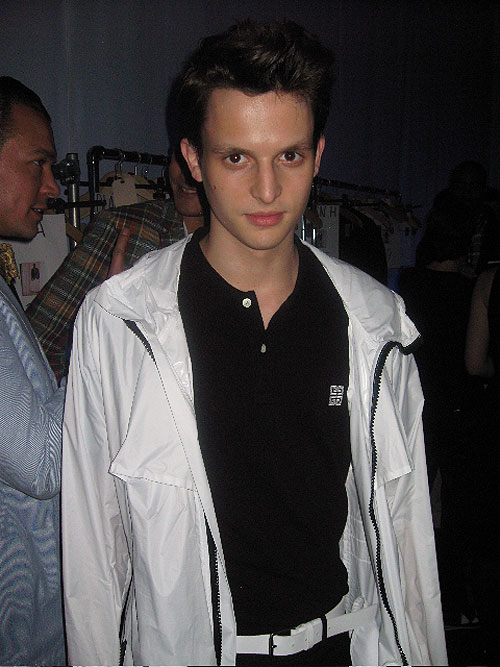 David in mini trunks.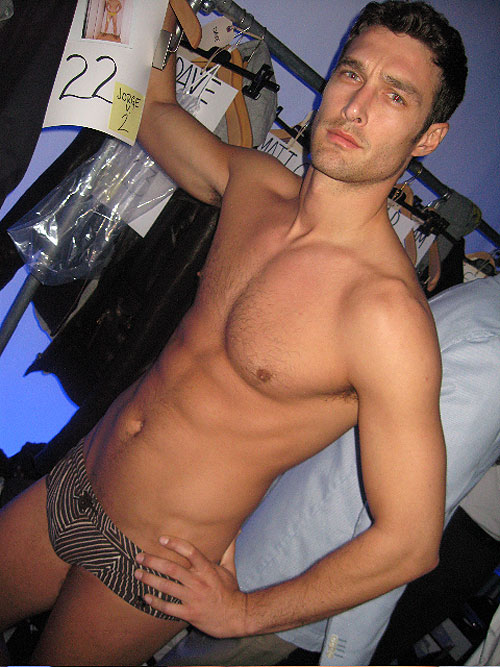 Henry/DNA is a charmer.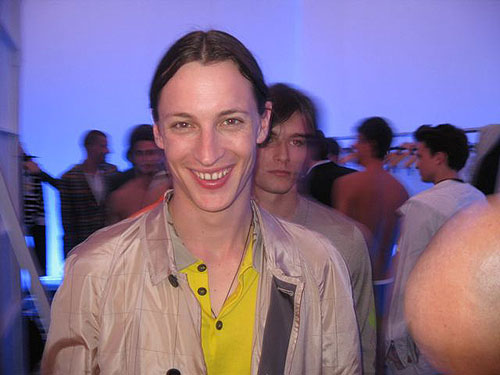 Chad shows off his lean physique.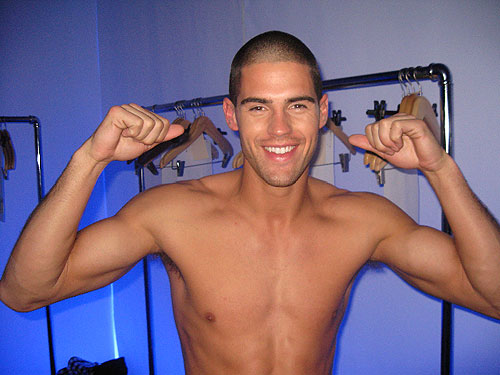 Noelle from Victoria's Secret with her favorite cutie Michael/Q.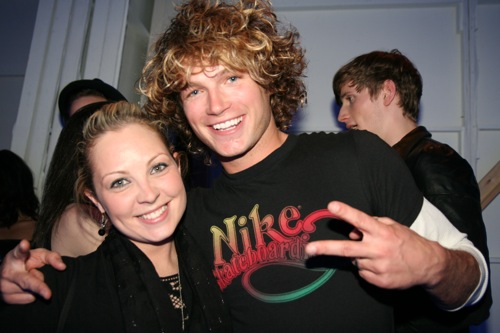 Andrew and friend, HBM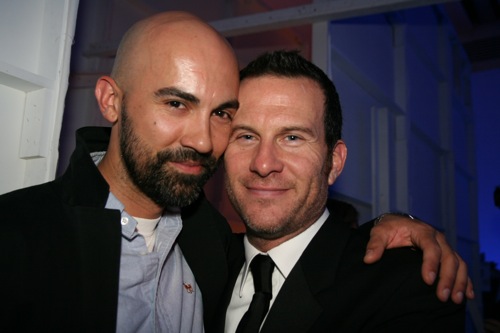 Andrew, Maddox, Michael and the silly Toms.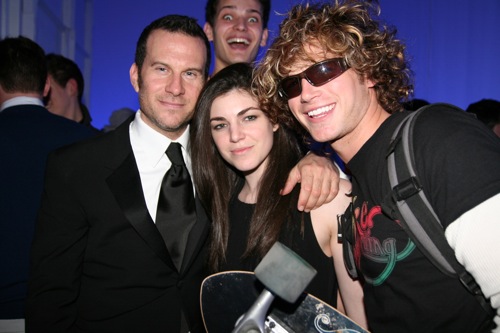 Sean poses with Christian from Project Runway.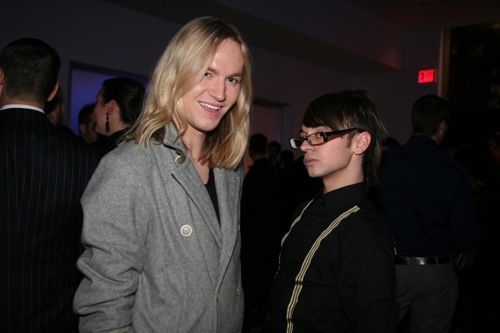 Ford agents Blake and Emily sandwich Elite Miami's Steven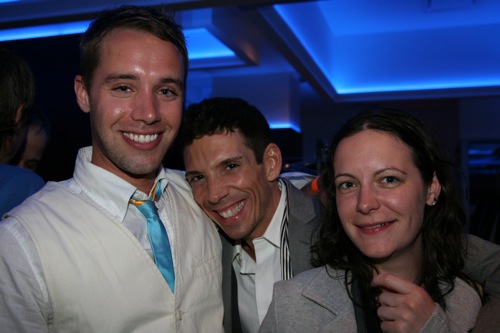 One last look: Michael Osbourne/Ford in orange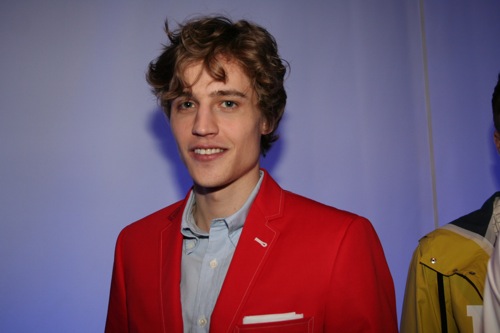 Related posts:
This post's tags:
Aaron Ward
,
ACW Worldwide
,
Andrew Weir
,
Andrew Weir for ACW
,
Blaine Cook
,
DNA Models
,
Ford Models
,
George Alan
,
Henry Barnacle
,
Henry Hargreaves
,
Isa
,
Josh Buttons
,
Josh Walters
,
Major Models MGMT
,
Matt Gontier
,
Michael Camiloto
,
Next Models NY
,
Nicholas Lemons
,
Ollie
,
Parker Bose
,
Public Image Worldwide
,
Red Model MGMT
,
Request Model Management NY
,
Ryan D
,
Ryan Daharsh
,
Sean Harju
,
Simon Nessman
,
Stan Jouk
,
VNY Model Management
,
Wilhelmina
8 Comments
Post a Comment:
Related posts:
Get all the latest scoops first, follow us on:

twitter: @models

models.com on facebook

email newsletter