The Supermodel of the World 2008 finals was classic Ford; a flawless, full on production equaling those of the top designers during show week. From the location at Terminal 5, to the elaborate runway stage to the huge team of hair/makeup/dressers backstage, the event was the perfect showcase for Ford's new fresh faces of tomorrow. Check out complete coverage of the event; backstage, the winners' circle and the fab post show bash.
Some of the 49 fresh Ford faces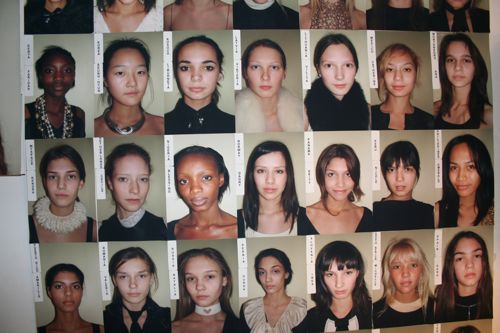 Eventual finalist from the US, Jacqueline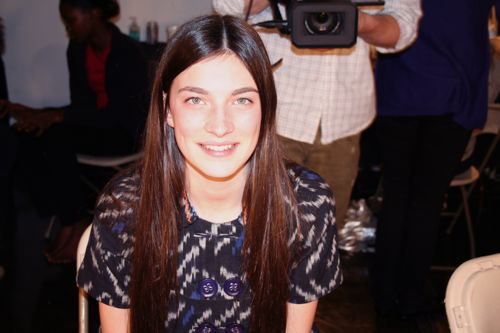 Eventual finalist Lithuania, Vilita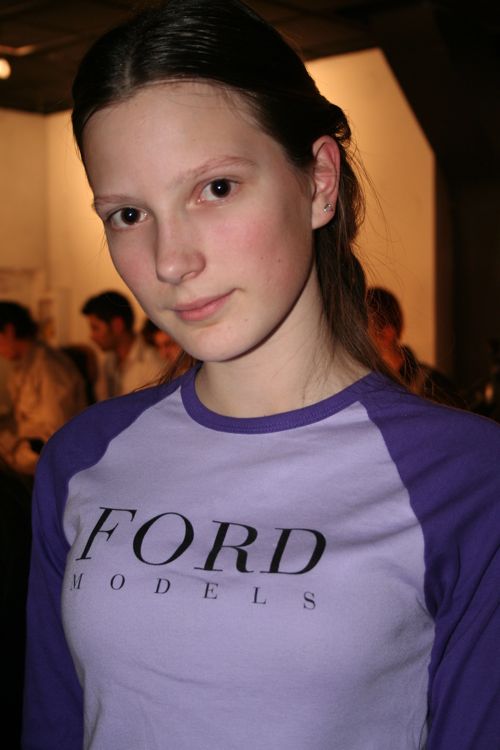 Prepping the runway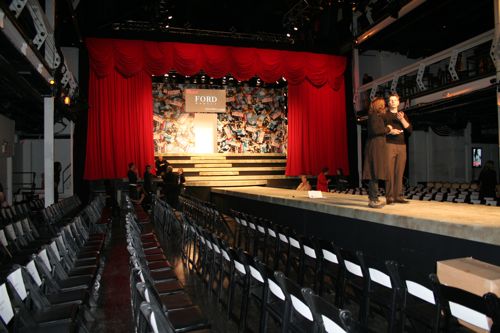 Runway master Mac Foulkes with eventual winner Seung Hyun from Korea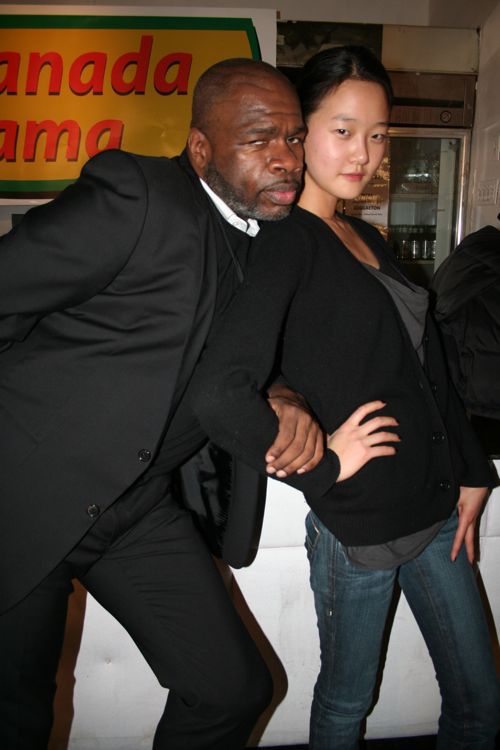 Denmark and Peru (eventual Maybelline contract winner)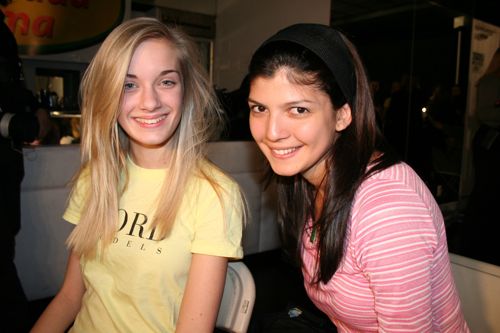 Greece, China and UK (Ford finalist and eventual Maybelline contract winner).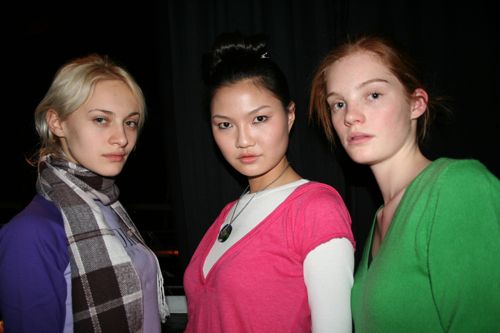 Estonia stops for MDC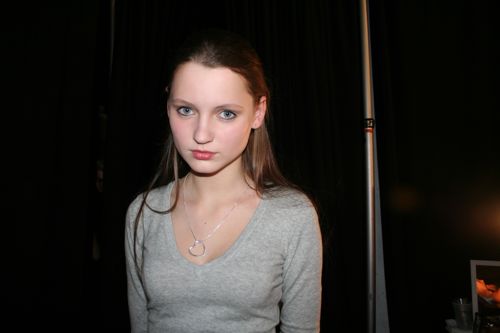 The Netherlands always have the most beautiful people!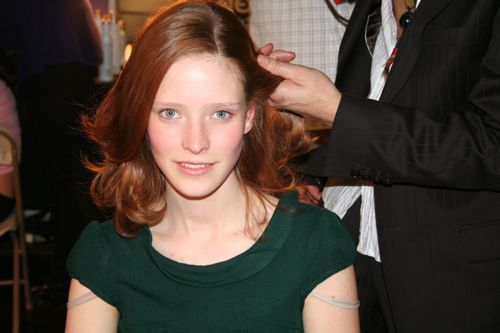 Seung Hyun's winning shot on one of the giant 4 TV's.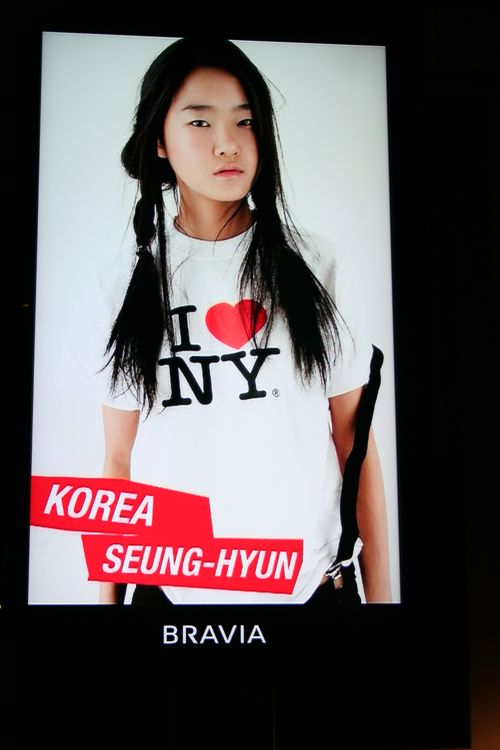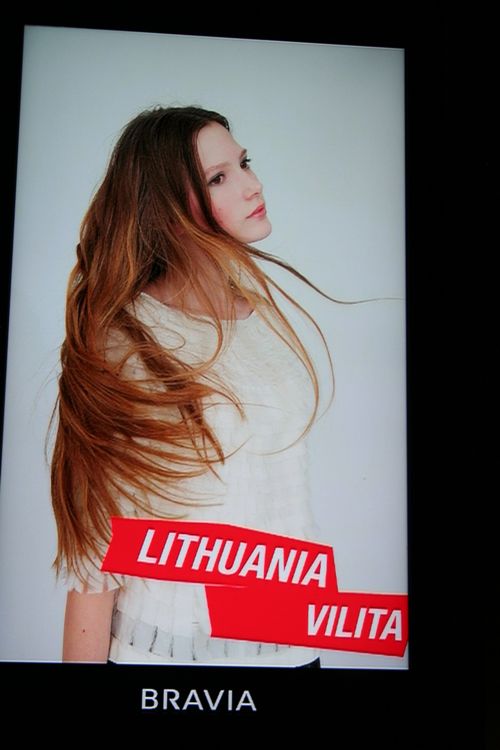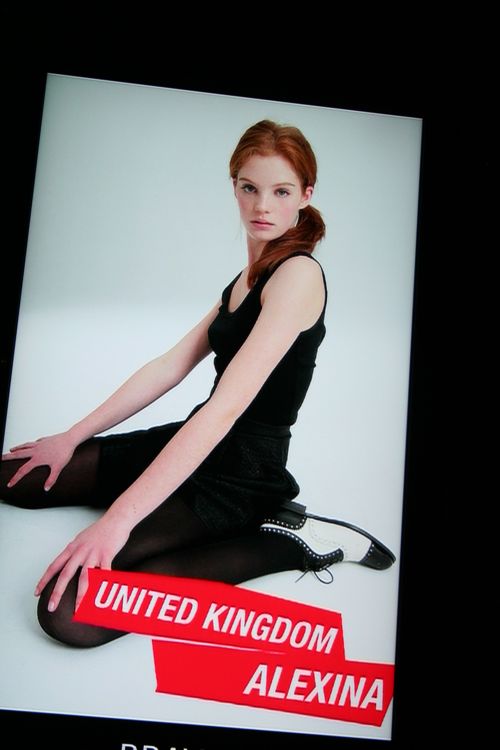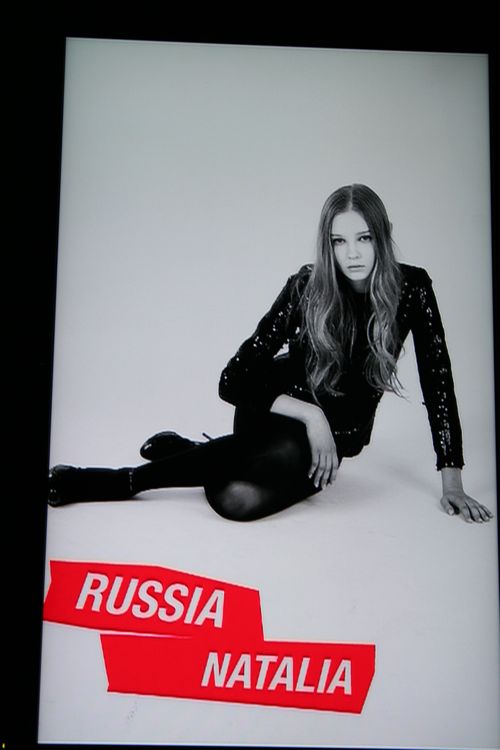 Ford agent Jessie and men's director Sam with Daniel Pimiental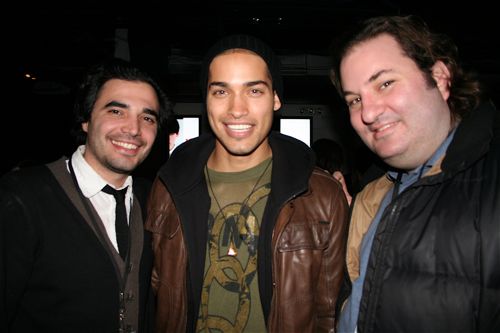 Ford agent Luiz with Sports Illustrated star Tori Praever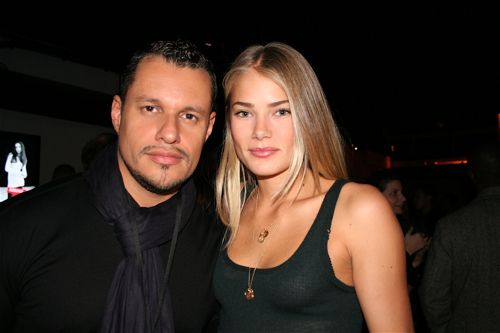 Our favorite legend Carmen Dell'Orefice with photographer Fadil Berisha. After 62 years of modeling, Carmen still outmodels 99% of the girls out there.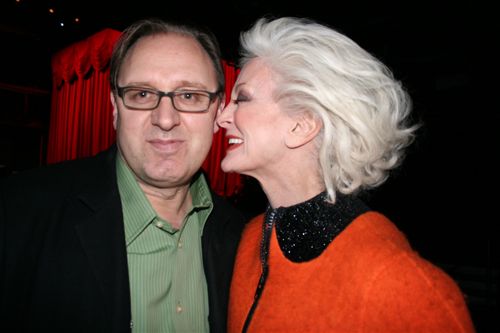 Tiara'd and be-frocked, Crystal Renn is always amazing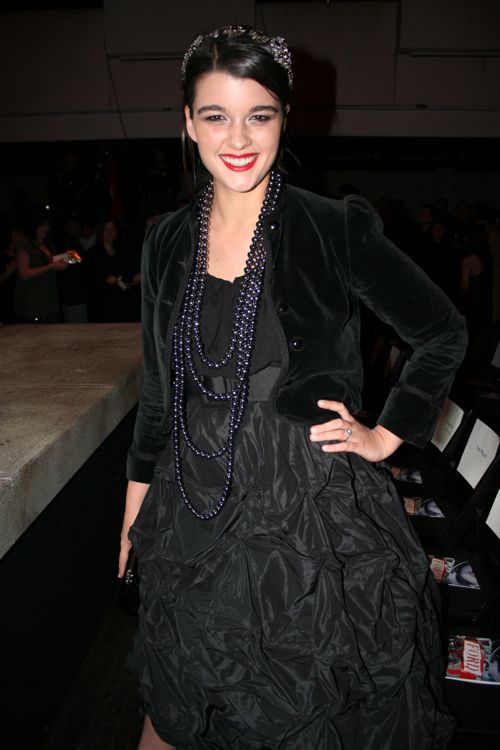 Katie Ford and John Caplan, CEO of Ford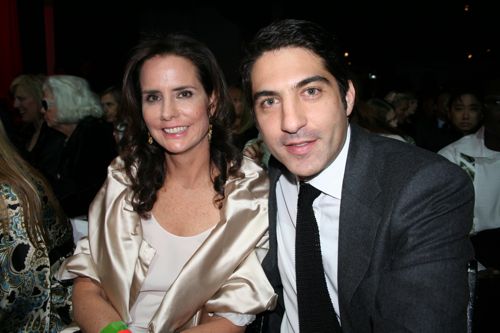 Right before the curtain rises, the girls patiently wait their turn to shine.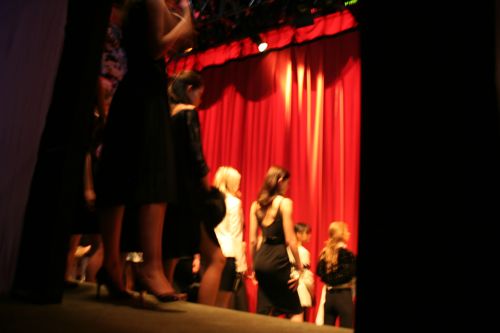 Each model's moment in the spotlight.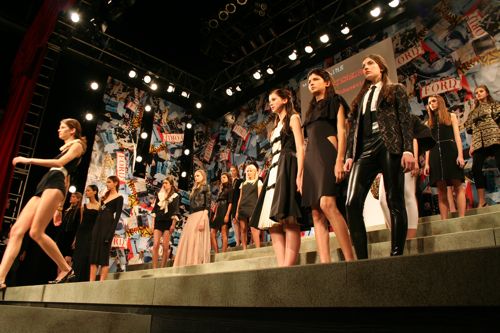 Presenter Andre J.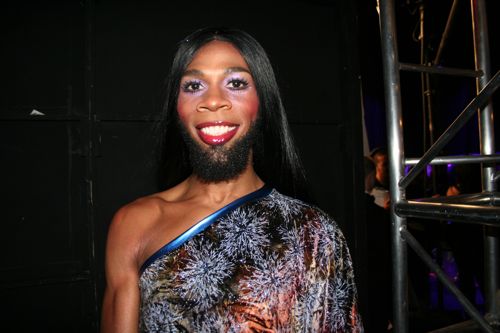 Cacophany of color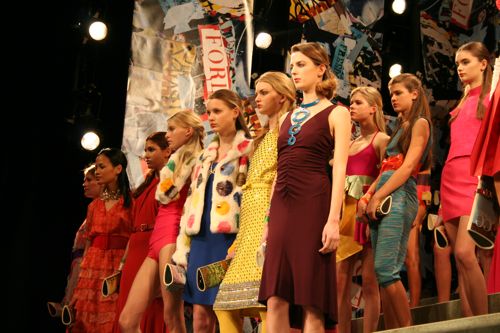 The packed house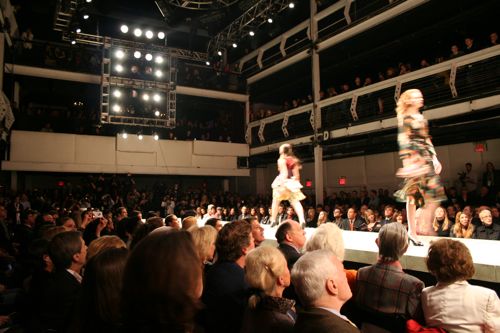 Ford model and Maybelline contract girl Tomiko Fraser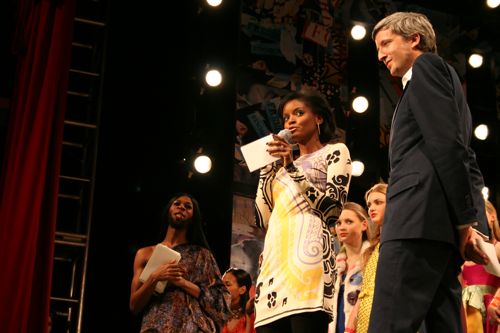 Legendary diva Carmen, meet current "It"diva Andre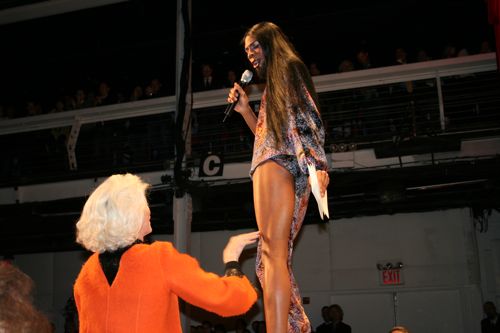 Andre and Chanel Iman announce the winners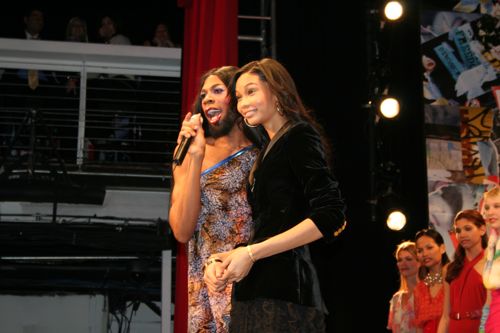 Peru and US; Jacqueline on hearing she's a finalist.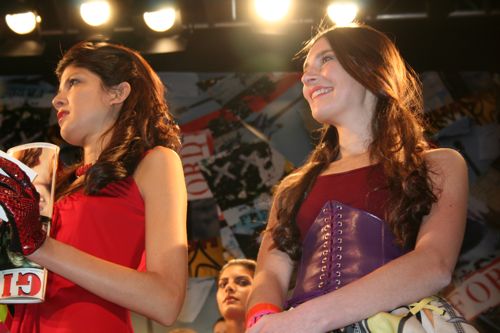 Lithuania's Vilita steps down to accept her contract.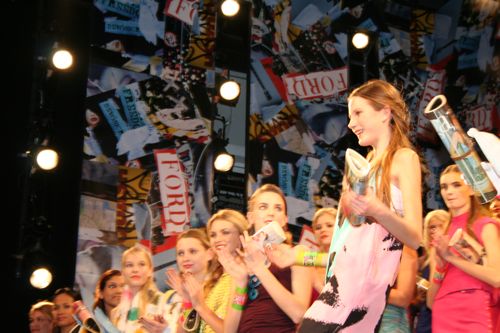 The drum roll for the winner….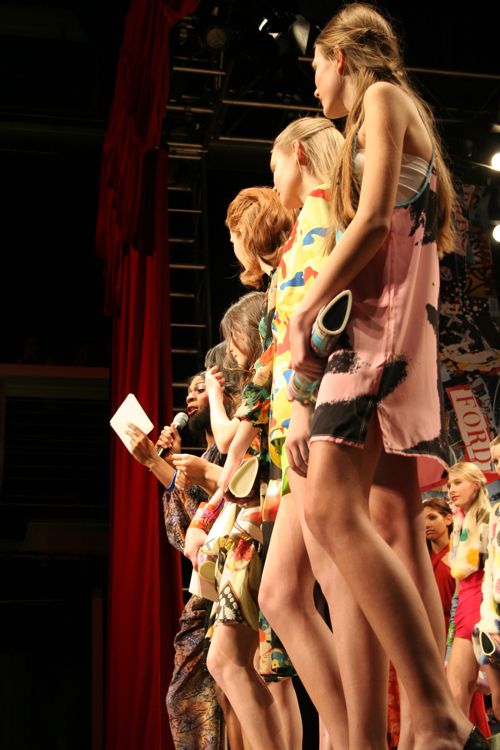 Korea's Seung Hyun!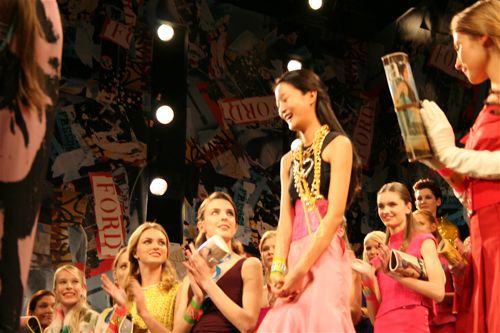 The radiant 2008 Ford Supermodel of the Year.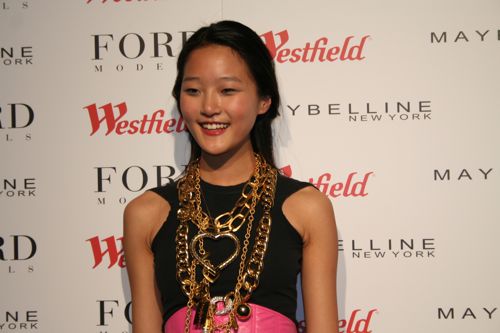 With CEO John Caplan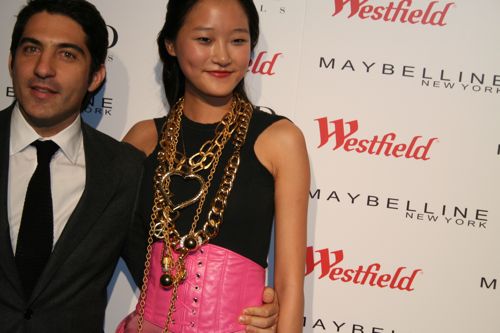 Lithuania, Russia, Peru, Korea, US, UK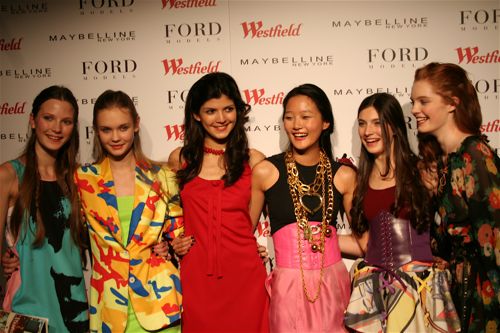 Still dressed from the show, Seung Hyun with Katie Ford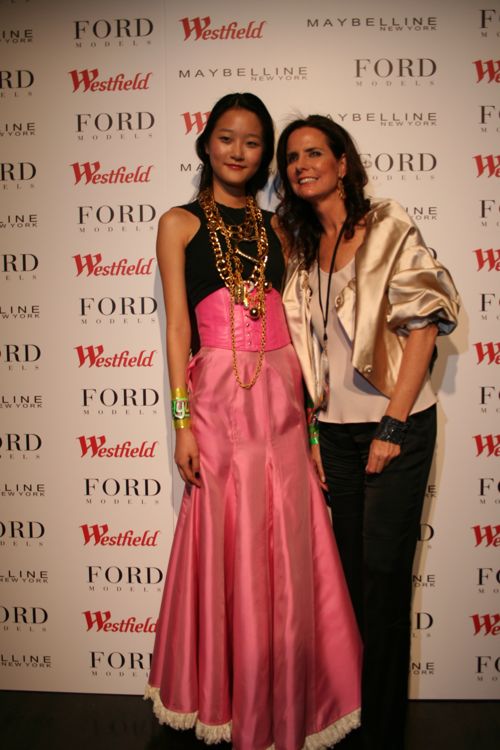 Maybelline winners Peru and UK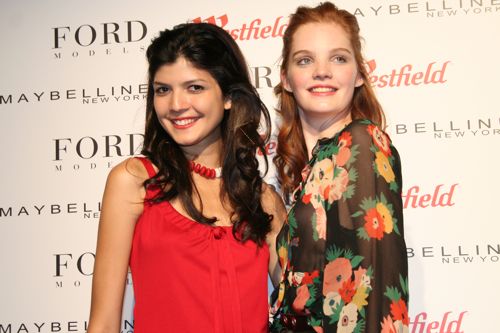 Lithuania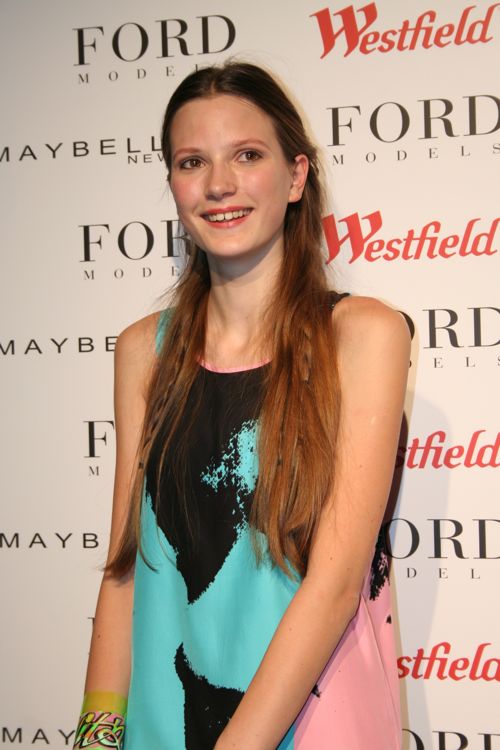 Seung Hyun calls her mother in Korea. We love that!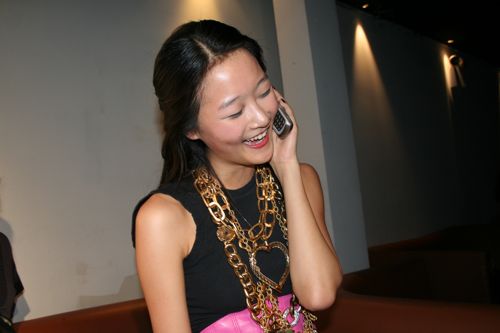 Russia's Natalia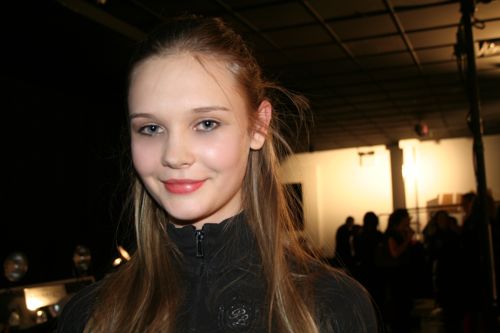 Ford top model and former MOTW, Mike Guenther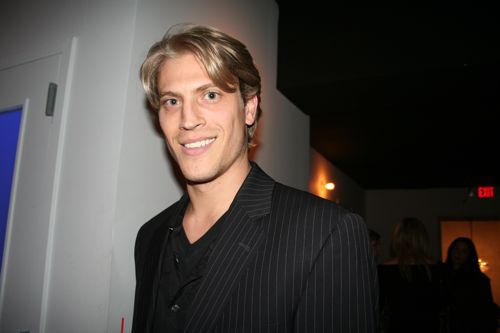 Rena from W with that wild and crazy Ford agent, Craig.
Beth and Caroline from Ford with Chanel Iman and Chanel's mom, China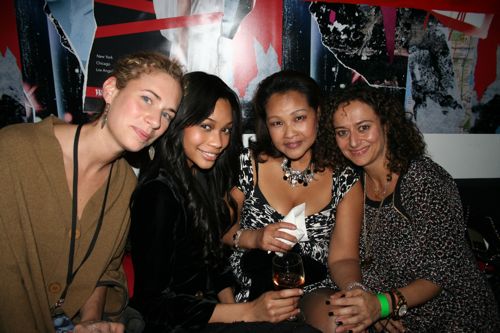 Maddox and Melissa from Andrew Weir's team with an admirer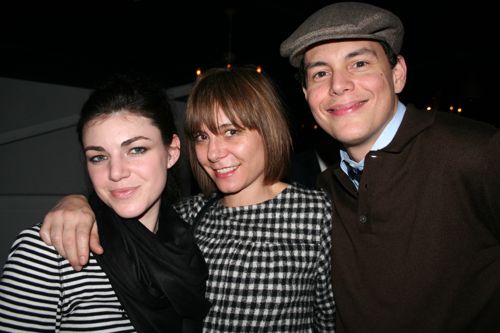 Another one of our favorite casting directors, Jennifer Starr with Haylynn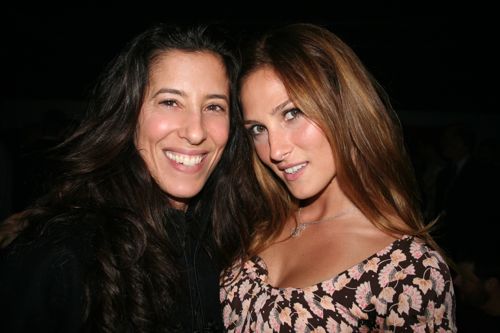 Tomiko Fraser with a friend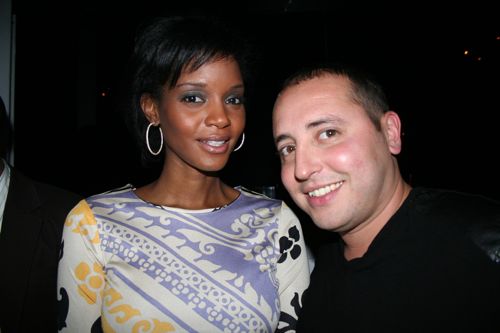 Rena and Ford agent Beth Dubin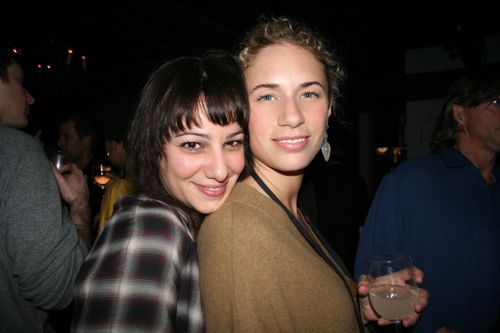 Women's director Caroline rocks the house with Chanel Iman.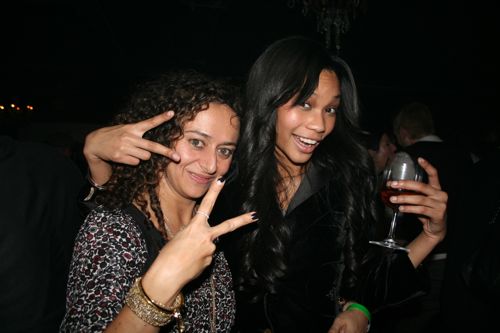 Related posts:
This post's tags:
Alexina Graham
,
Carmen dell'Orifice
,
Chanel Iman
,
Crystal Renn
,
Daniel Pimentel
,
Hyoni Kang
,
jacquelyn jablonski
,
katie ford
,
Mike Guenther
,
tomiko fraser
,
Tori Praever
,
Tori Praver
One Comment
Post a Comment:
Related posts:
Get all the latest scoops first, follow us on:

twitter: @models

models.com on facebook

email newsletter