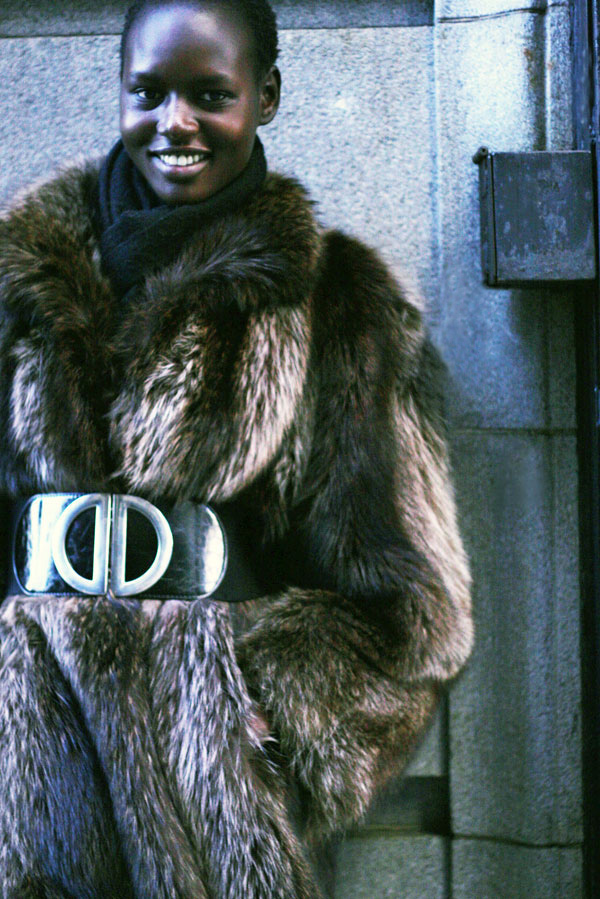 Ajak. IMG. Picture Kristen B for MDC
Keep an eye on IMG's stealth force, Ajak, a girl who stormed through her casting with fabulous personal style and stalked her casting catwalk like a model ready to bathe in the spotlight. And there are major things brewing for her. Stay tuned!
Get the Flash Player to see this player.
27 Comments
Post a Comment:
Related posts:
Get all the latest scoops first, follow us on:

twitter: @models

models.com on facebook

email newsletter