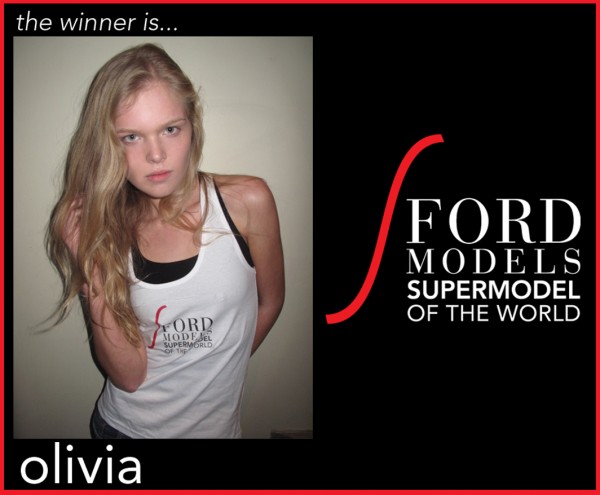 Ford Models'Â Supermodel of the World Contest, US winner, Olivia from Seattle. (promo images courtesy of Ford)
MDC popped by the Ford Supermodel of the World contest (the US finals) and spent a fun filled afternoon with the wonderful Ford team. We watched as 250+ hopefuls marched in and out of the W Hotel aiming to represent the US for the eventual worldwide finals taking place in January in Brazil. While the eventual US winner, Olivia, would come out of the Ford LA contest, there were quite a few lovely young ladies that caught the eye of the discerning NY Ford team. For pictures of the event and some interviews with some of Ford's finest, check out MDC's exclusive coverage below the cards.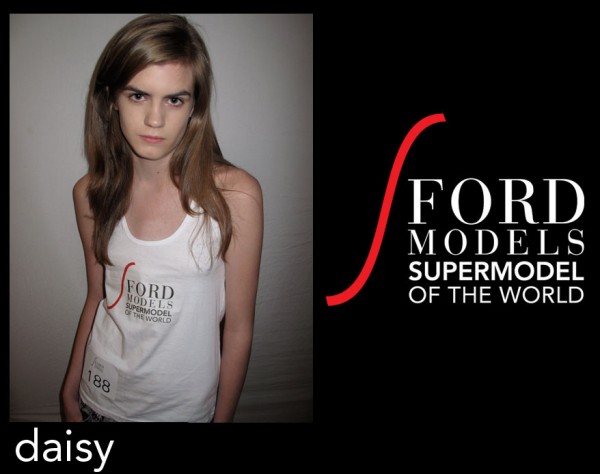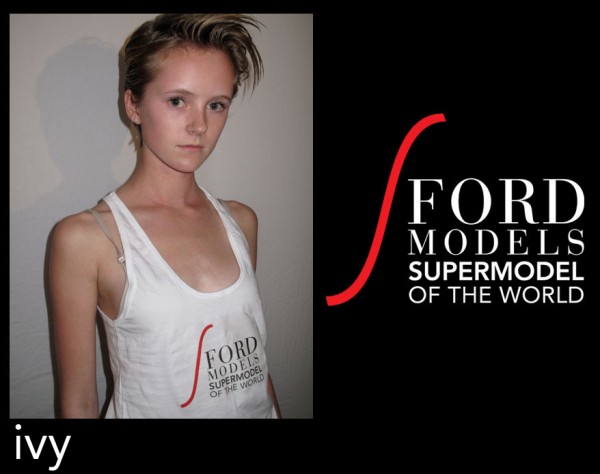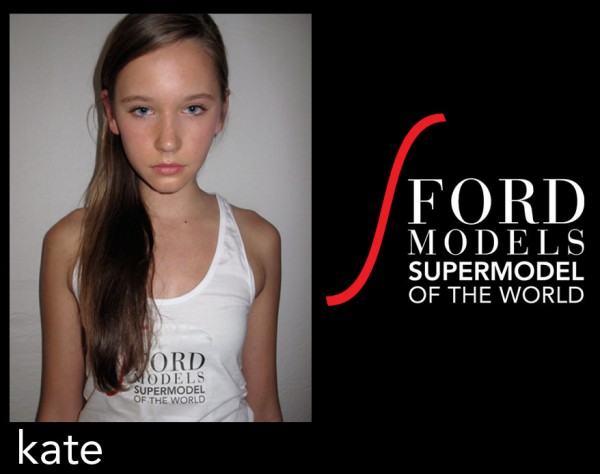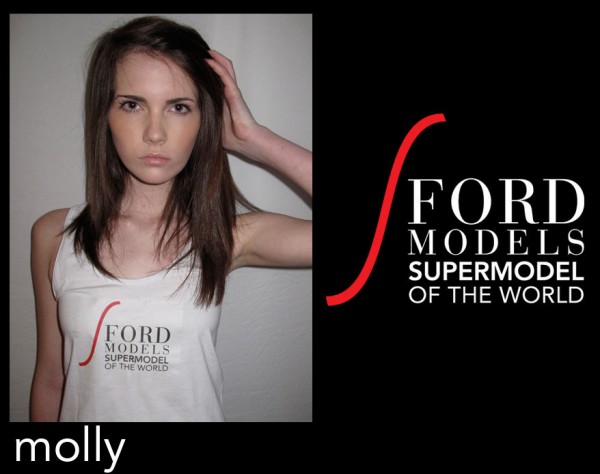 All behind the scenes images and videos, below, Betty for MDC.
Get the Flash Player to see this player.
Ford agent Aaron Newbill talks about what they look for at their searches.
Get the Flash Player to see this player.
Ford Model Emily Senko is every inch the professional and gracious model.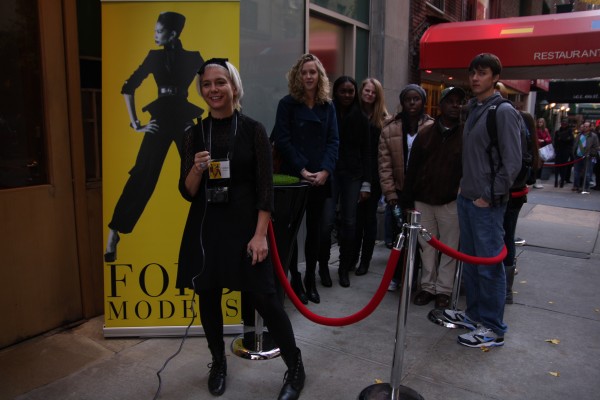 Ford scout Melissa being interviewed.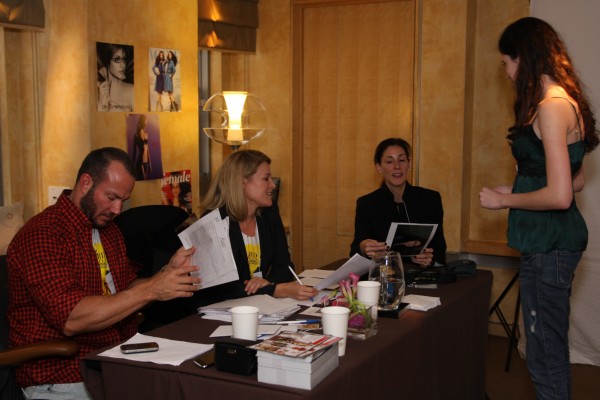 The agents meet a hopeful.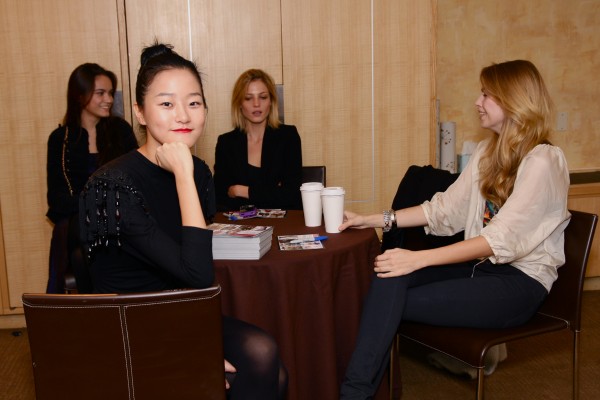 Hyoni Kang the 2008 winner.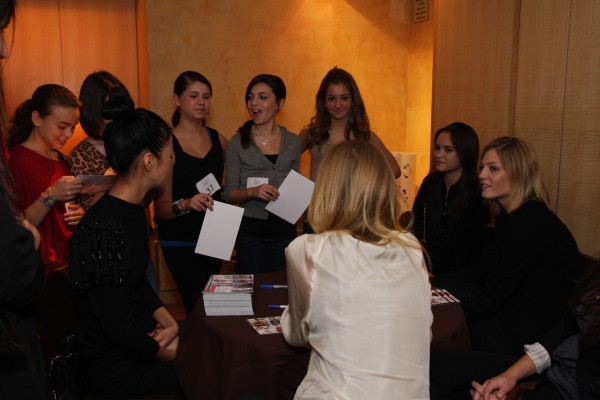 Some of the hopefuls meet and get autographs from the Ford models.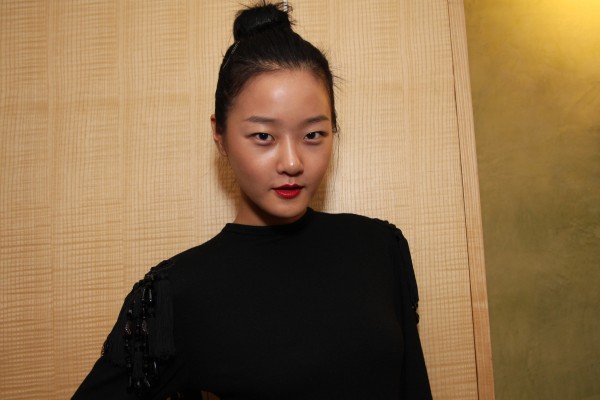 We catch Hyoni alone for a quick snap.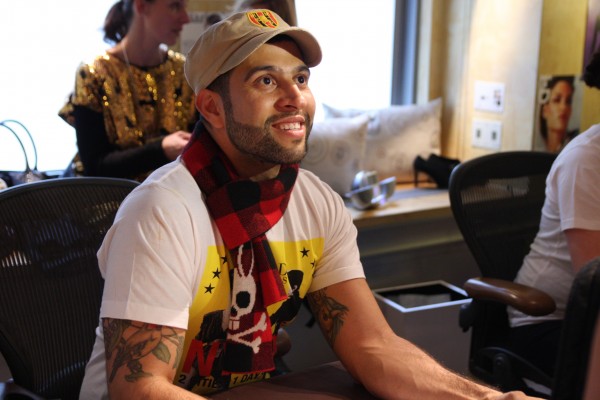 Ford agent Paulo is one of the nicest.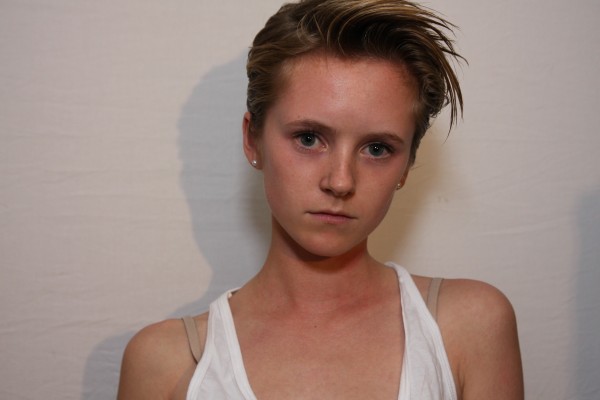 The fresh faced Ivy from Buffalo, New York is tres gamine!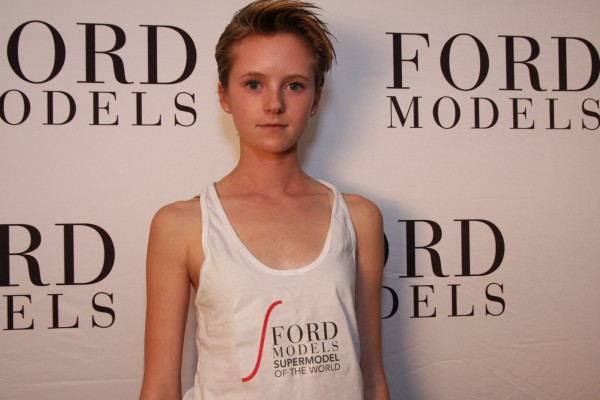 Against the Ford background.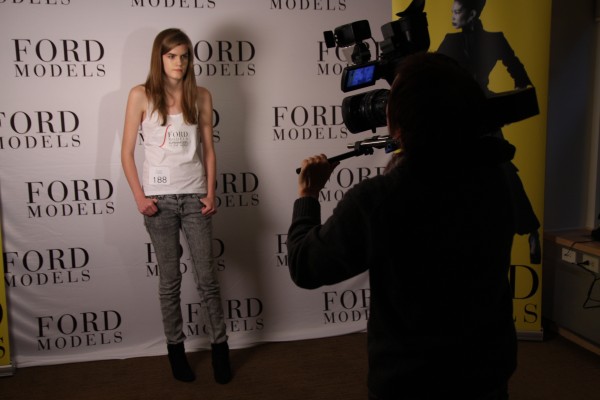 Daisy from NJ on camera.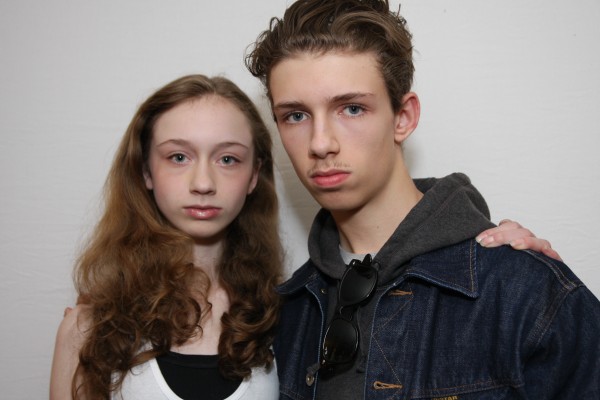 We adored this brother and sister, Caitlin and Zach King from Brooklyn, NY.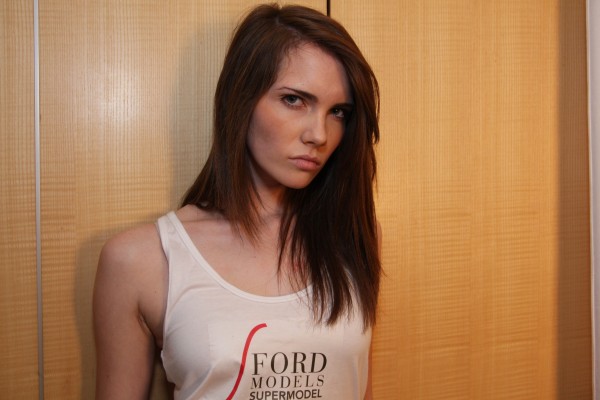 Molly from Texas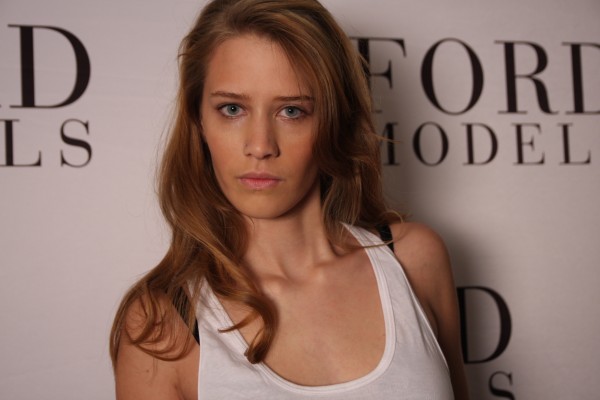 Paige from Staten Island is very old school supermodel.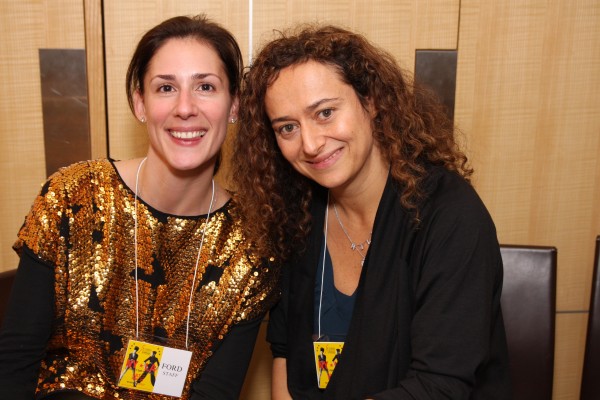 Ford co-directors Michele P. and Caroline P.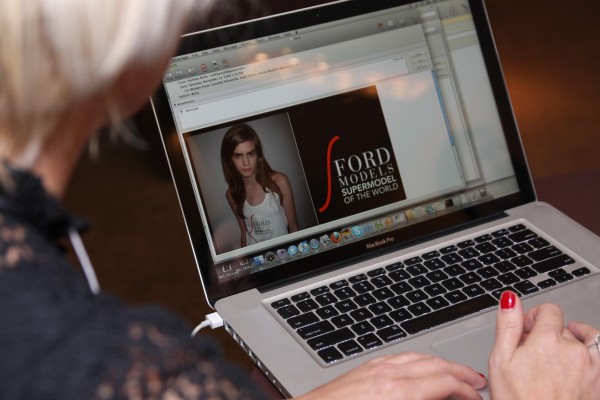 Looking at all the great girls.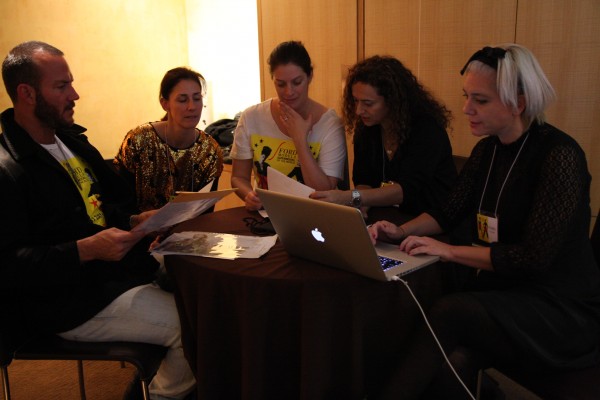 The final edit.
Related posts:
This post's tags:
Emily Senko
,
Ford Models
,
Hyoni Kang
,
Olivia Gordon
,
zach-king
54 Comments
Post a Comment:
Related posts:
Get all the latest scoops first, follow us on:

twitter: @models

models.com on facebook

email newsletter