26 Comments
|
Post a Comment
Keywords:
IMG Milano
,
Ioana Timoce
,
Romania
---
images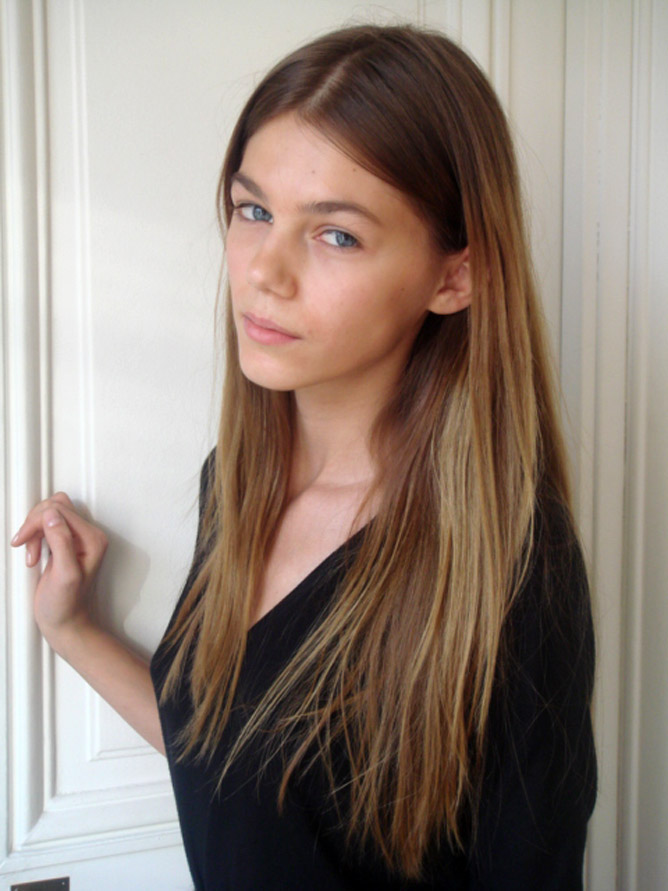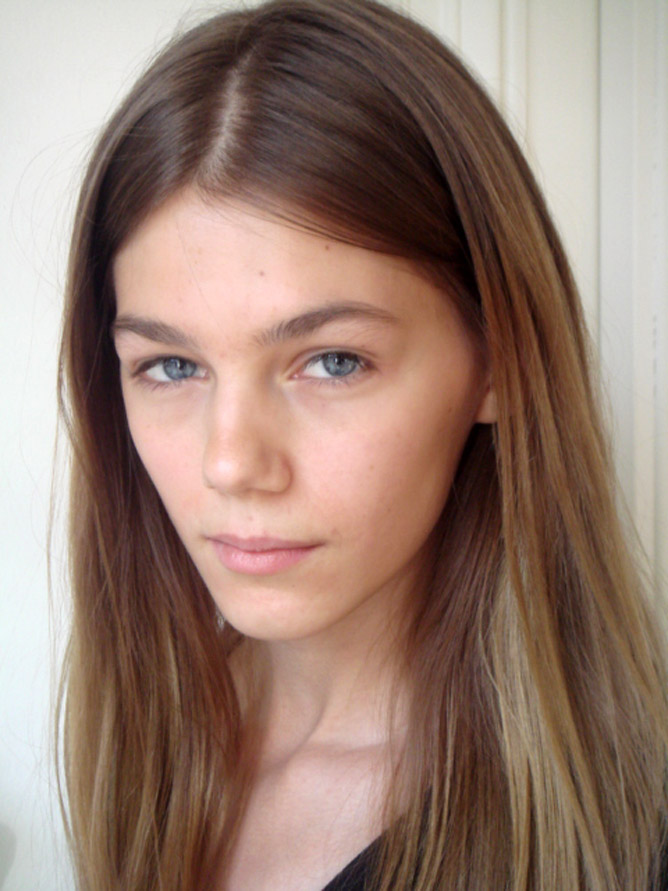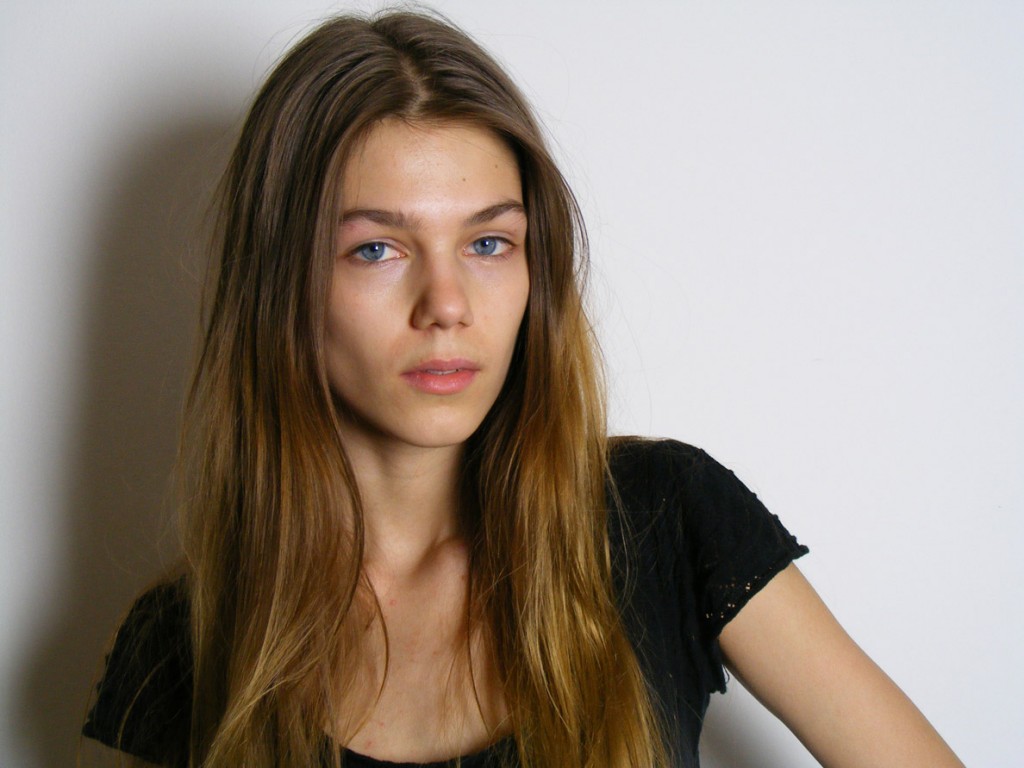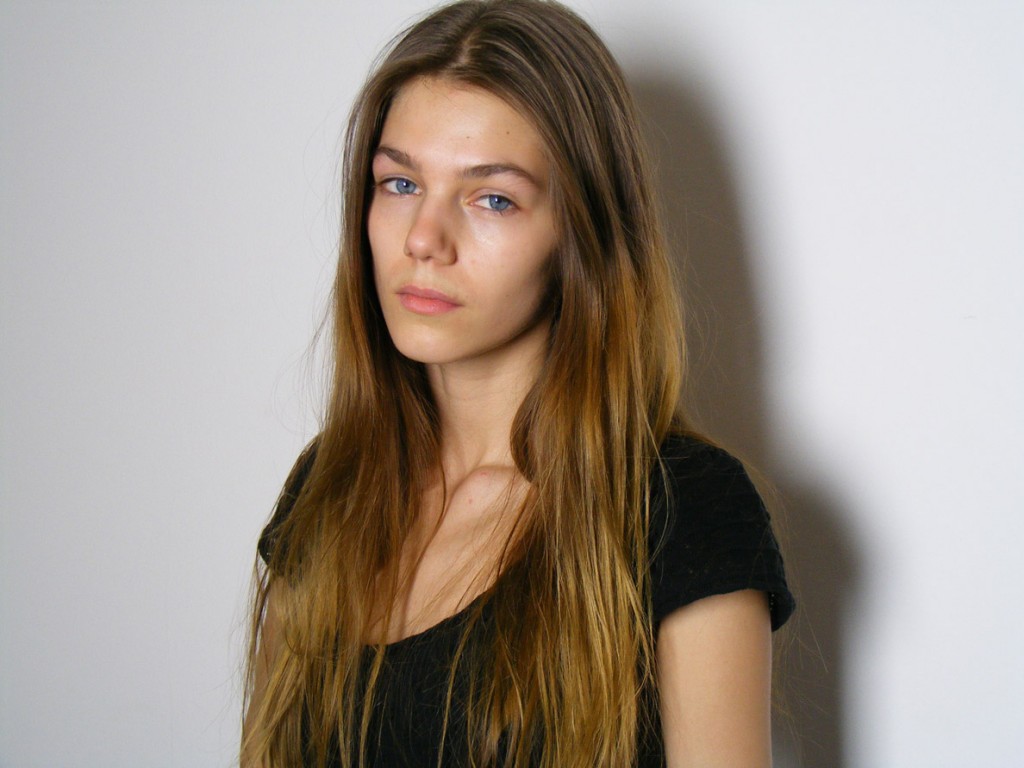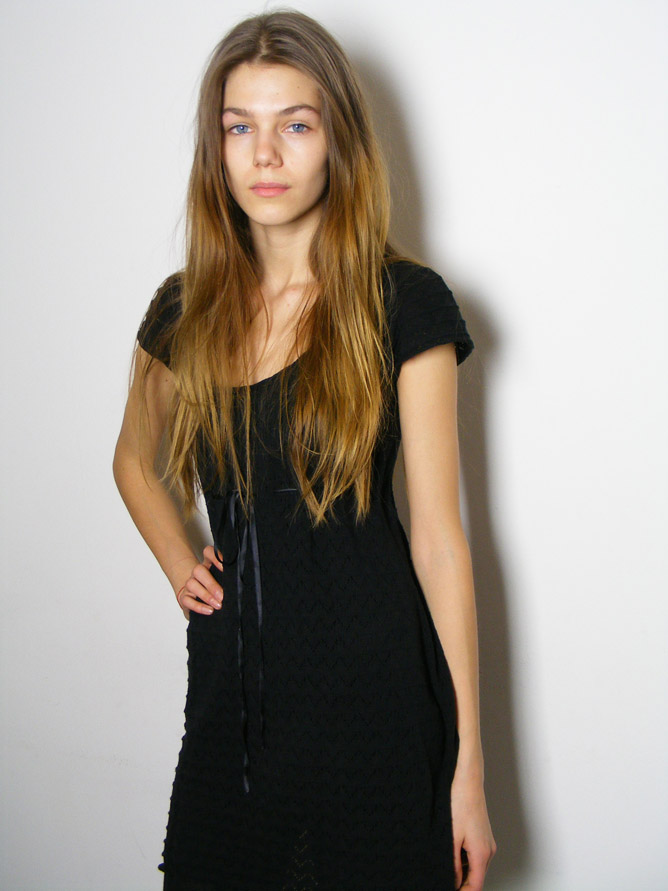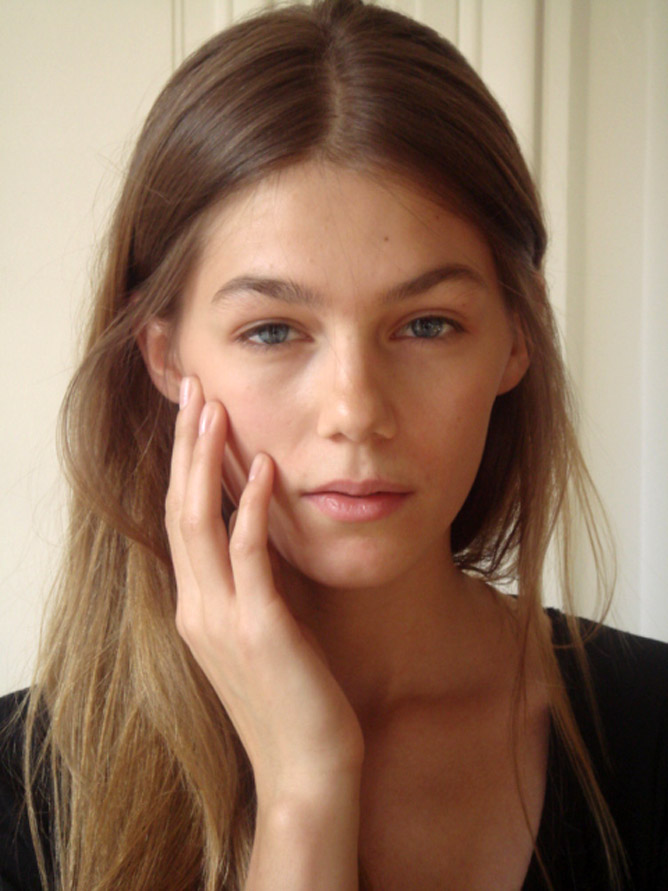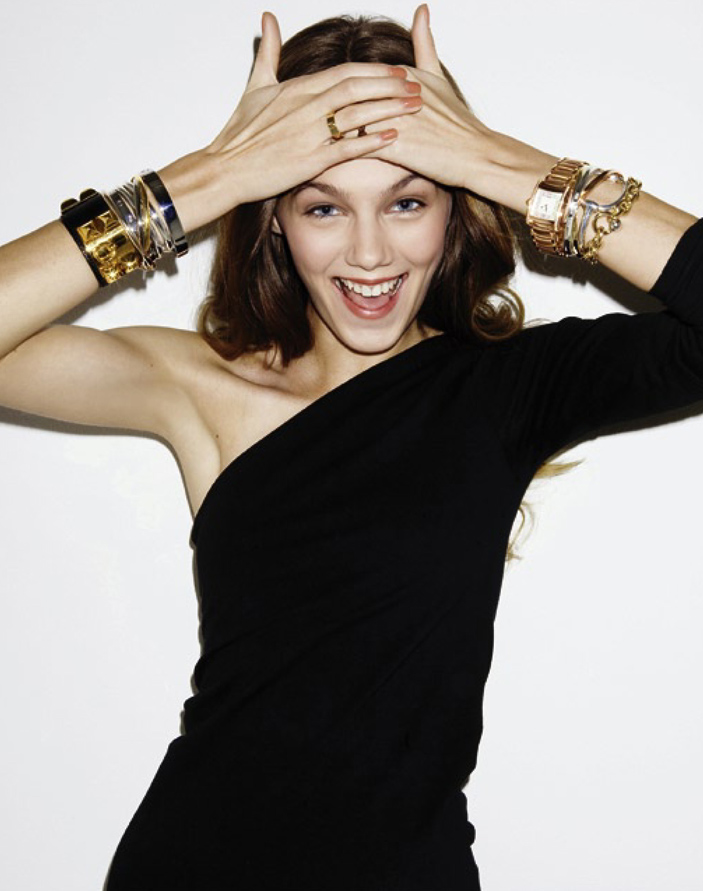 Agency:
IMG Milano
Age:
18
Height:
5'9.5″
Place of Origin:
Beclean, Romania
Ethnic Origin:
Romanian
Birthsign:
Aries
How discovered:
My sister sent some photos of mine (without my knowledge; she wanted to surprise me) to some small agencies from my country, but gladly the international scouter Giani Portmann noticed me and she brought me to Paris, and I've signed now with IMG… so I'm enjoying a great experience as a model
Favorite things:
My bed from home, painting, sushi, the movie "Dear John", reading, drinking latte machiato
Favorite music, band:
Lykke Li – Everybody But Me, Metallica – Nothing Else Matters, Vama Veche (Romanian band), Scorpions… I like to listen music that can give my soul and mind the freedom of feeling, of imagining.
Hobbies:
I love cooking, my specialty is Apple Cake… and also I like to do fruit tarts.
Favorite piece of clothing:
Pajamas, the most comfortable ones :)
What's your idea of fun?
Reviewing the moments from the trips/work as a model during the night with my sister :X… funny moments… weird ones (hehe)
Favorite modeling experience so far?
Doing an editorial for Harper's Bazaar UK, location: Roberto Cavalli's house. It was an interesting experience because of the idea of the editorial, because of the landscapes, and I loved the clothes also… it was a nice challenge.
What's the best thing about your hometown/country?
My hometown is quiet and peaceful and I love the sunny days… it's dreamy… also the traditional food from my country is very good
Favorite artist (any kind):
My sister Karma, she's a photographer
Place you would love to visit:
Madagascar
Currently you're obsessed with/about:
Now I'm currently obssessed with: taking a plane, flying through the sky, flying past the countries, arriving
Responses
Leave a Comment