38 Comments
|
Post a Comment
Keywords:
Eric Puzio
,
Red Model Management
,
USA
---
images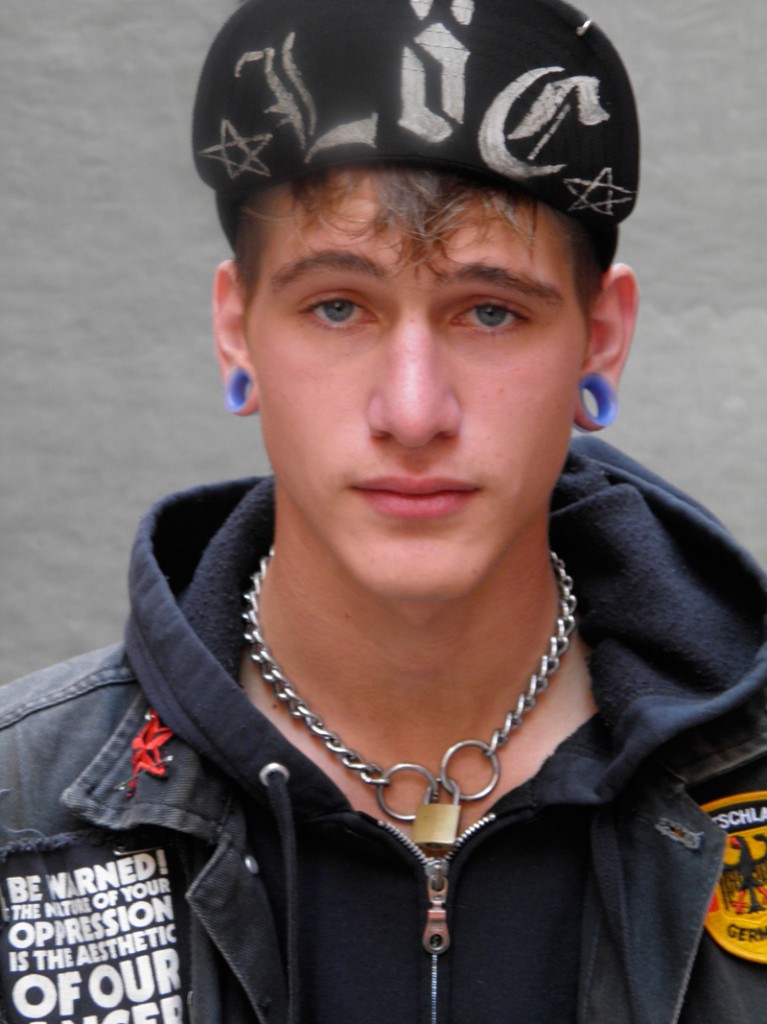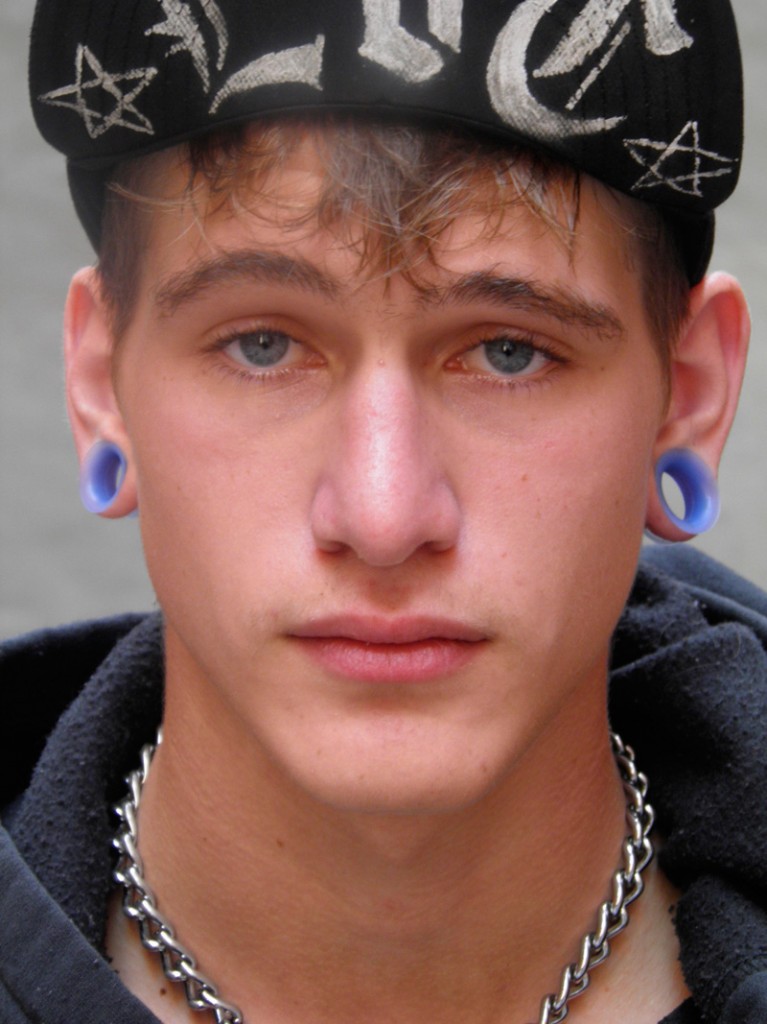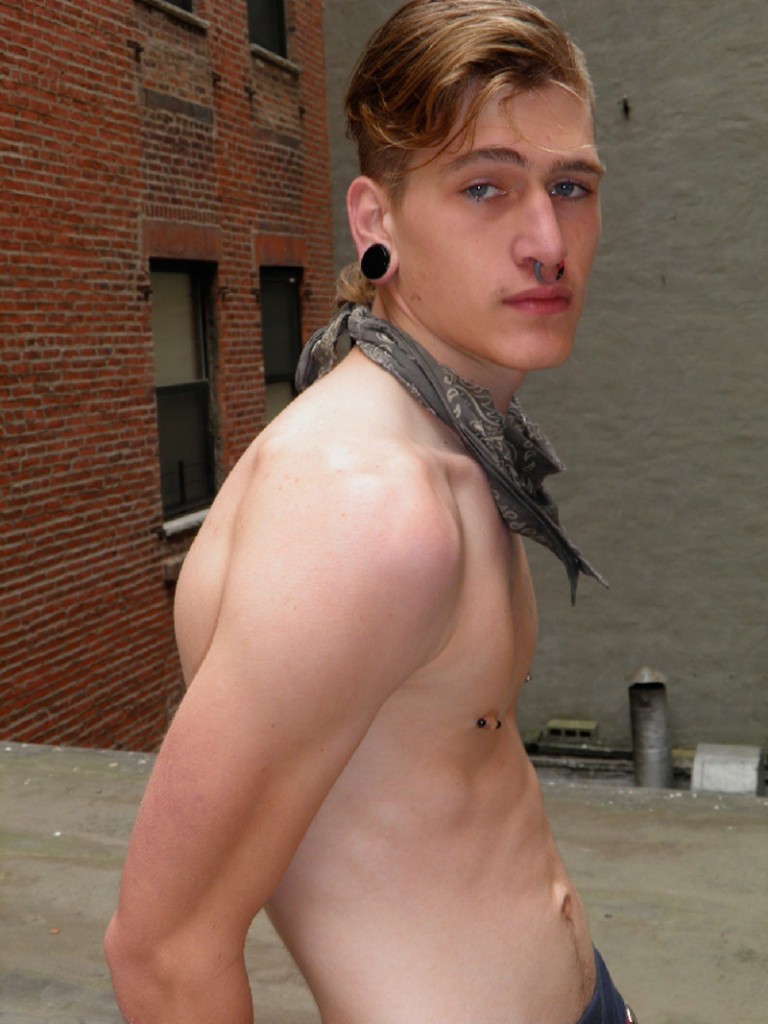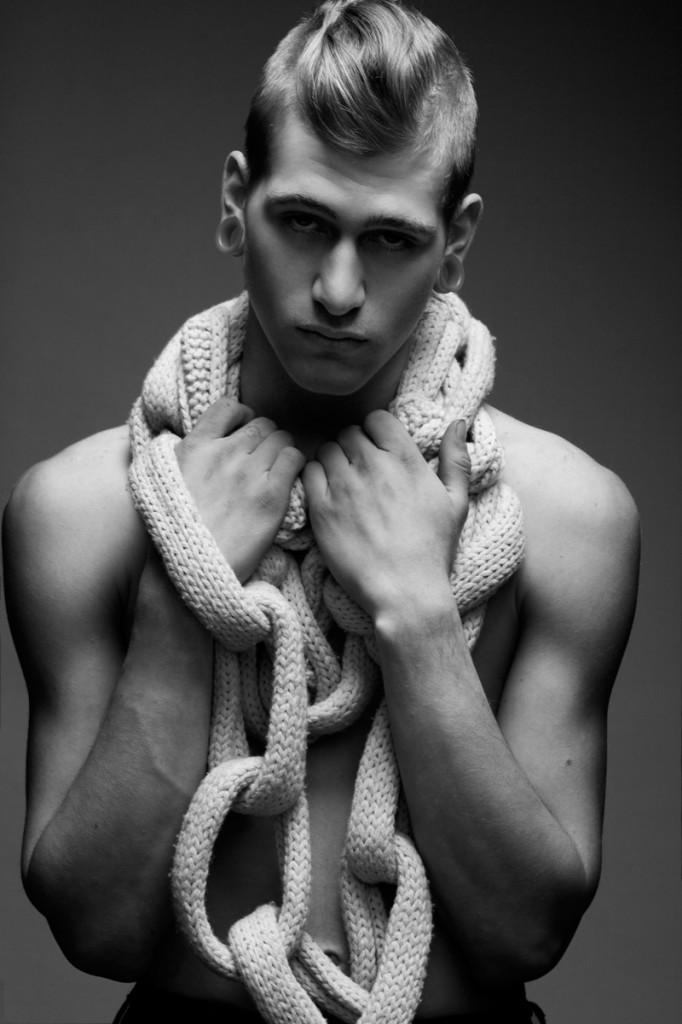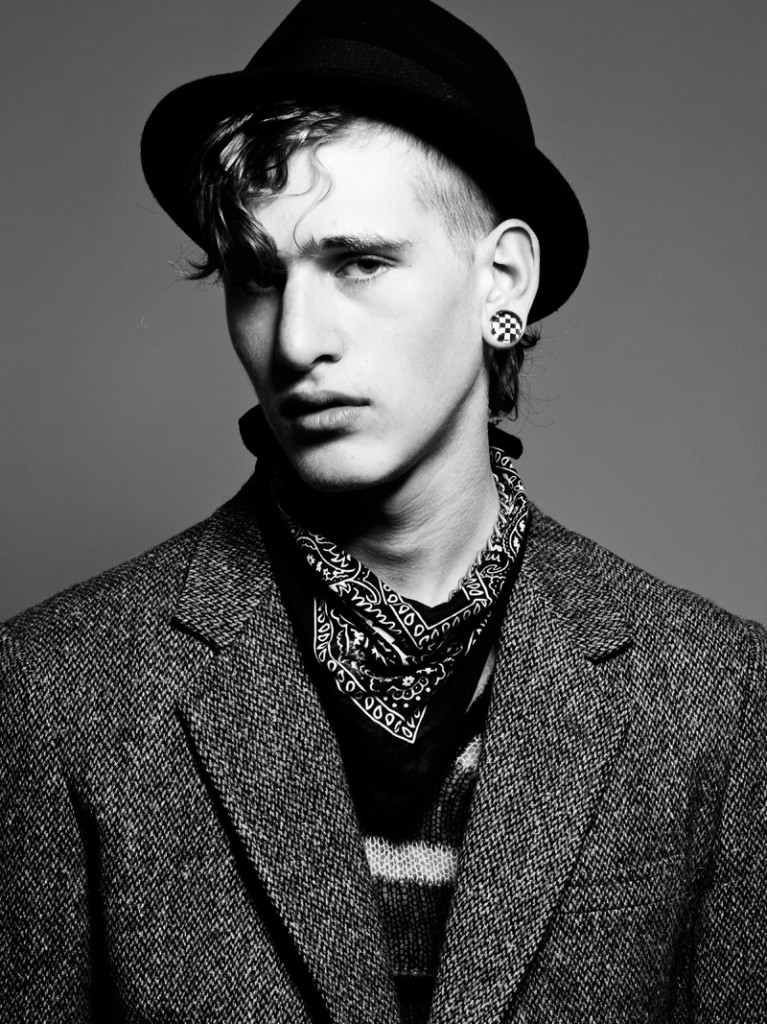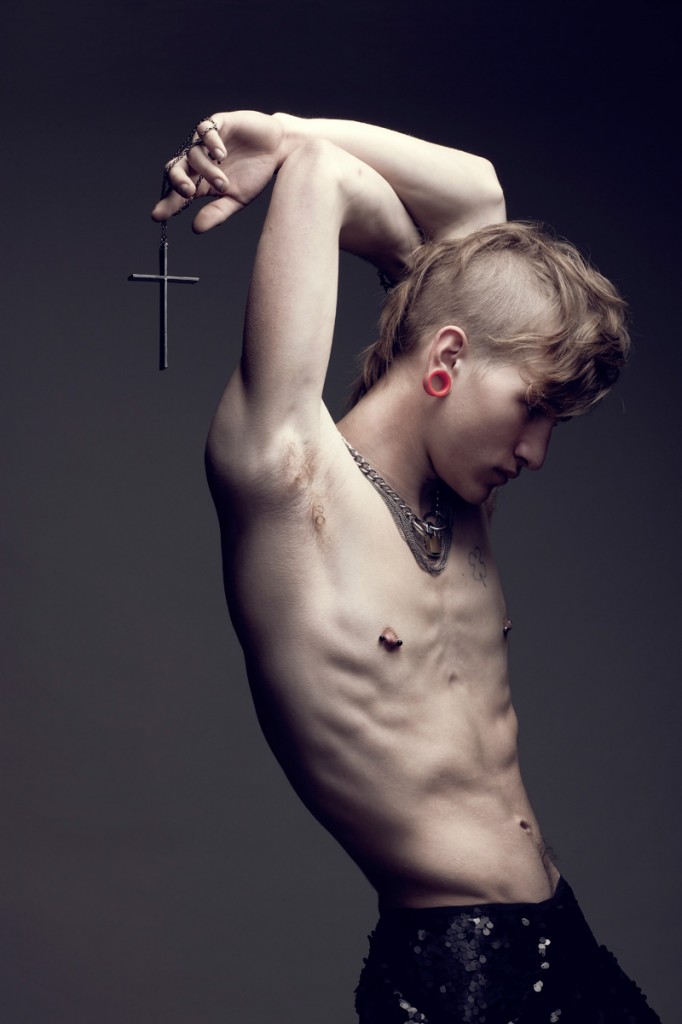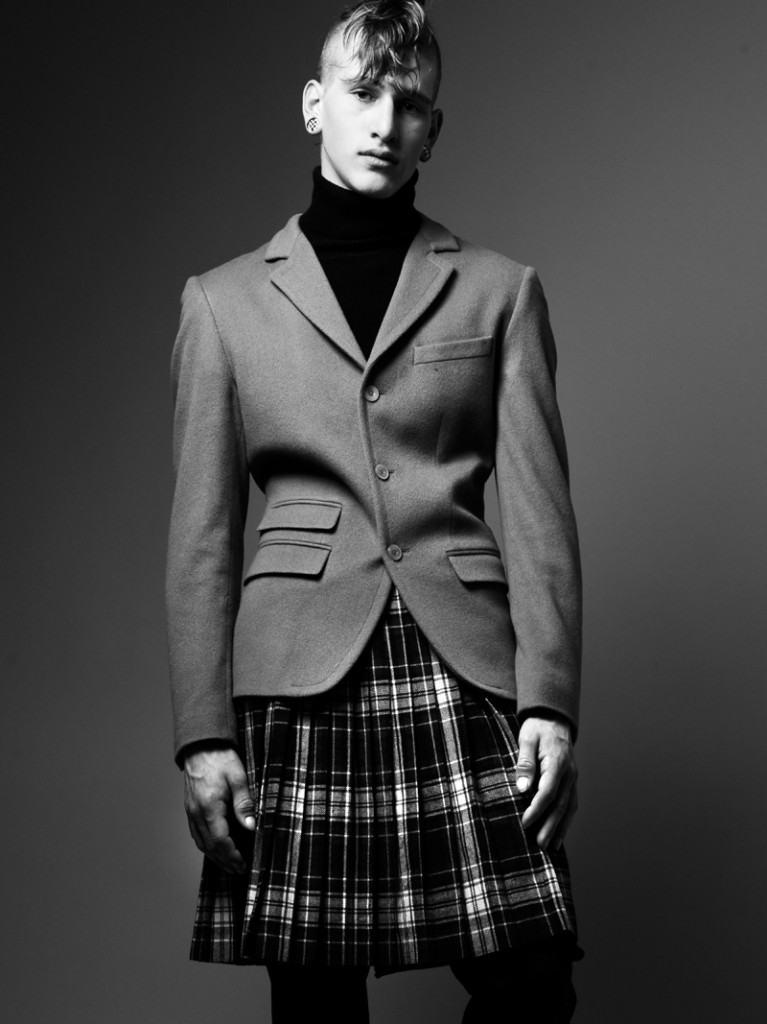 Agency:
Red Citizen New York
Age:
18
Height:
6'0.5″
Place of Origin:
New Jersey, USA
Ethnic Origin:
1/2 German, 1/8 Scotch Irish, 1/8 Polish, 1/4 Italian
Birthsign:
Aquarius
How discovered:
Discovered by my agent Dave Fothergill while I was living homeless in Tomkins Square Park leaving a McDonald's.
Favorite things:
I plead the 5th
Favorite music, band:
Punk music, Leftöver Crack
Hobbies:
Playing music, cooking, snowboarding and hanging with friends
Favorite piece of clothing:
My jeans w/ the patches held by dental floss
What's your idea of fun?
Can I answer that honestly???
Favorite modeling experience so far?
Shooting with Nicola Formichetti for Gilt Group… and shooting with Hedi Slimane for something special as well.
What's the best thing about your hometown/country?
Nothing
Favorite artist (any kind):
Stza
Place you would love to visit:
Chile
Currently you're obsessed with/about:
My girl