34 Comments
|
Post a Comment
Keywords:
EMA-Model-Management
,
Marilyn Agency
,
Marilyn Model Mgmt
,
Merlin Perli
,
Women Milan
---
images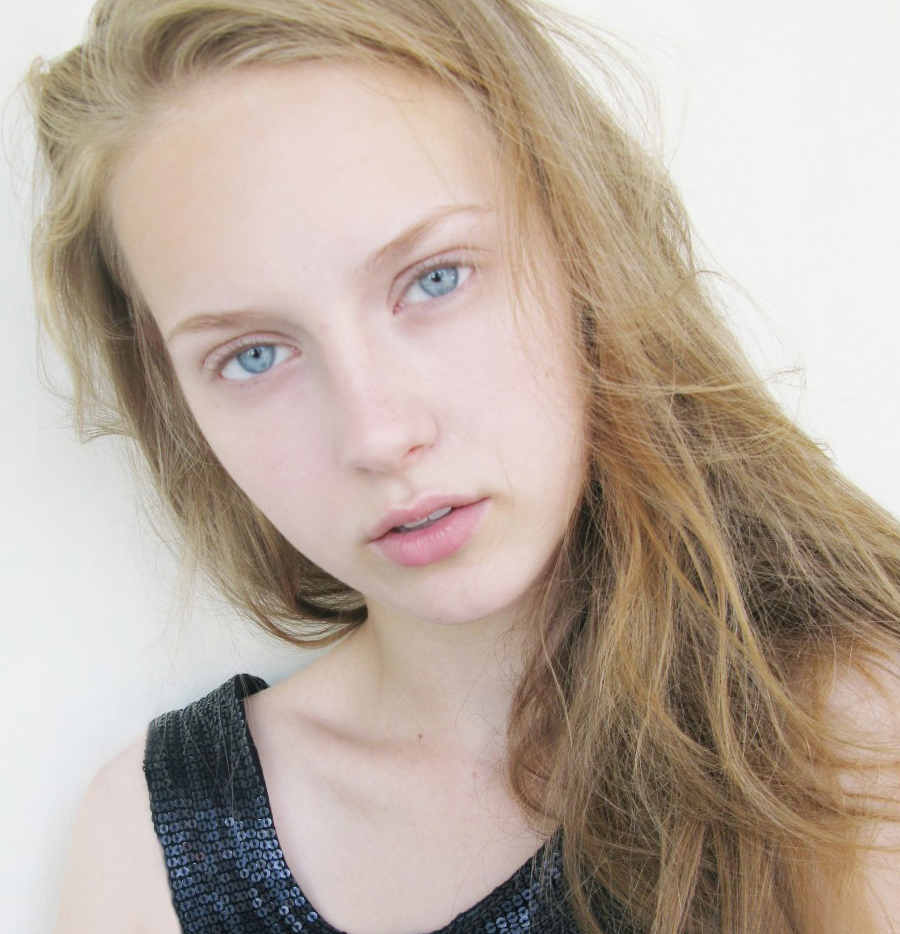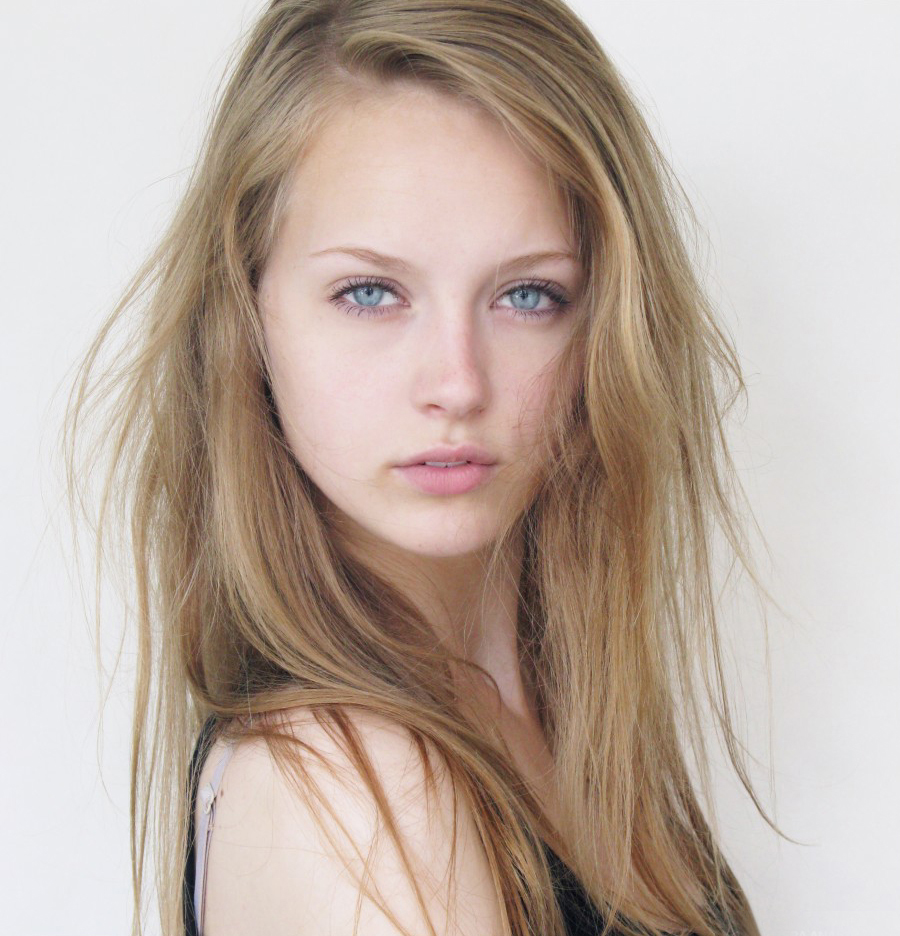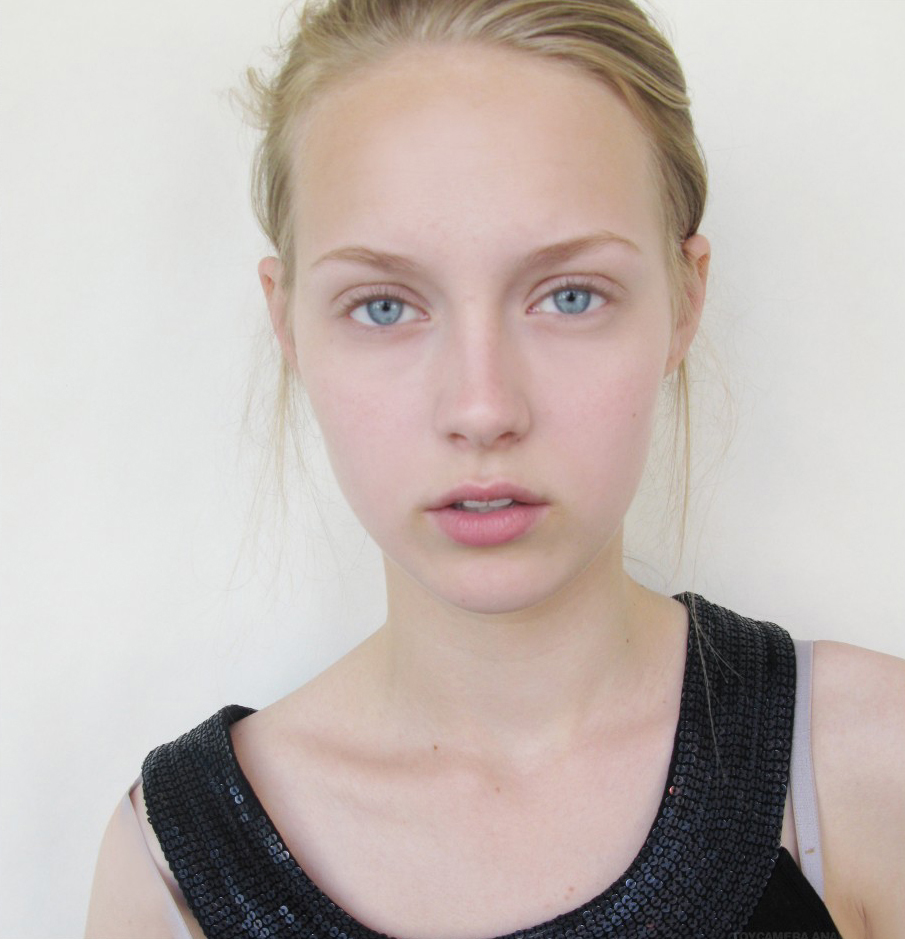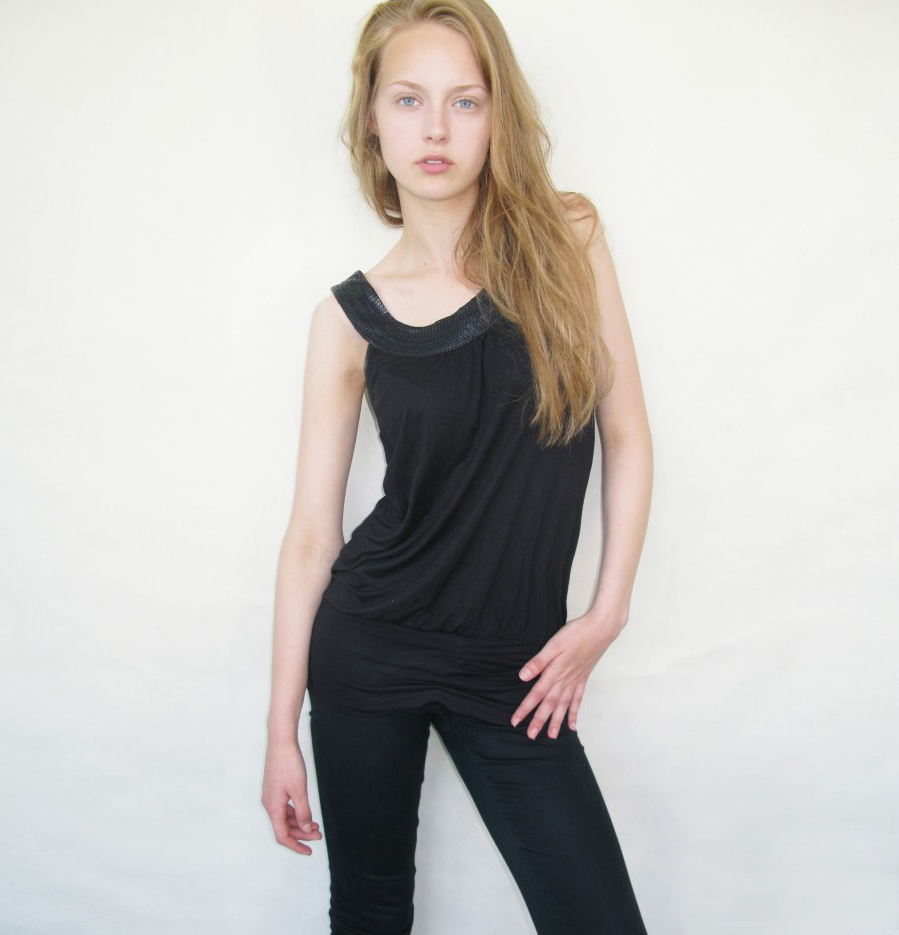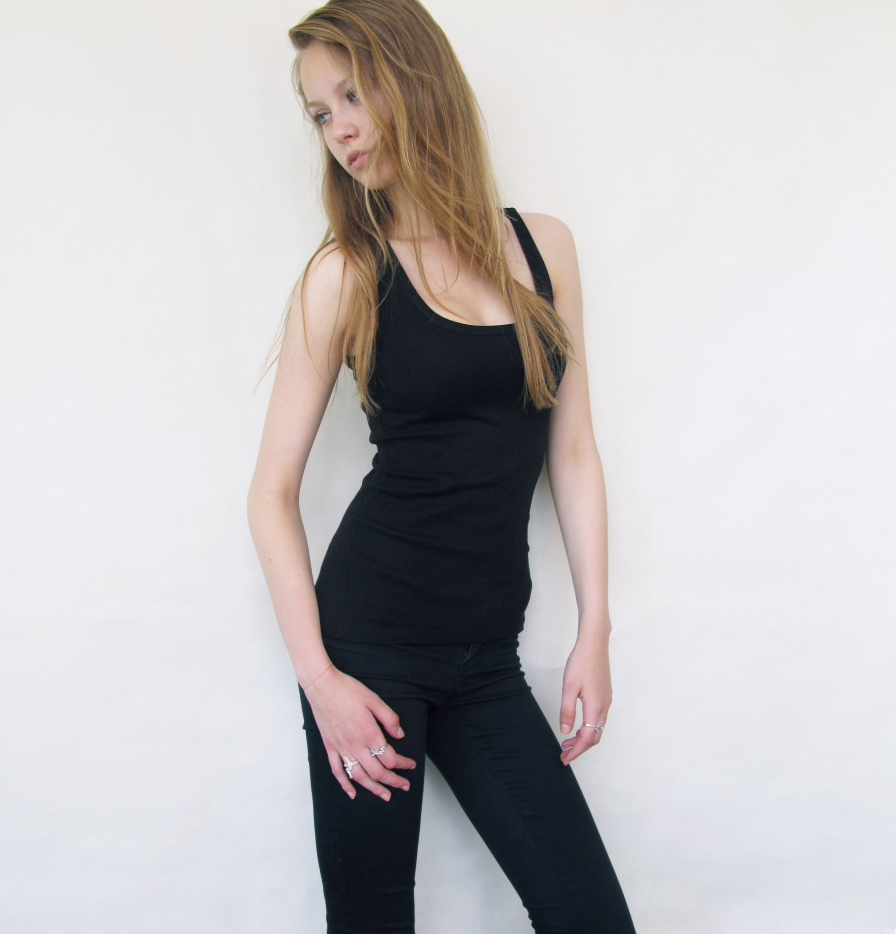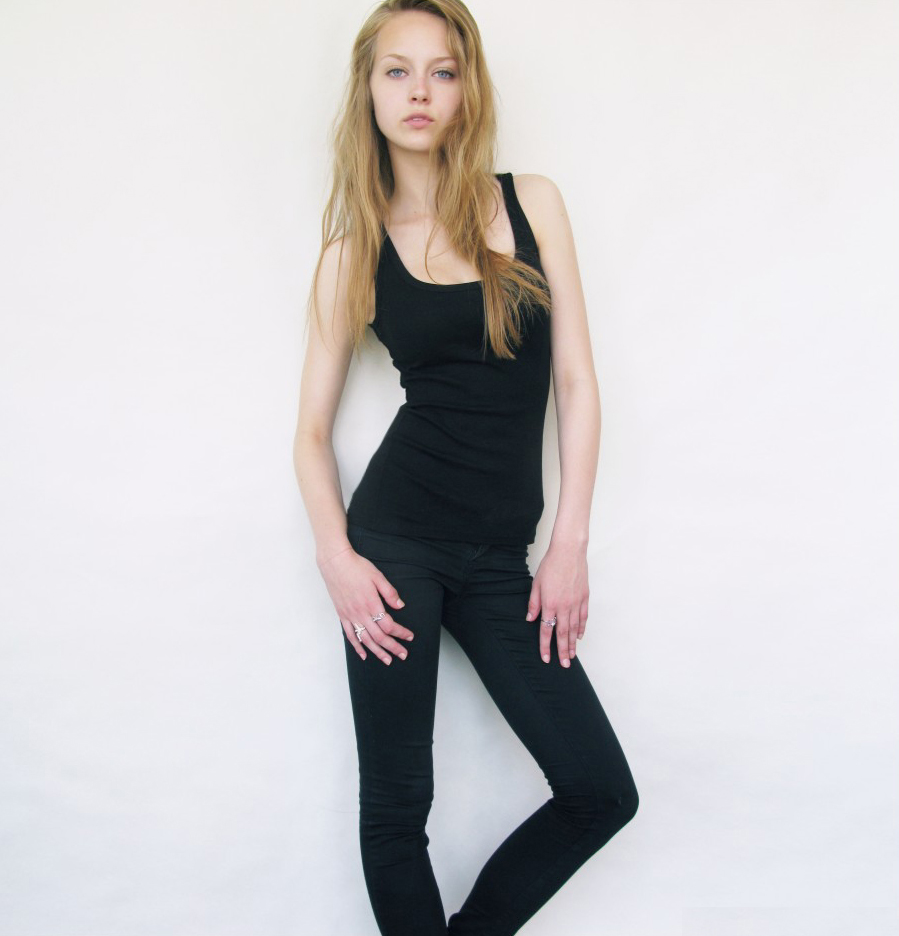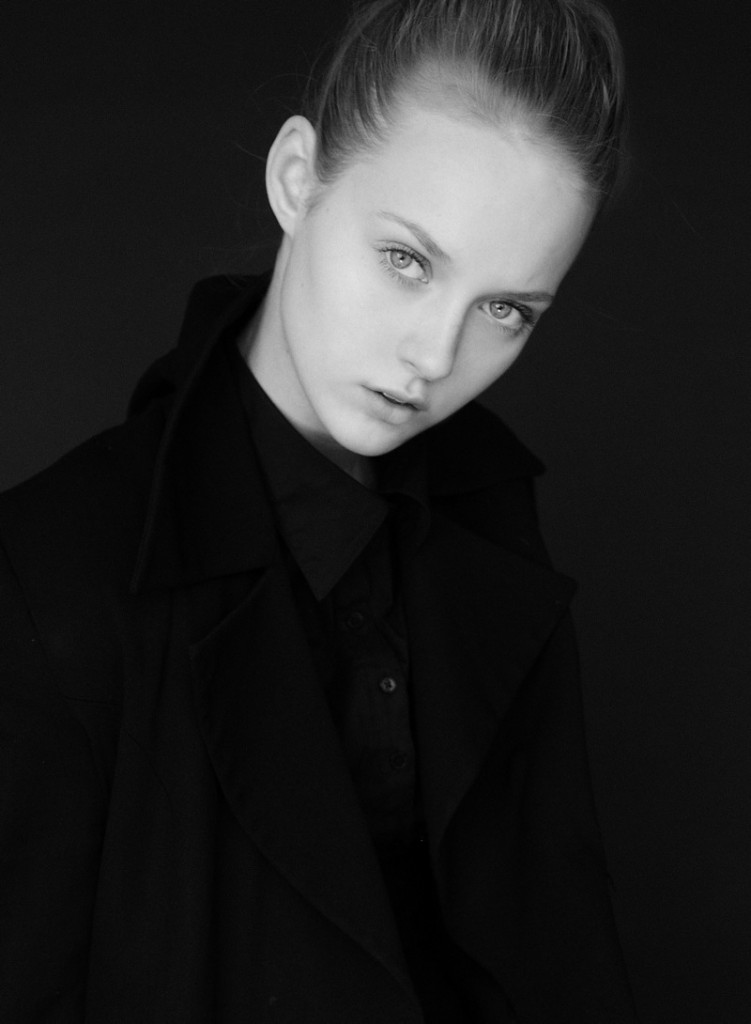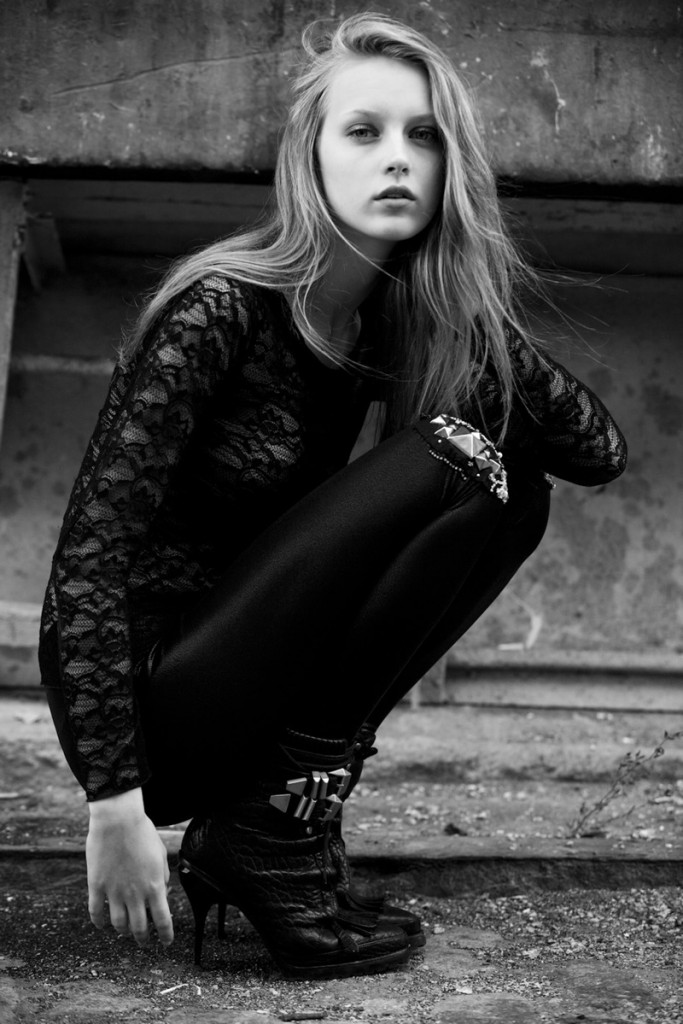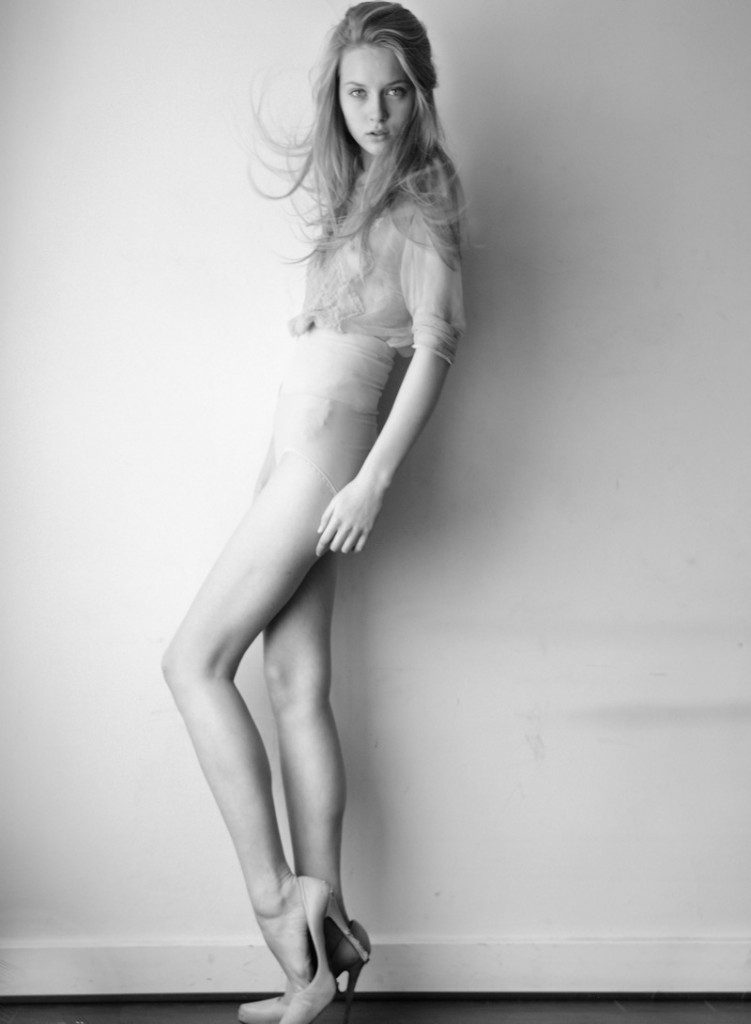 Agency:
Marilyn Agency
Also with: Marilyn Model Mgmt / Women Milan / E.M.A Model Management
Age:
16
Height:
178cm (5'10")
Place of Origin:
Estonia
Ethnic Origin:
Estonian
Birthsign:
Leo
Favorite things:
Peppermint icecream, cherry bath foam, 'Fantasy' parfume by Britney Spears
Favorite music, band:
Dubstep, DnB etc
Hobbies:
Snowboarding, swimming, dancing
Favorite piece of clothing:
Black cardigan, always suits everything!
What's your idea of fun?
Going to a mountain to snowboard with my friends
Favorite modeling experience so far?
Being in New York was dream come true for me!
What's the best thing about your hometown/country?
Very hot summers and extremely cold winters!
Place you would love to visit:
Hawaii, Miami
Currently you're obsessed with/about:
Peaches