16 Comments
|
Post a Comment
Keywords:
2morrow model
,
Ace-Models
,
Greece
,
M-Management-Men
,
Magali-Gless-Management
,
Magali-Gless-Scouting
,
Panos Gianneas
,
Place Models
,
Traffic Models
---
images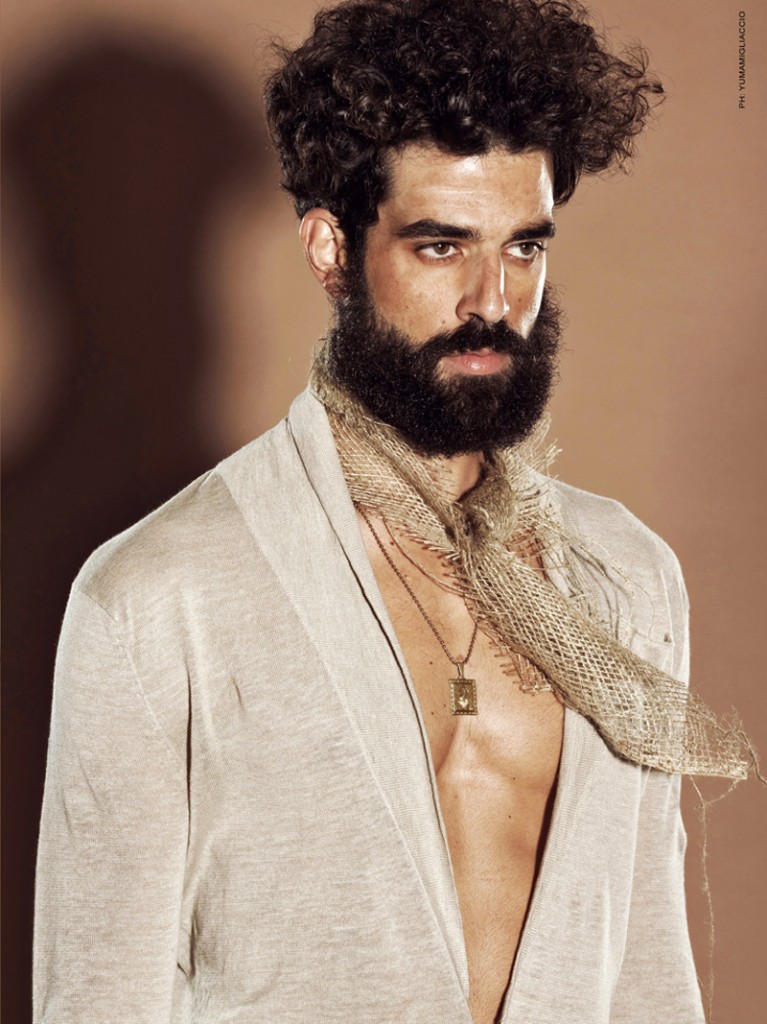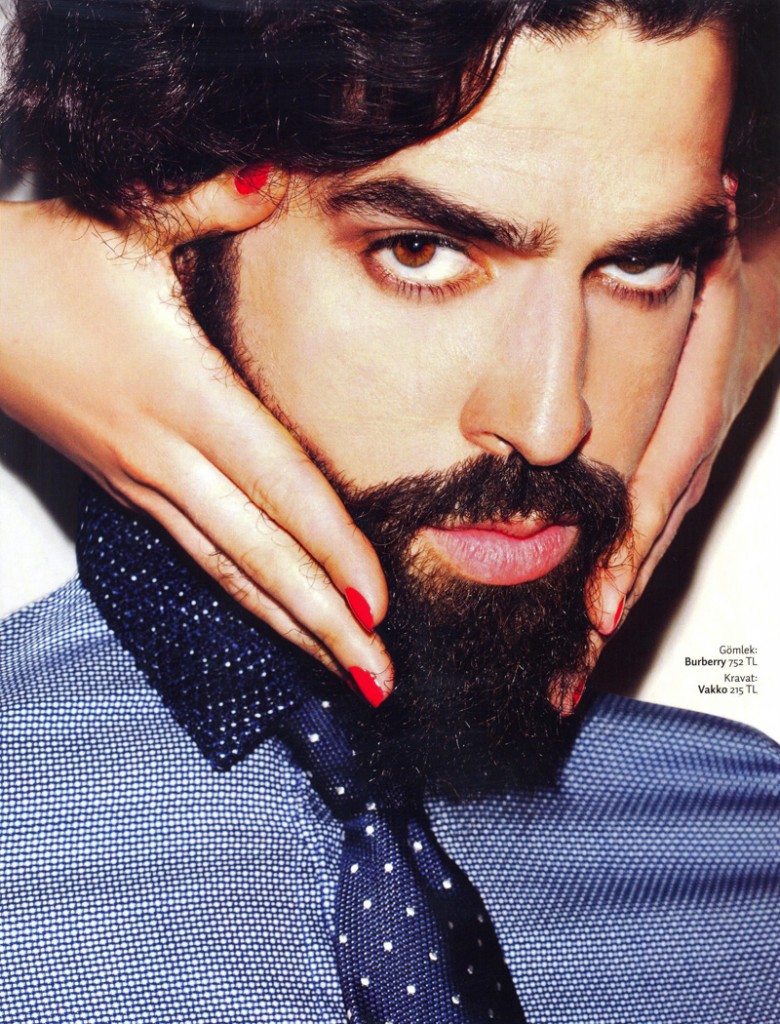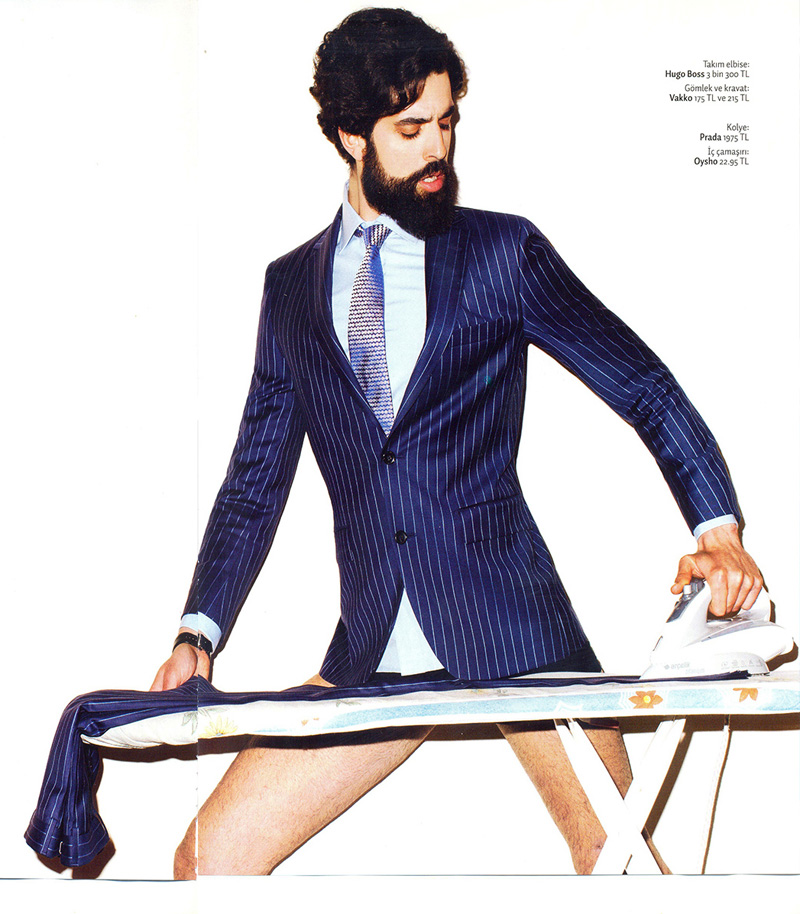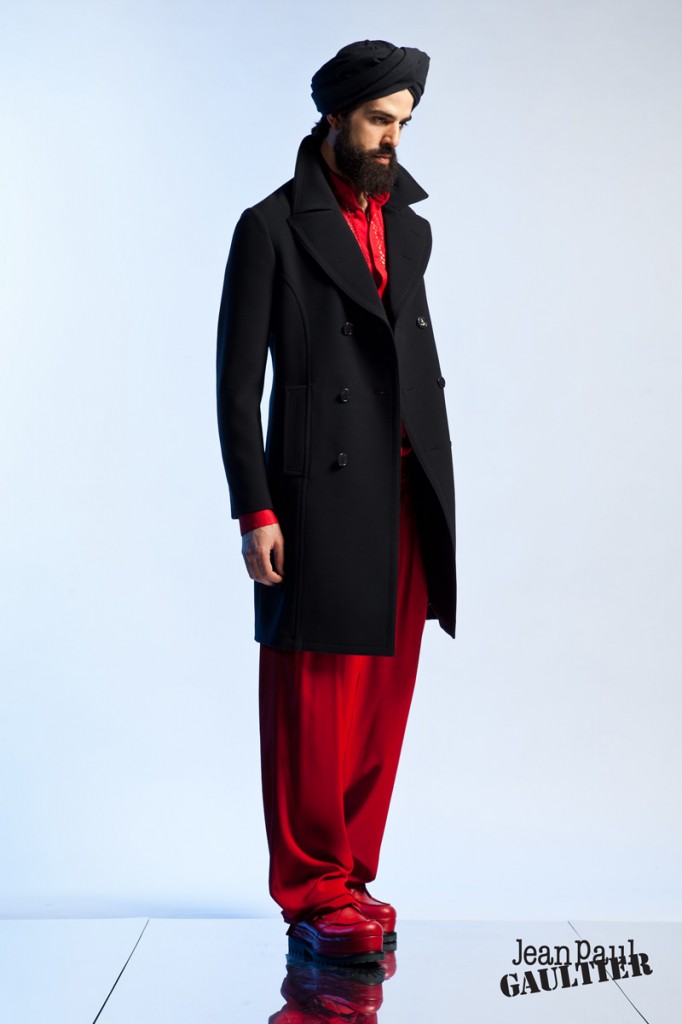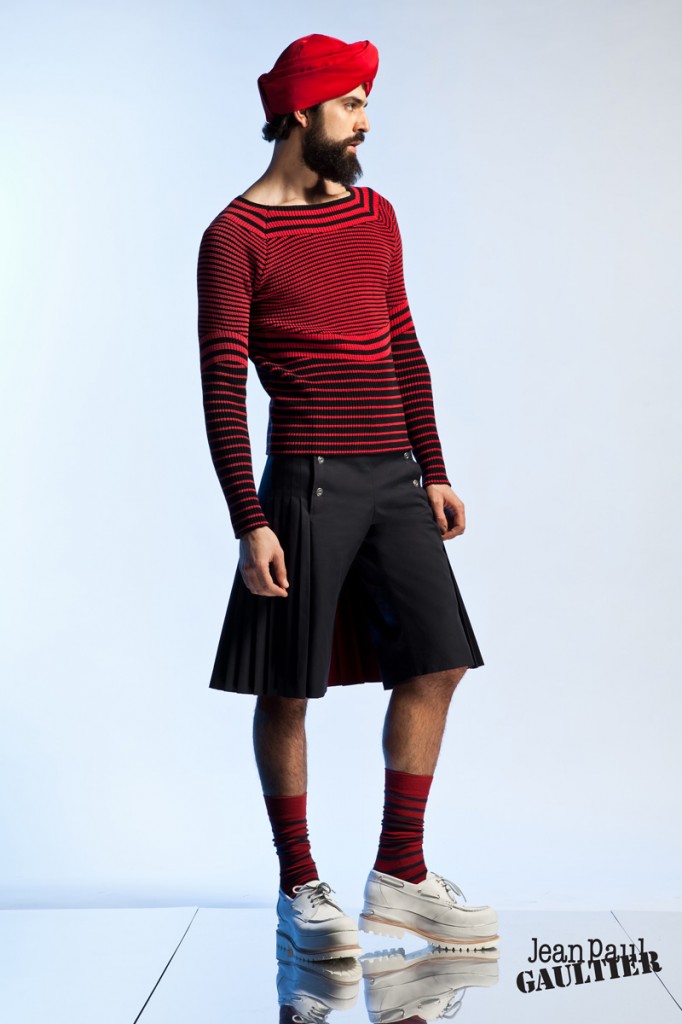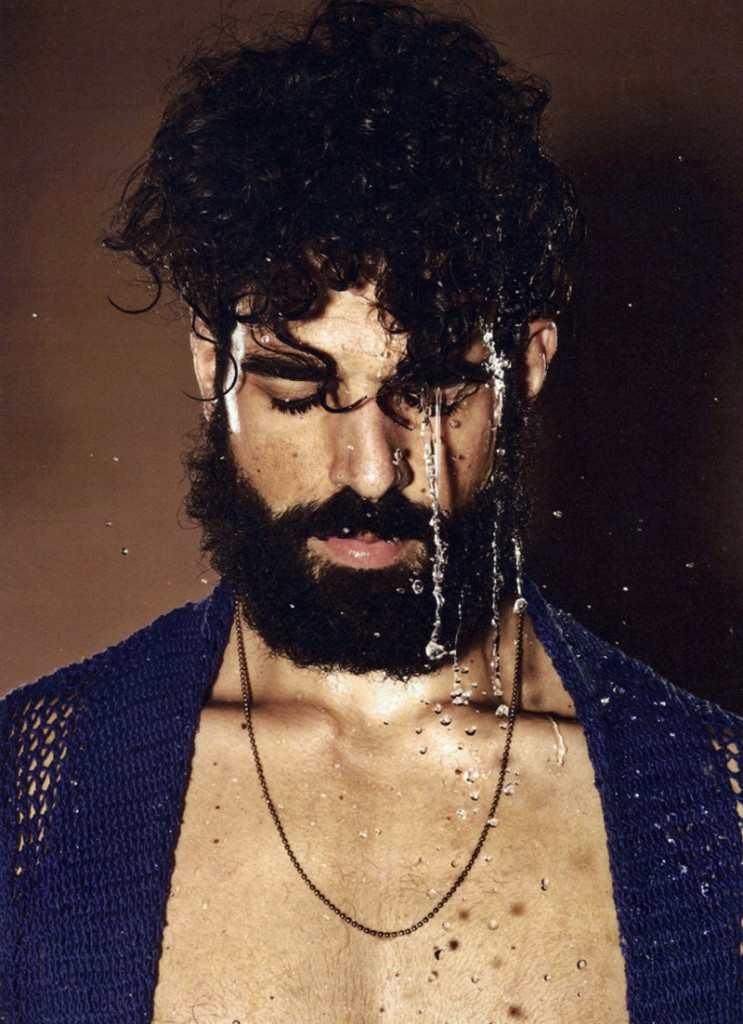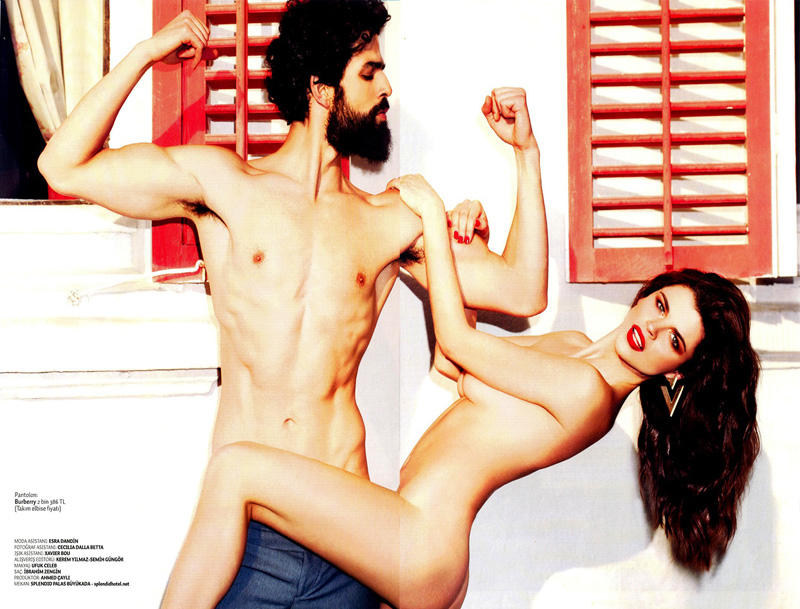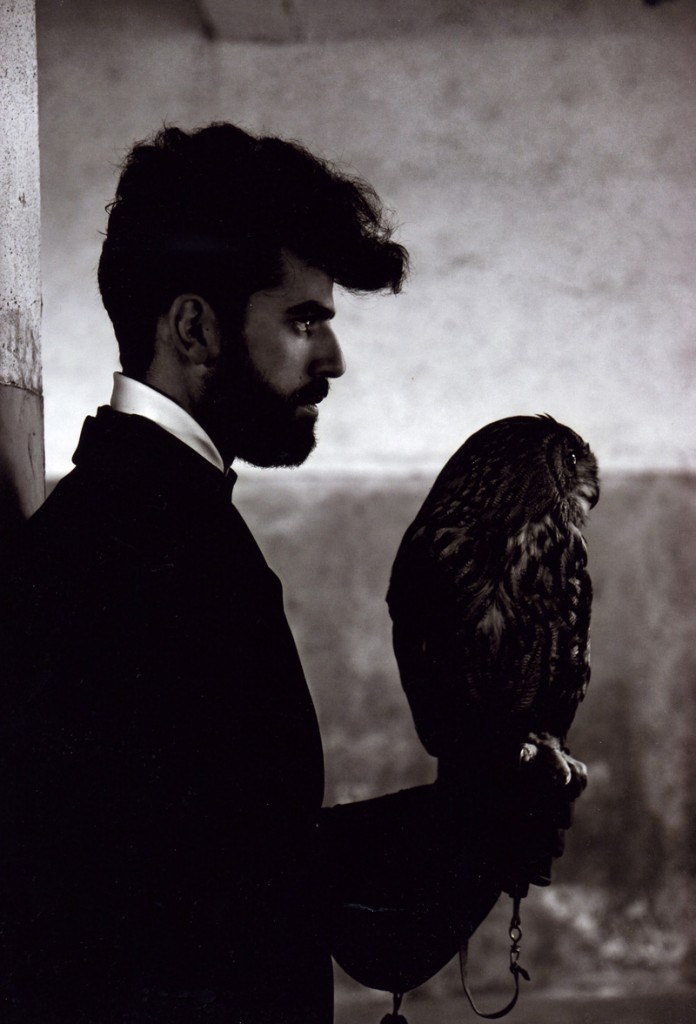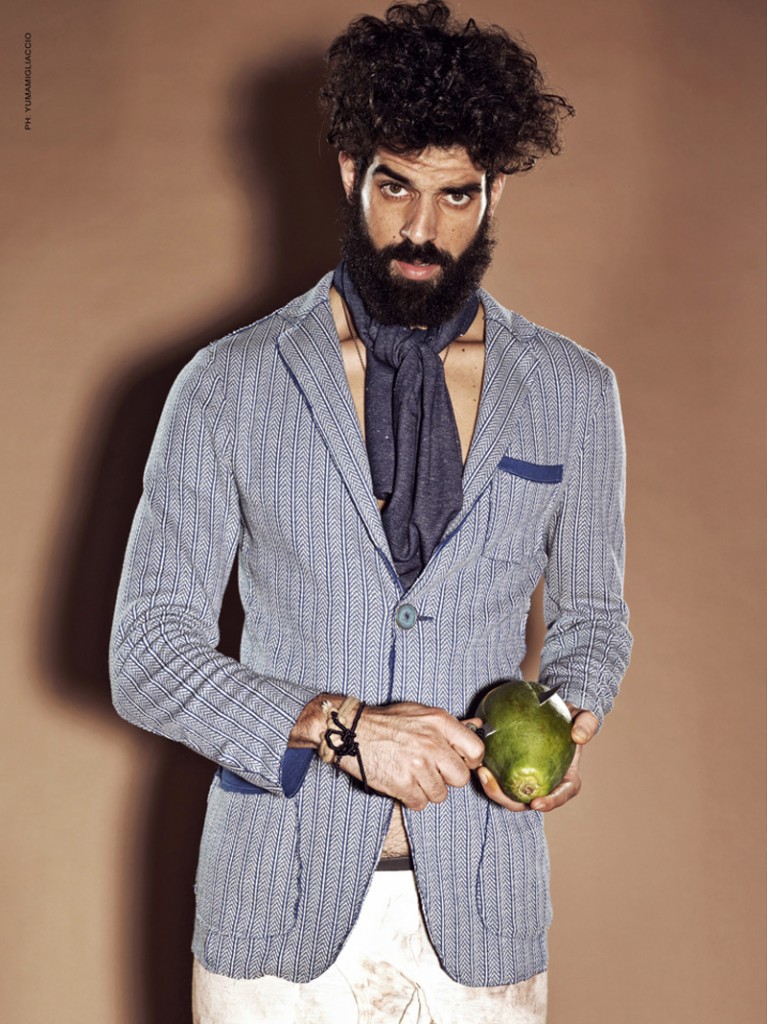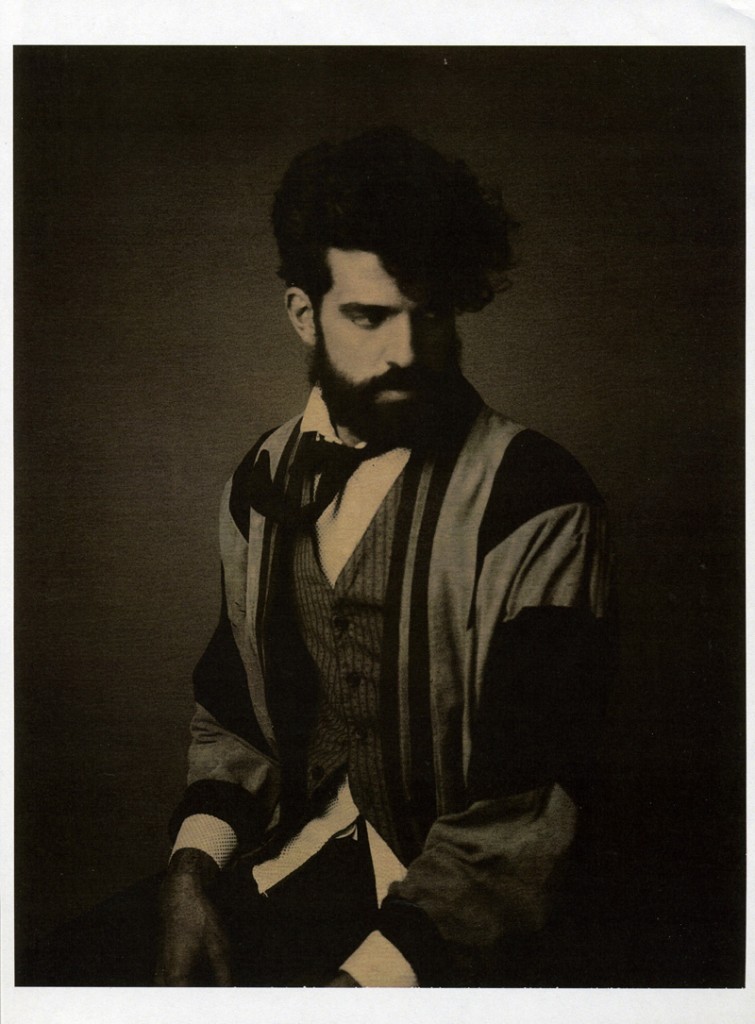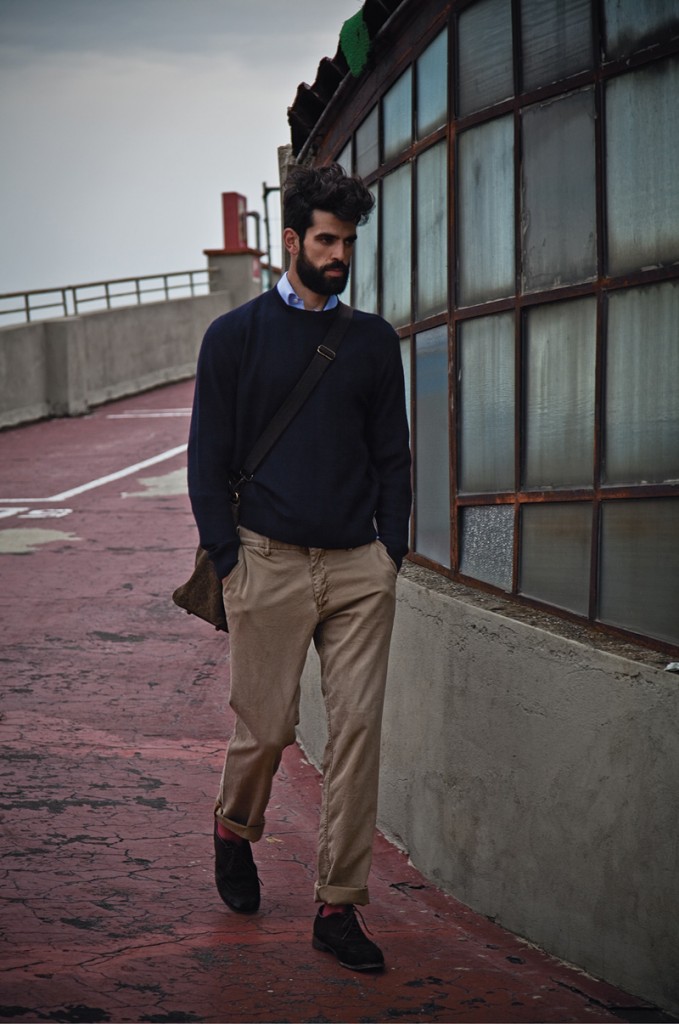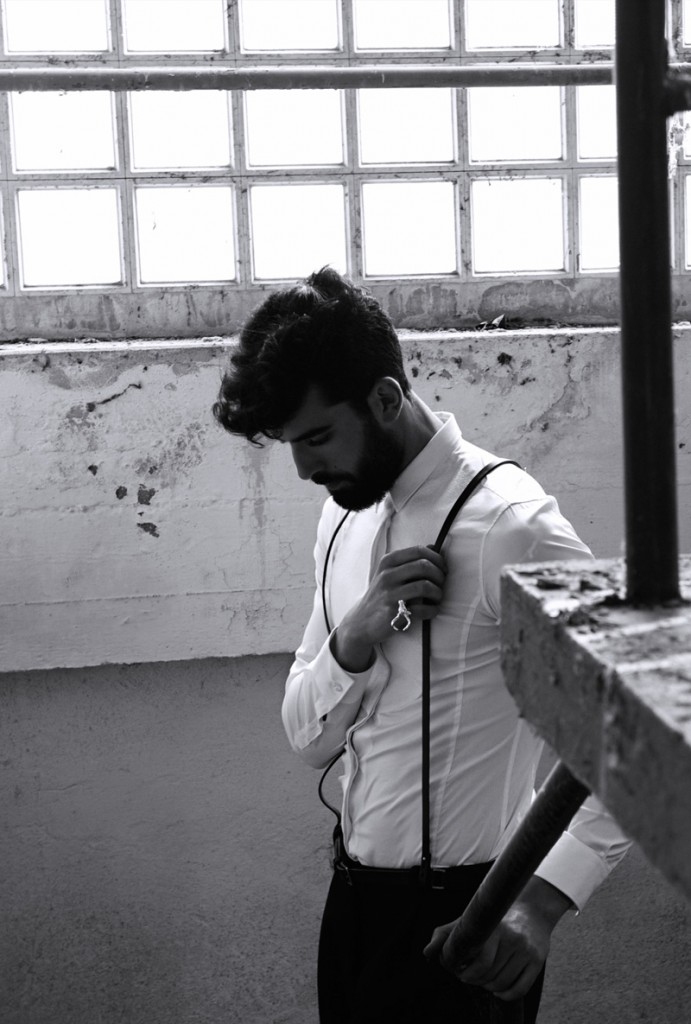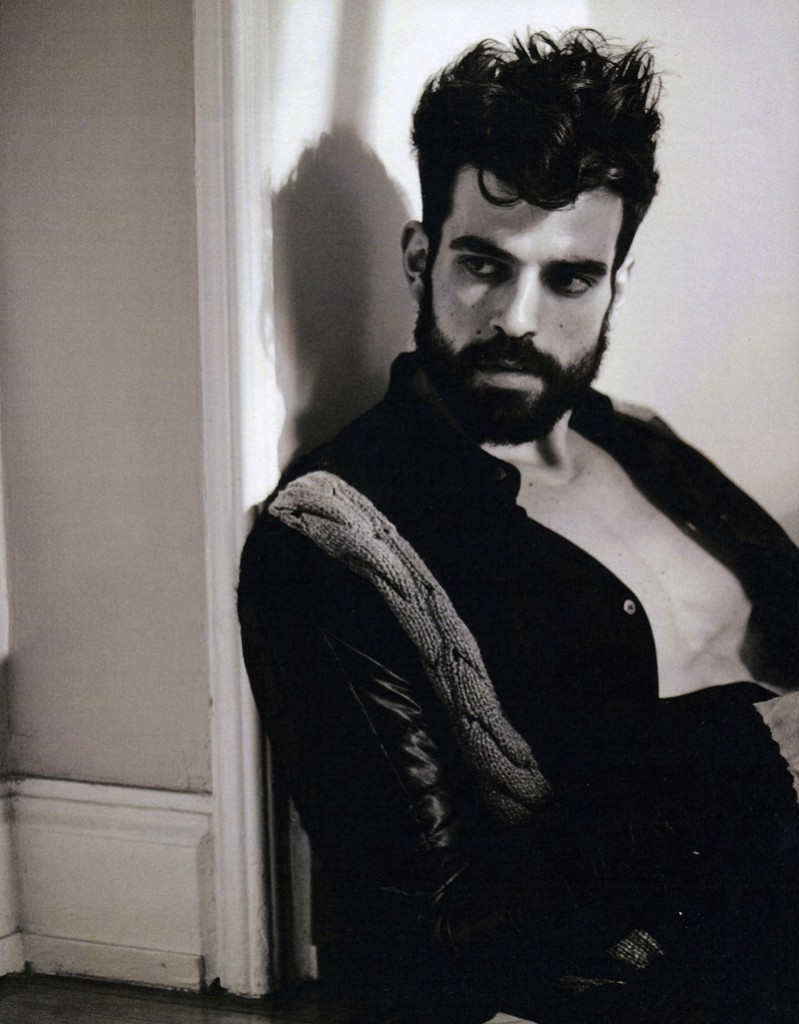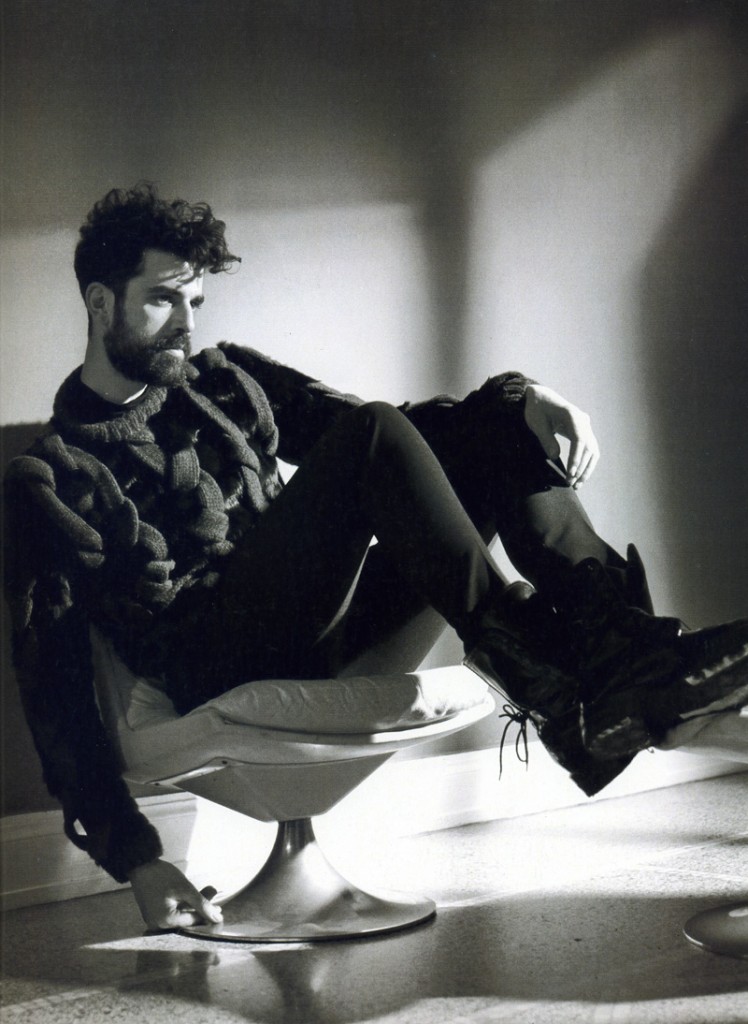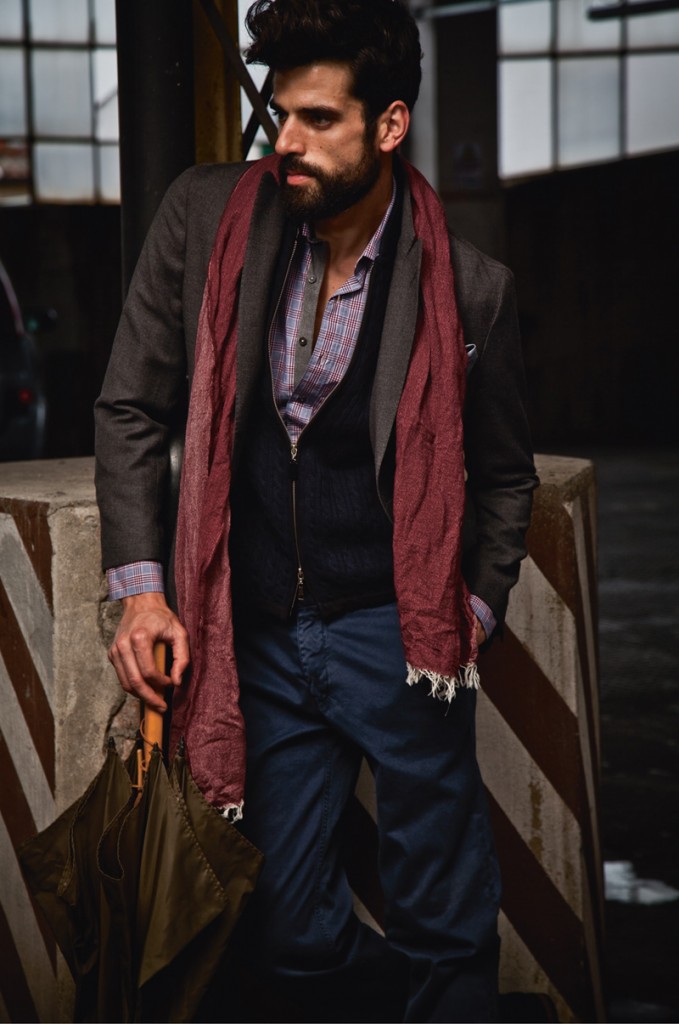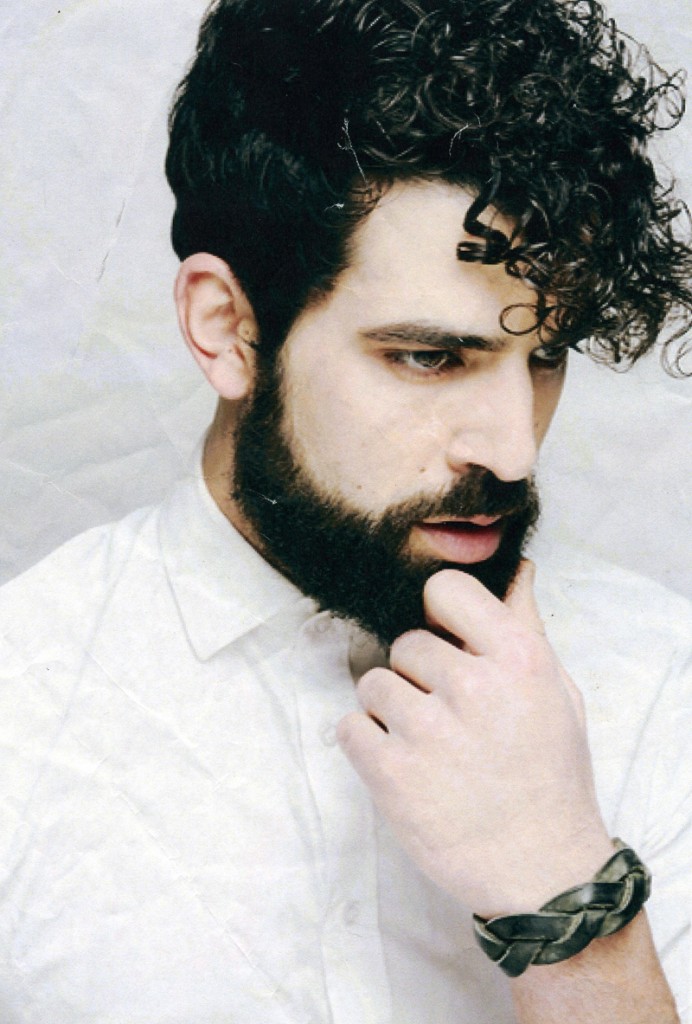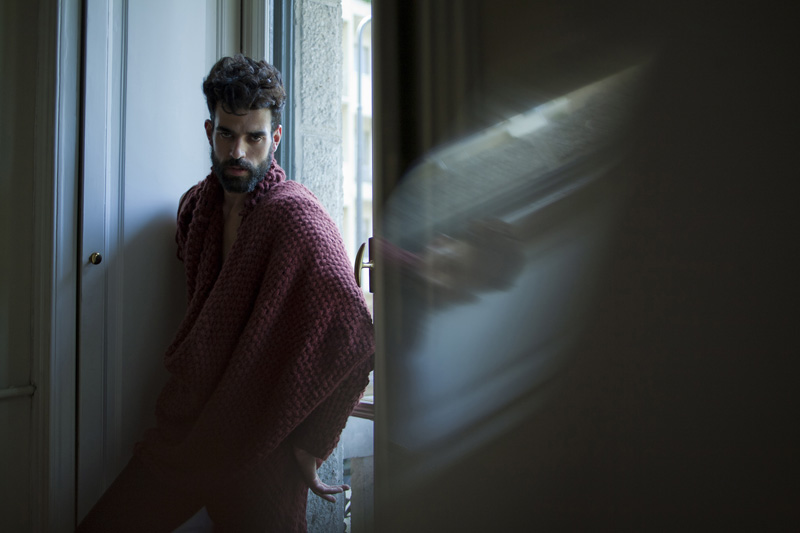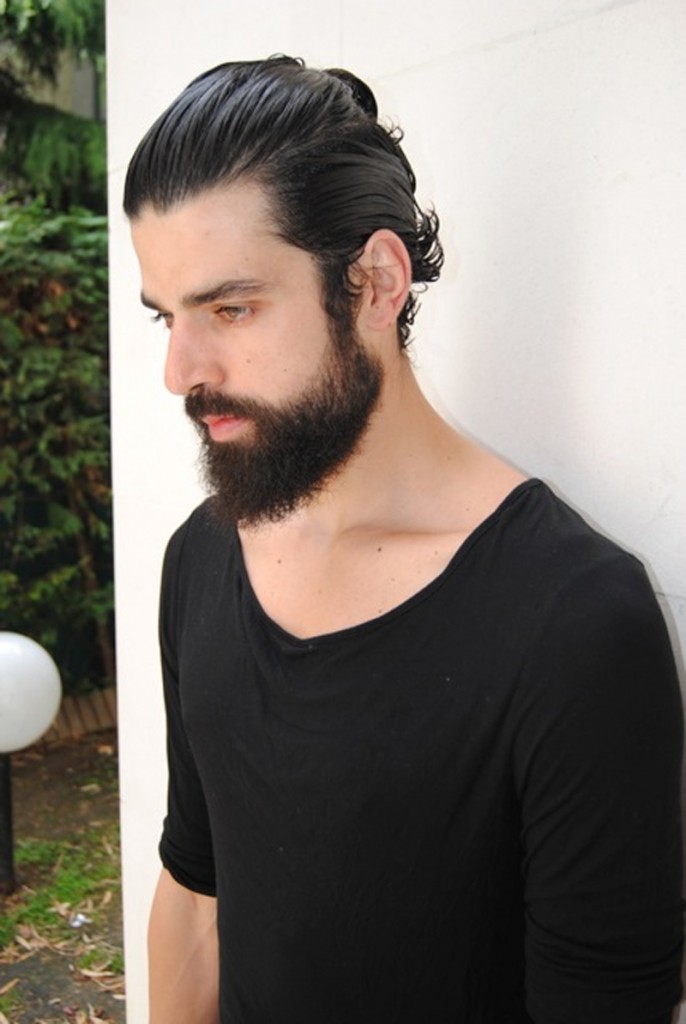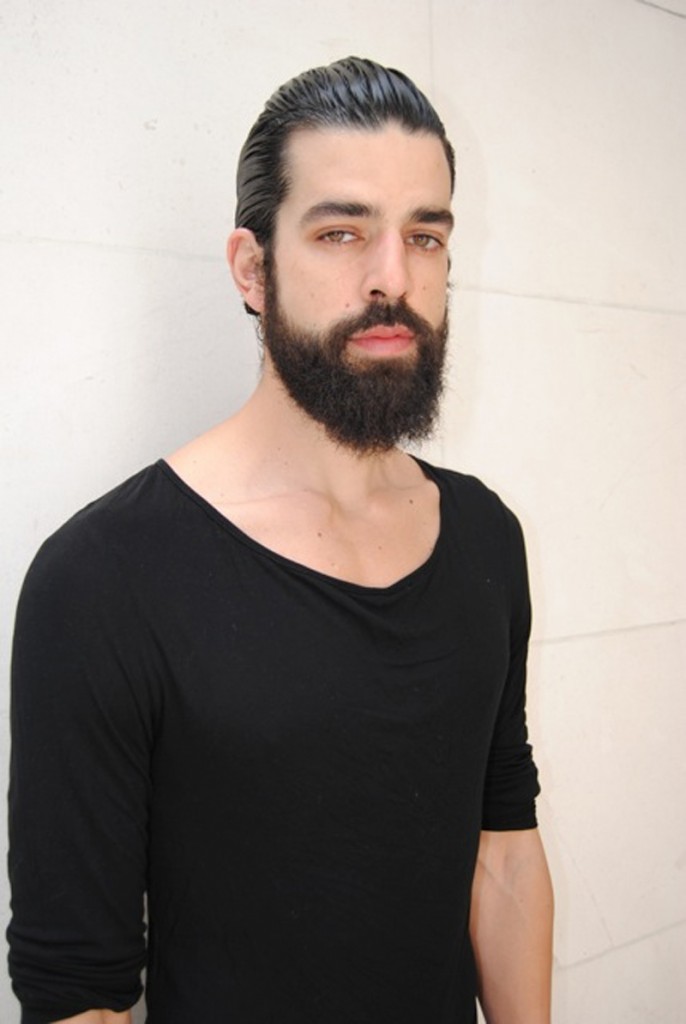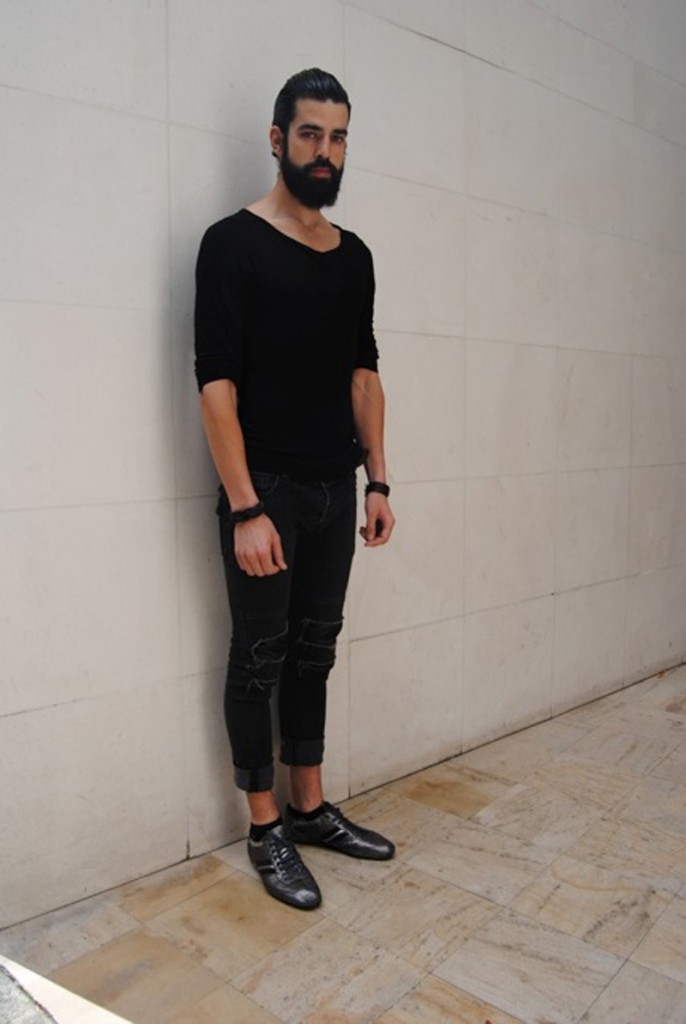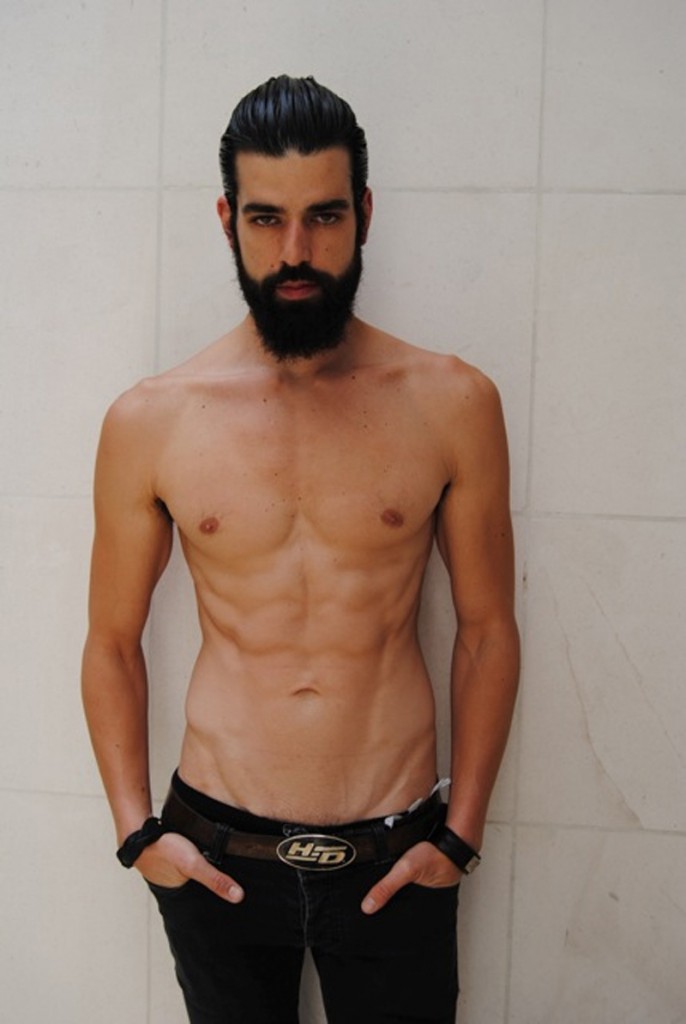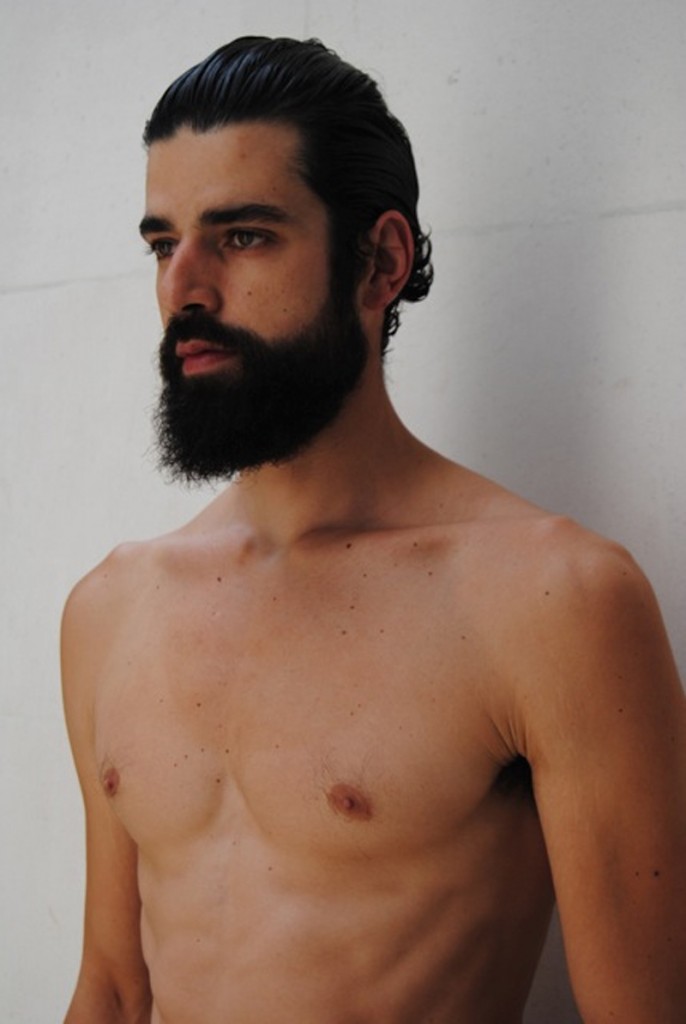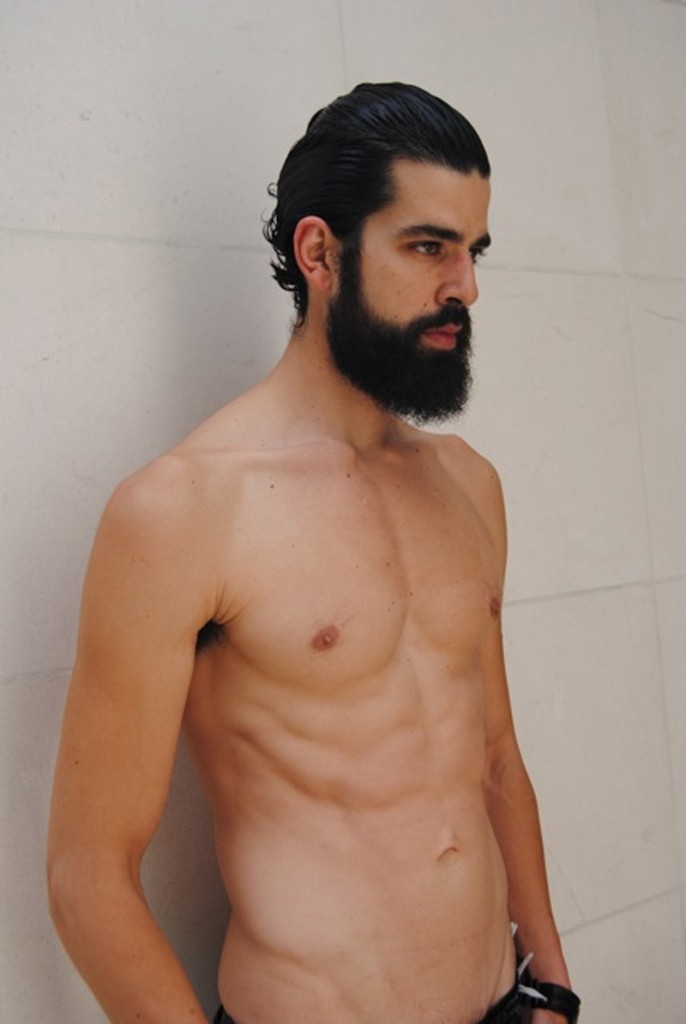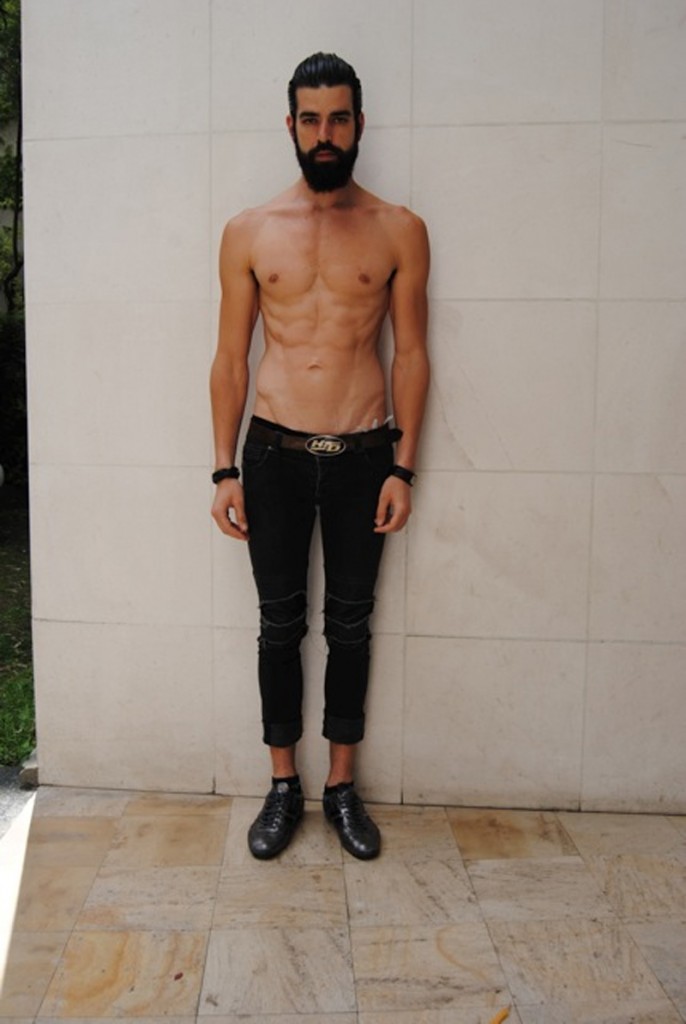 details
Carefully clipped and coifed, Panos is sporting a fashion trend that never completely fades – facial fur! This ultra groomed gentleman was discovered by Greek photographer Nikos Liakos, who saw that Panos embodied masculinity and mystery. Able to effortlessly rock the seafaring swami look in both Jean Paul Gaultier's Spring/Summer 2013 lookbook and presentation, Panos' next stop will be NYC, where his magnetism and new age machismo certainly won't be overlooked. So, step away from the Schick, Panos will not be tamed!