June 4th, 2014 |Posted by Janelle
Dazed & Confused has always been on the cutting edge and their latest issue is no exception. The headline 'Future Shock' on the cover sums up the summer issue's focus on all things new, exciting and relevant within the worlds of fashion, music and art. Inez van Lamsweerde and Vinoodh Matadin shoot music's it-girl, FKA twigs for an 18 page portfolio, while the accompanying interview delves into the rising star's pop-culture influence and upcoming album. Conversations with Boots (producer of Beyonce's smash visual album), Ai Weiwei, Nan Goldin, Momo Okabe and a final interview of the late great Louise Wilson of Central Saint Martins provide an in-depth look at all that is essential right now. On the fashion front, the five senses are explored via 50 pages of editorial content centered around the latest collections. Jamie Morgan and Robbie Spencer explore touch with Leona Binx Walton with a studio shoot focused on the tactile. Taste is tackled by Julia Hetta (LUNDLUND) and Hannes Hetta with an atmospheric story starring Mijo Mihaljcic. Sound comes to life courtesy of Gregory Harris (Management + Artists) and Tony Irvine (Management + Artists), with Amanda Wellsh playing rocker. Sight is all about Ondria Hardin in bold color combinations, Drew Jarrett's images styled by Emma Wyman pop off the page. While smell is all about a woody field of flowers with Marte Mei van Haaster luxuriating in the grass in looks by Katie Shillingford shot by Bloomers + Schumm.
The new issue of Dazed hits newsstands on June 5th, but take an exclusive first look at the editorials below and head on over to Dazed Digital for even more.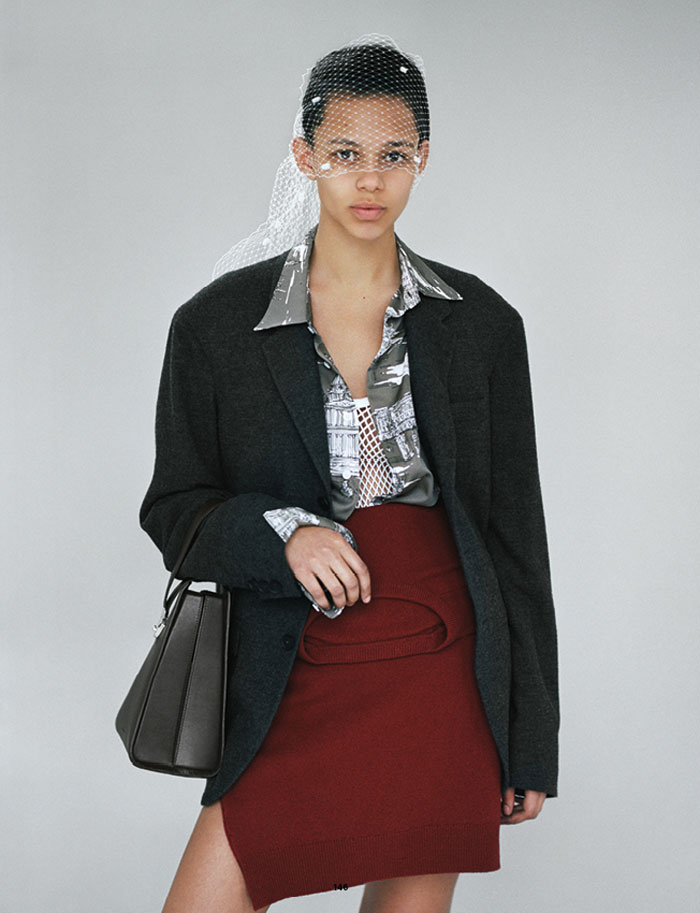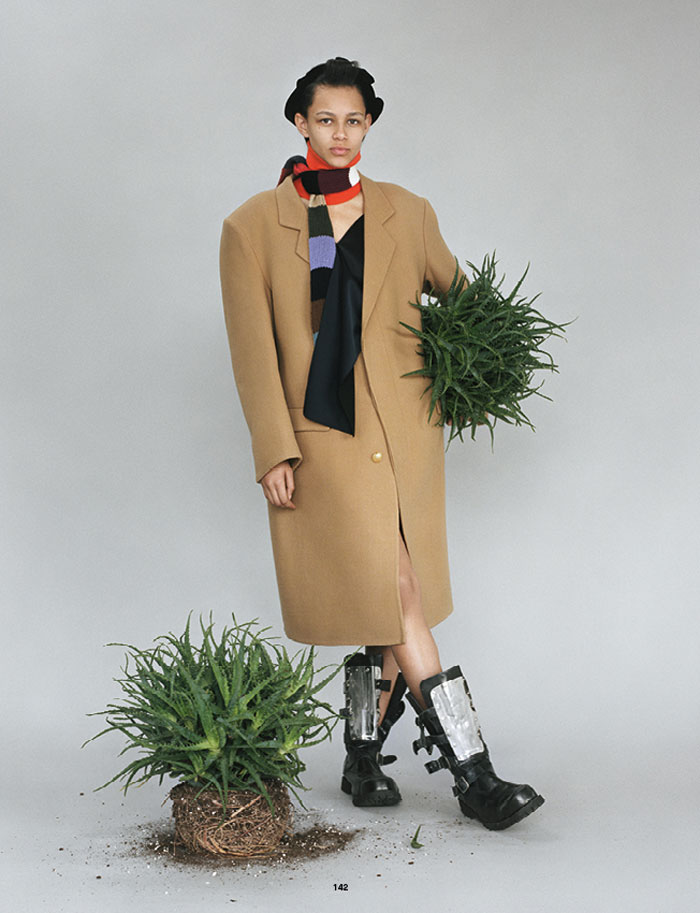 Model: Leona Binx Walton, Photographer: Jamie Morgan, Styling: Robbie Spencer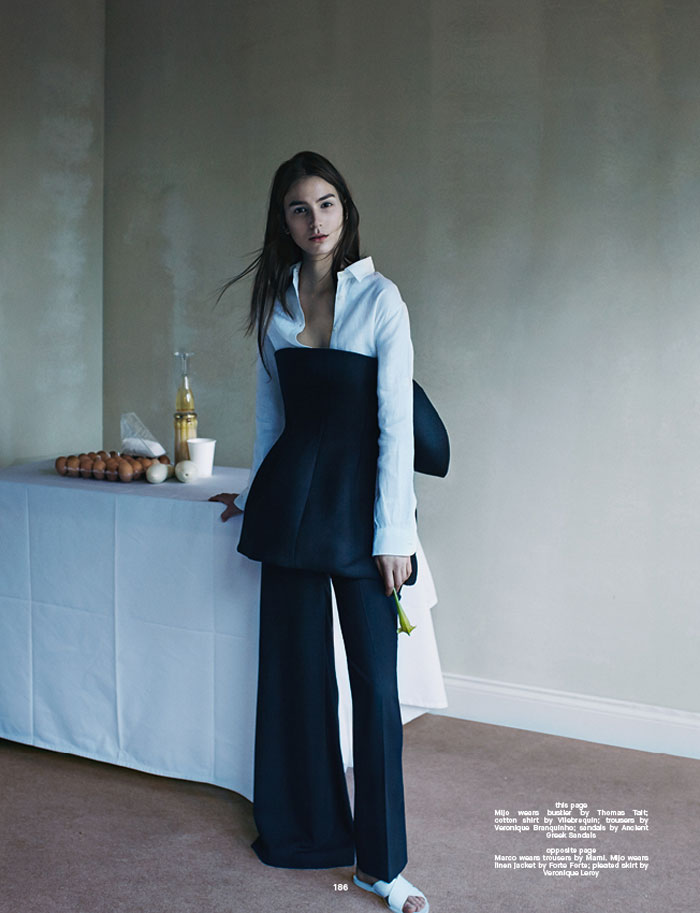 Model: Mijo Mihaljcic, Photographer: Julia Hetta (LUNDLUND), Styling: Hannes Hetta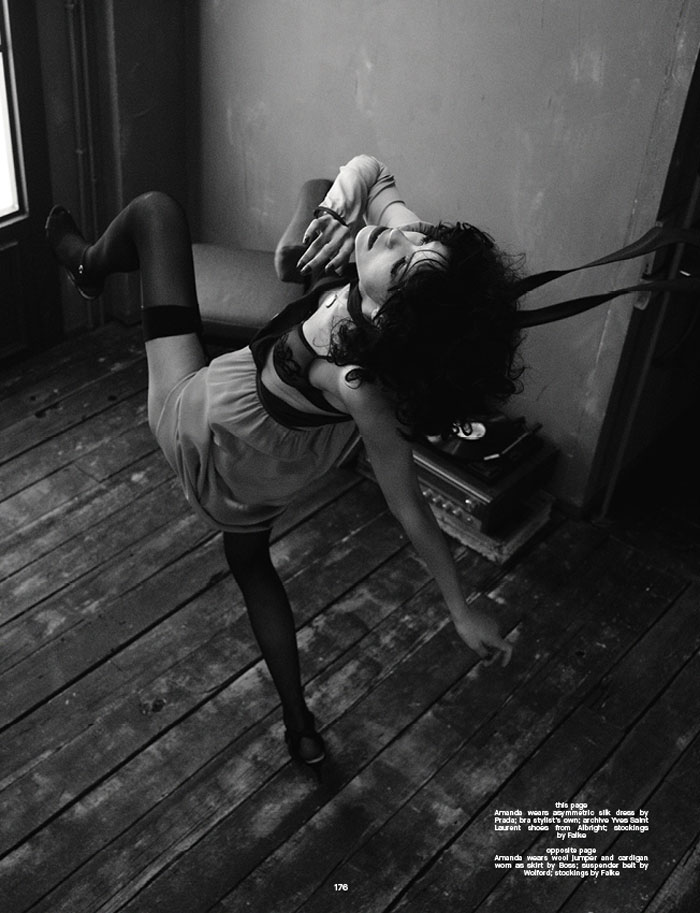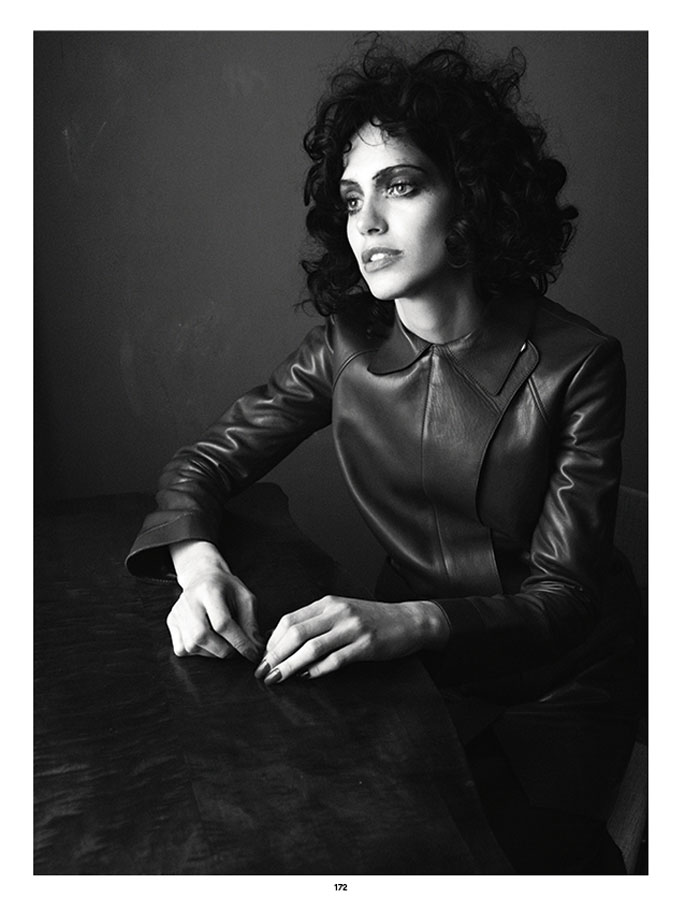 Model: Amanda Wellsh, Photographer: Gregory Harris (Management + Artists), Styling: Tony Irvine (Management + Artists)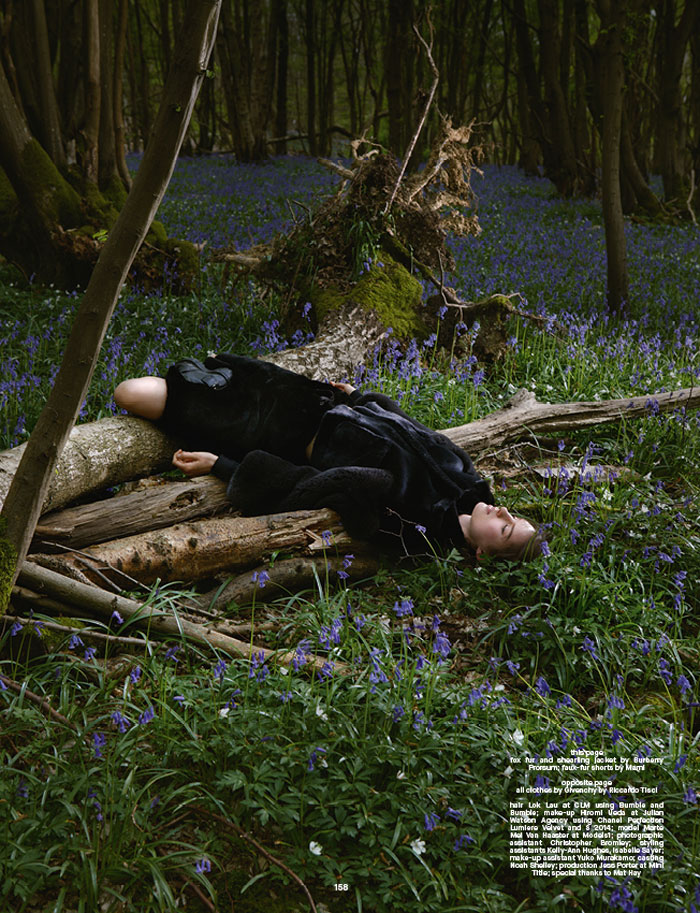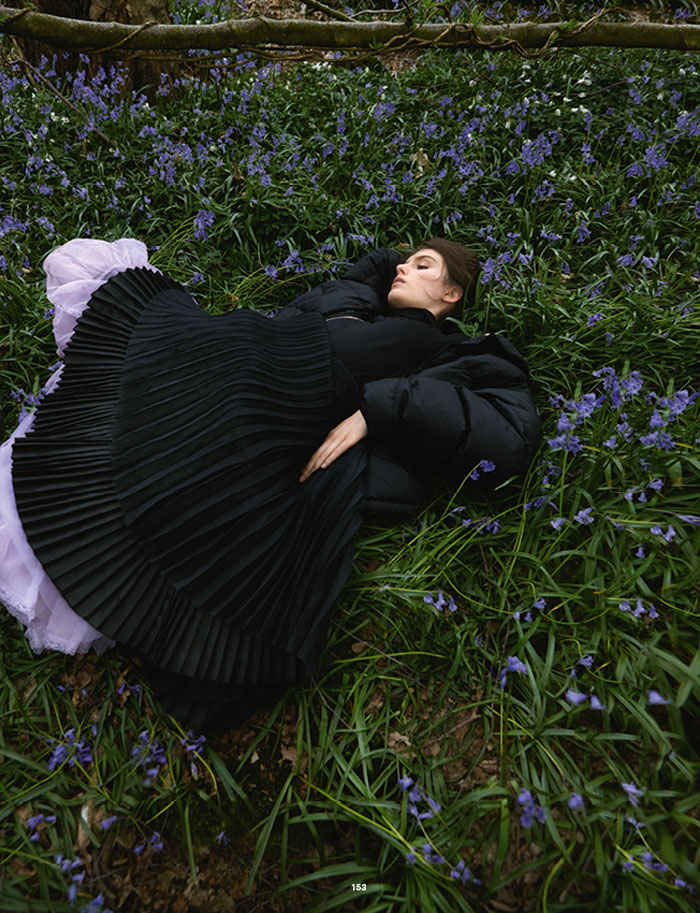 Model: Marte Mei van Haaster, Photography: Blommers + Schumm, Styling: Katie Shillingford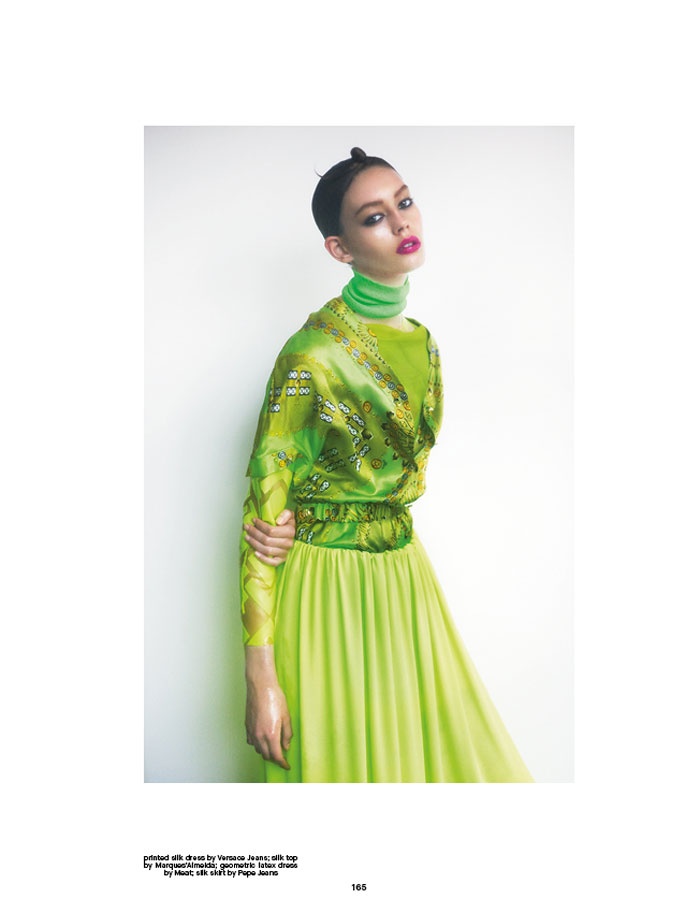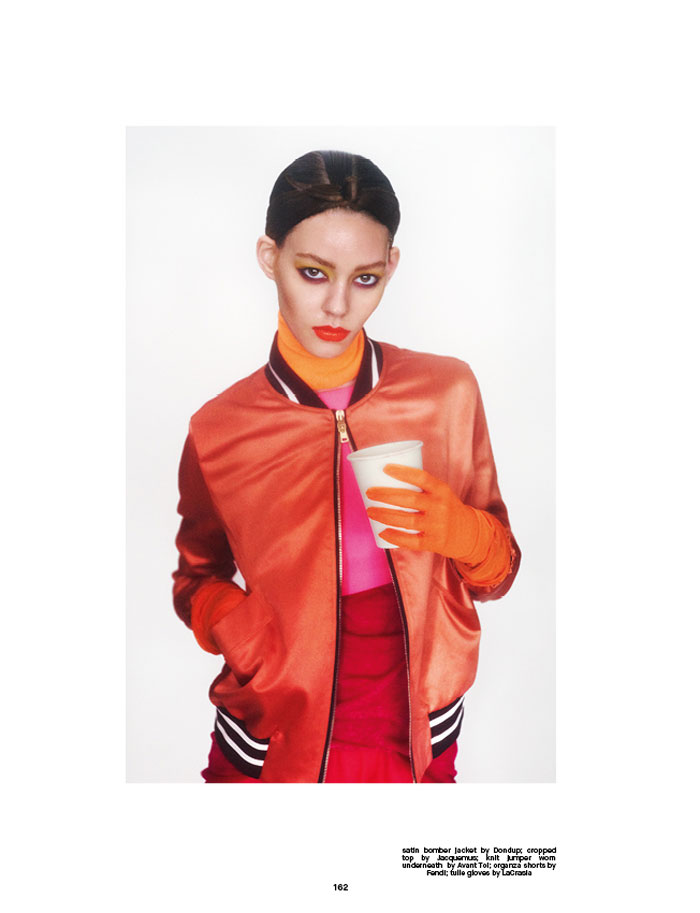 Model: Ondria Hardin, Photographer: Drew Jarrett, Styling: Emma Wyman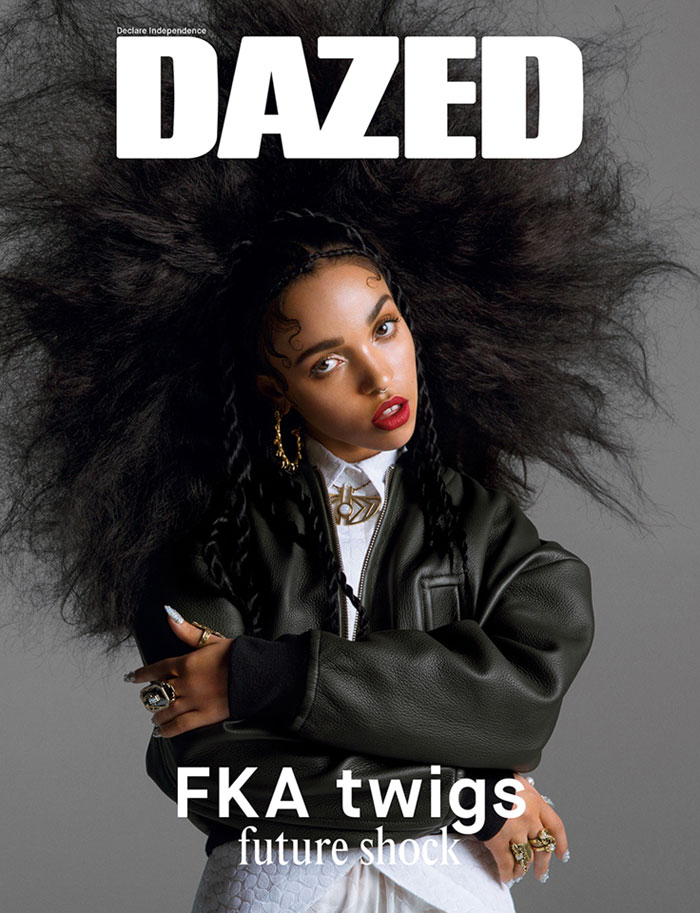 Model: Fka Twigs, Photographer: Inez van Lamsweerde and Vinoodh Matadin
Posted in: General news